Former Glee star Naya Rivera died saving her four-year-old son at Lake Piru. She is the true hero in the world of hero and heroines. She mustered enough to get her son back but not herself. The discovery came to light after five days of her disappearance. However, her son was found asleep and alone on the boat, which was on rent.
Naya Rivera was an American actress, singer, and model. She was born in Santa Clarita, California, and raised in Santa Clarita's Valencia. She always lived in or around Los Angeles for most of her life. Among her sibling, she was the oldest one with one younger brother and sister. At the age of eight or nine months past, she began represented by the same talent as her mother. She started her career in this industry at the age of four.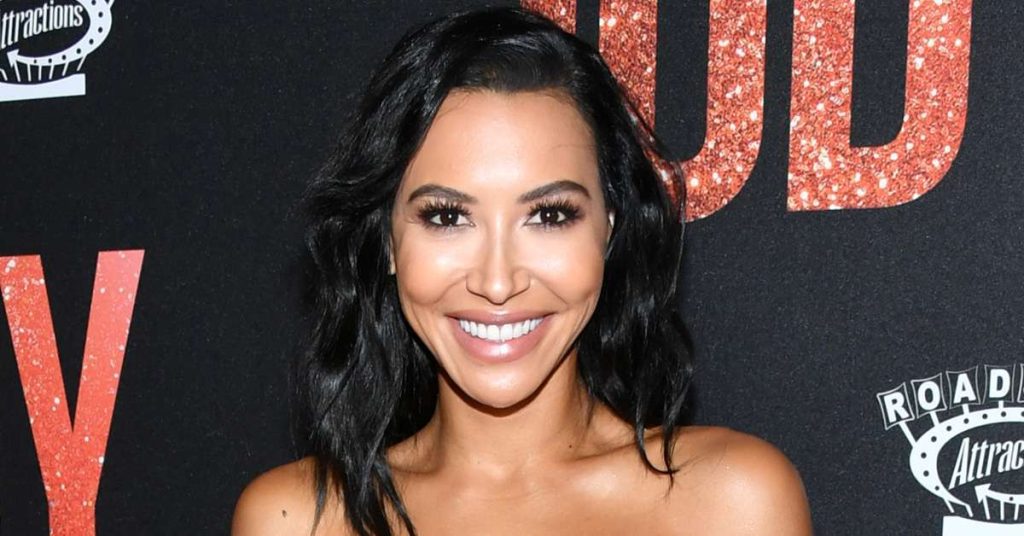 Found Dead
Rivera went missing on Wednesday. But, she was discovered after five days. Police working on Rivera's case said she died saving her son. Both of them were at Lake Piru. There they rented the boat, but only her son was found on that. This event strikes the cops and led them to further investigation. The boy later told that the two were swimming at the lake. She then turned him into the boat and went around missing. However, the cops believe that she must have been trapped by vegetation beneath the lake's surface. That's why it took five days to find her. Her body was floating in the northeast area of the lake. Moreover, It is now taken to the Ventura County Coroner's office. The further identification of hers as per dental records will be executed there.
Popularly Known For "Glee"
The actress is popularly known for her acting skills in Glee. The show critically won digital acclamation after debuting in 2009. Rivera was also in CBS sitcom "The Royal Family" and in the comedy film "The Master of Disguise." She has thoroughly been a great actress and a super-wonderful model in the industry. However, many of the cast members of the Glee and other actors and actresses, posted remembering the incredible work of Rivera. The web flooded with emotional posts and contents regarding her nature, skills, and many other things.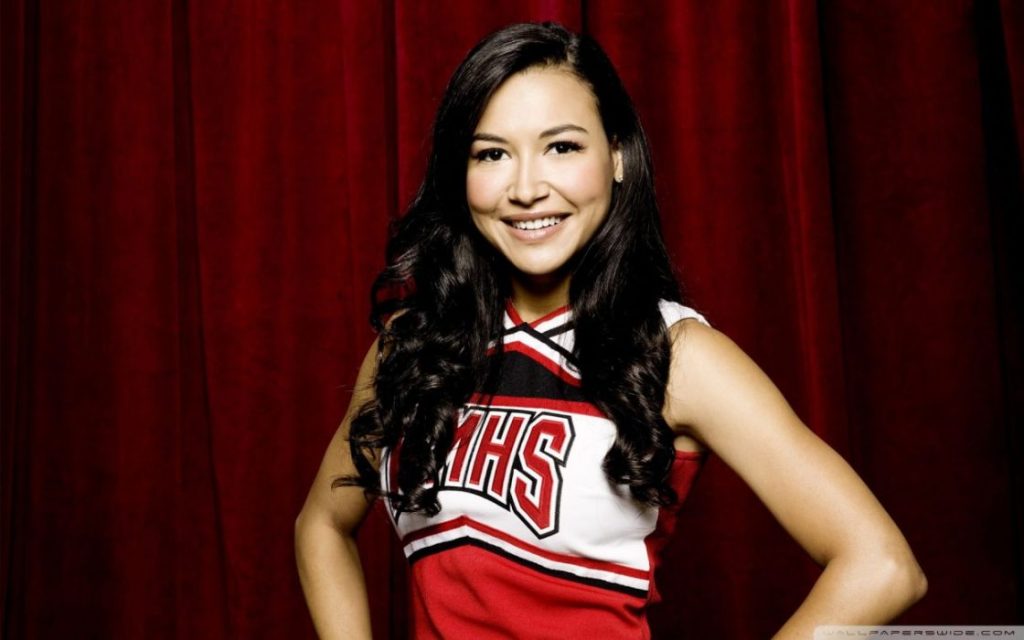 Was A Philanthropist
Naya dedicated her valuable time to various charitable organizations. It includes Stand Up To Cancer, Glaad, The Trevor Project, The Sunshine Project, and many others. In December 2011, she became the newest celebrity spokesperson of Proactiv. Everyone must have now known about this side of hers, seeing the action of sacrifice until the deathbed.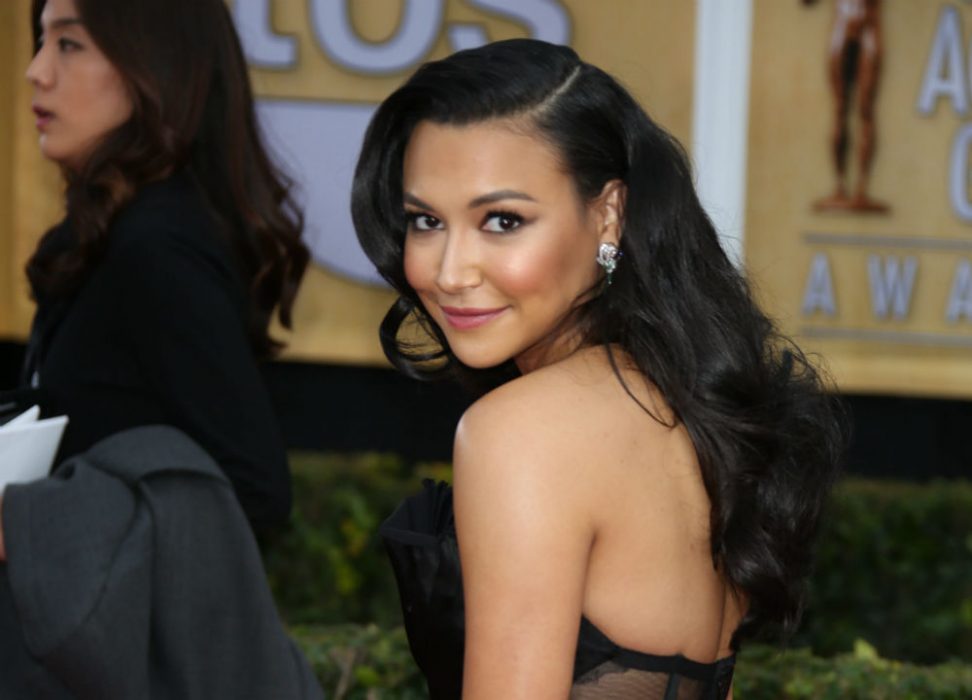 Reactions
Glee's star 'Lee Michele' deleted her Twitter account after receiving the troll messages from the fans' sides. For instance, Rivera's body came up on the same day as that of Cory Monteith's death seven years earlier. She had sung the tribute song "If I Die Young." Michele posted a black and white image of both of them, remembering them. Harry Shumjr also posted an emotional note regarding this heartbreaking news. Indeed we know that she was beautiful inside out.
Naya Rivera: Will Stay Alive In The Heart
A high school cheerleader turning into a world-famous model and actor was a beautiful journey of Naya Rivera. She grew herself watching the actresses and then later on becoming the one. She describes her character, Santana, as a real witty, competitive, and headstrong girl, which depicted her inner self. Rivera thoroughly faced challenges keeping her head high and died doing the same by saving her son.