The global pandemic has put a hold on the filming of many prominent projects, and Outlander Season 6 was one of them. The team began filming earlier this year. But, the abrupt pause on filming has now delayed its premiere. Recently, the Outlander star cast spoke about their willingness to resume shooting. But, everything is uncertain until the production team ensures they are ready to return. To elevate fans' excitement, some of the star cast explained where the upcoming season would head. Let's see what happens in the forthcoming season.
Outlander, created by Ronald D. Moore, is a historical fiction drama series on Starz. The series is based on Diana Gabaldon's novel of the same title. It follows Claire Randall (Caitriona Balfe), a former nurse of World War II. In 1945, Claire and her husband, Frank Randall (Tobias Menzies), visited Inverness, Scotland, where a standing stone traveled her back in 1743. There she stumbles upon a rebel group led by Captain Jonathan "Black Jack" Randall, Frank's ancestor. However, to survive in that period, she married a Highland warrior Jamie Fraser (Sam Heughan). Later they both fell in love with each other. But, Claire had a family who is waiting for her in their time. So she struggles to find a way to return.
Stars Teased Production Details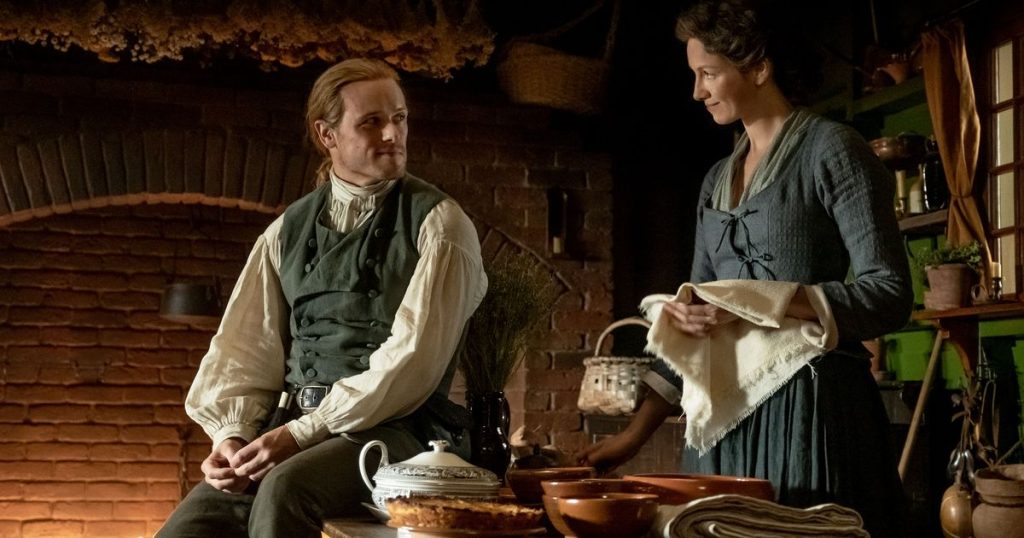 In early January, the filming for Outlander Season 6 began. But due to the sudden hold on production, the filming halted in the midst. In March, Sam Hueghan revealed that the team was ready to start filming. Eventually, they shot the first episode. However, they couldn't be able to continue that because of the ongoing pandemic. Later, Outlander star Caitriona Balfe tweeted that writers were working on the sixth season remotely even if filming isn't resumed yet.
However, In June, Sam confirmed that filming is supposed to begin soon. But, the production team has to ensure that everything starts safely without spreading this deadly disease more. Presently, they are trying to return as quickly as they can. Sam said: "We were supposed to be shooting right now, and things are still somewhat up in the air. But I believe you know. I'm hopeful that we're going to be back before we know it."
Outlander Season 6: What To Expect?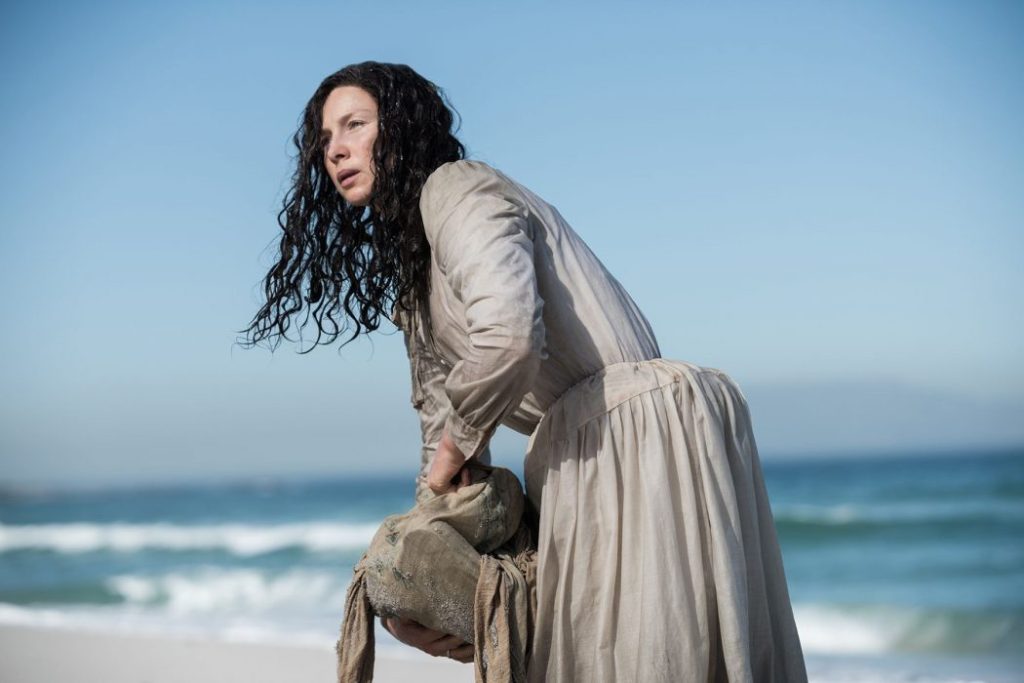 The last season's finale has seen brutal events happened with Claire. In the end, she's been brutally raped by Lionel and his men. However, they all were killed by Jamie. But, it's not that easy for Claire to move on from this traumatic experience. The upcoming season would deal with how Claire tries to handle this trauma with the help of her husband, Jamie, and her daughter, Brianna.
Will Explore Marasli's Protective Side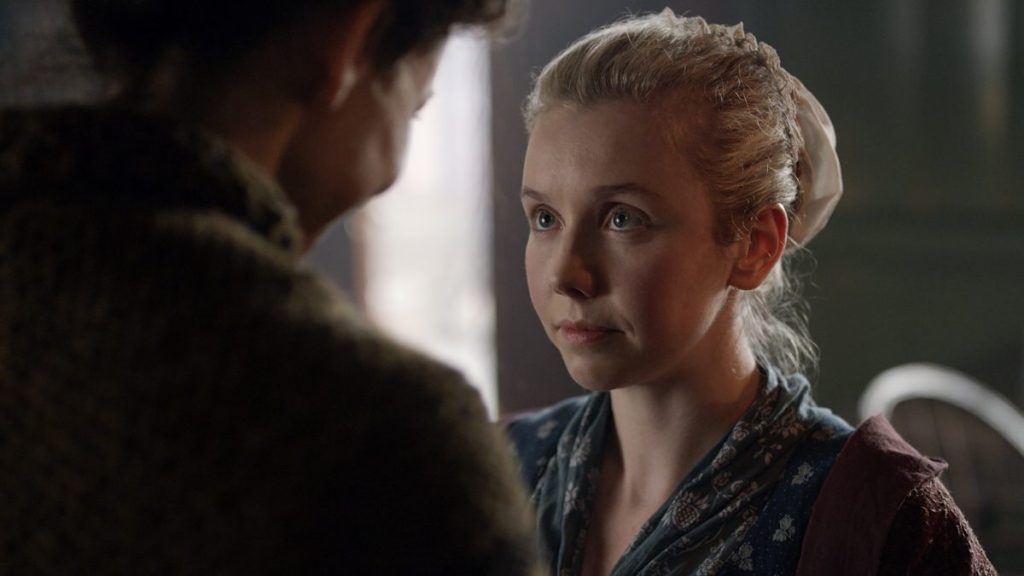 In May, Outlander star Lauren Lyle (Marsali MacKimmie Fraser), teased her story arc in the upcoming season. In an interview, she revealed that there would be many things happening around the couple that eventually brought them closer. However, the sixth season would be more about Marsali discovering her actual place on the Ridge. Further, this season would explore the protective side of Marsali.
Lauren said: "I do know some stuff is going to happen with them next season. That's very much brought them together. So that will happen. But it'll be a different situation to what you've seen them in before." She continued: "A lot of what Marsali is about this season is protection and having found her place and her meaning on the Ridge."