Currently, DC is working on extending its universe more. Many of its superheroes and supervillains landed with their stand-alone movie series on many streaming platforms. Now another supervillain is ready to join the cinematic world of D.C. Extended Universe via Black Adam. Recently, it was confirmed that Noah Centineo and Dwayne Johnson would share a screen in Black Adam. Noah Centineo, who appeared in many Netflix original movies, has now set to appear in Black Adam. However, the storyline isn't disclosed yet. But, let's find out which character he will portray in this spinoff.
Black Adam, the comic book is created by C.C. Beck and Otto Binder, is the D.C. fictional supervillain character who's the enemy of Shazam. Initially, he is the ancestor of Captain Marvel. He challenges superhero and his Marvel Family associates after returning to the present world. However, the comic was later modified. After then, Black Adam started finding ways to clear his reputation. During his journey, he met with many elite groups, which he became a part of. These include the Justice Society of America (JSA), Infinite Crisis, 52, and Villains United. In 2009, Black Adam comic character was ranked as 16-greatest IGN's comic book villain in all respects.
Noah Centineo Will Play Atom Smasher
Noah Centineo will be seen as Atom Smasher, who can control his molecular structure by changing his size and shape. Atom Smasher plays a vital role in the D.C. world. He's been a member of the Justice League for some time and known as Nuklon. However, later he joined the Justice Society of America, and there, he's known as Atom Smasher.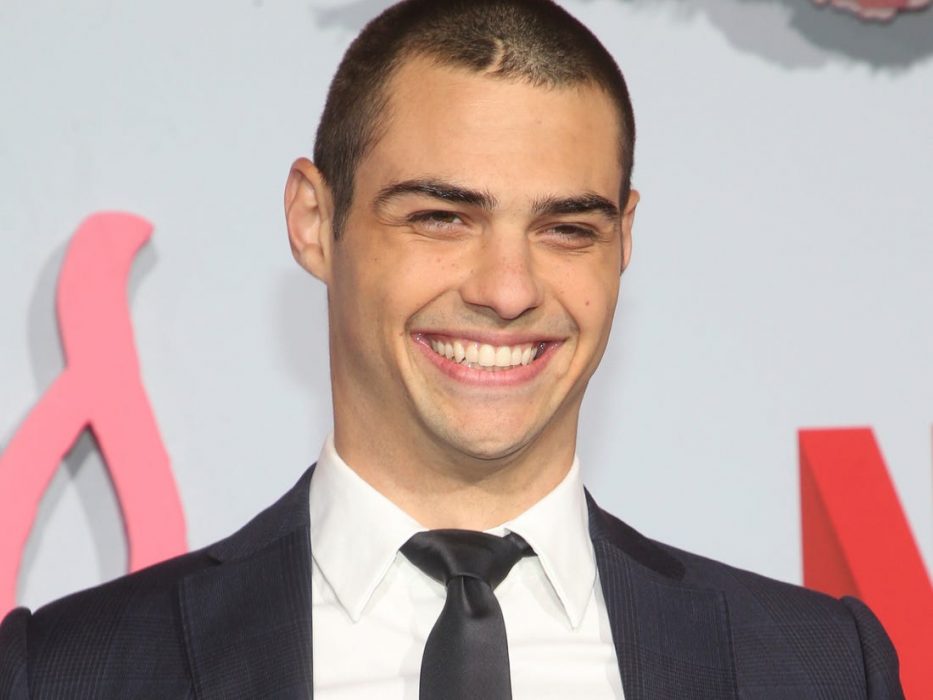 There Atom Smasher and Black Adam met and formed a strong brotherhood bond. That results as both left the JSA at the same time to explore their power. So, there's a high possibility that the production would announce other members of JSA soon. They would portray a huge role in Black Adam.
Black Adam's Journey
Dwayne Johnson, our well known "The Rock" is set to play supervillain of all time. It will be a solo movie focusing on Black Adam's story. As we all know, Black Adam is the most powerful villain of the D.C. Universe. So, this movie would portray his noble life. The movie would lead the audience to his ancient Egyptian origin, where, he wasn't the foe of Superman and Shazam.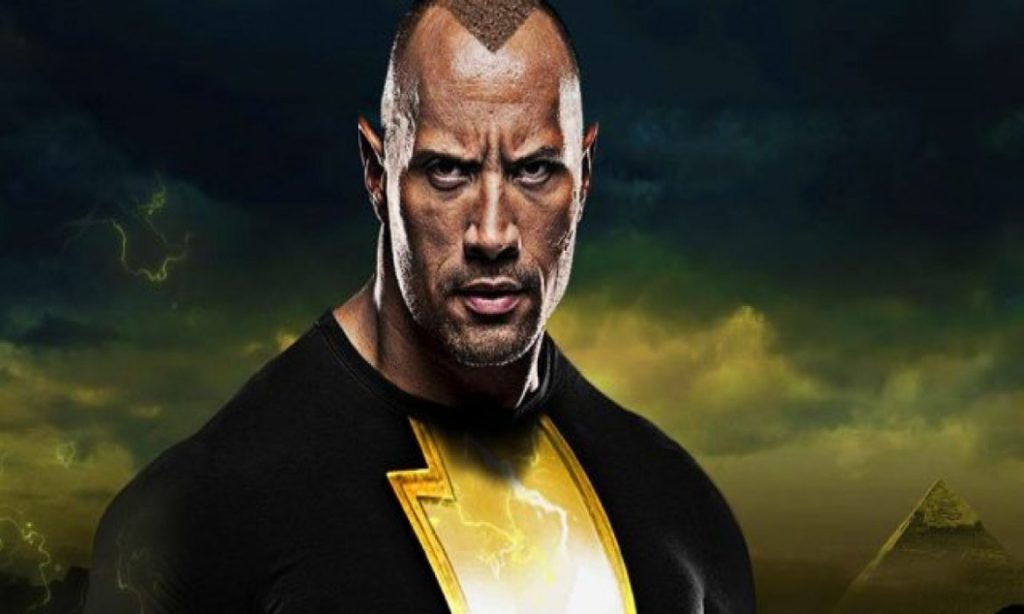 However, the story arc of his character hasn't revealed yet. If considering the comic story arc, the movie would portray Black Adam's journey as Captain Marvel's ancestor and his shifts as a rebel. He also challenged modern superheroes, including Shazam, many times.
The movie would depict the antiheroes' conflicts as well, which might include the Justice Society of America. However, it's not officially confirmed yet. Further, it would illustrate the rise of Black Adam and his powers, that indeed represent his origin of the fictional Middle Eastern kingdom of Kahndaq.
Black Adam: Production Lineup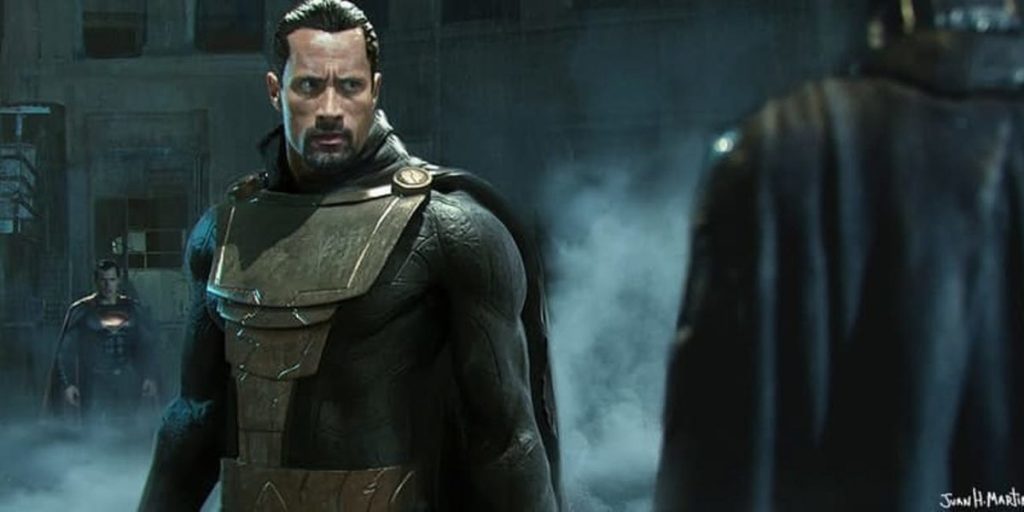 Jaume Collet-Serra, who directed Jungle Cruise, Disney's upcoming project, will be directing Black Adam. Beau Flynn of FlynnPictureCo., Jaume's old collaborator, will produce the movie and Scott Sheldon of his production firm. Johnson, Hiram Garcia, and Dany Garcia, via Seven Bucks Production, will also serve as executive producers. Further, Adam Sztykiel will handle the writing department of the solo movie.