It's been a couple of months waiting to hear the renewal of Good Witch Season 7. But, Hallmark Channel, recently broke their silence on the upcoming season. And believe it, it's good news for all the series' fans. On Wednesday, the network announced that Good Witch Season 7 is on its way. Further, the network confirmed the list of stars reprising their character. Recently, the series lead star Catherine Bell also teased production details.
Good Witch, created by Craig Pryce and Sue Tenney, is a fantasy comedy-drama series on Hallmark Chanel. It is based on the TV movie series of the same title. The series follows a good-hearted widowed witch Cassandra "Cassie" Nightingale (Catherine Bell) life. It's set in the fictional town of Middleton, United States. There she lives with her teenage daughter Grace Russell (Bailee Madison) and runs bed and breakfast at Grey House. However, when new neighbors, the Radfords arrive in their city, they become suspicious of both mother and daughter. Later, Dr. Sam Randfords (James Denton) and Cassie fell in love and soon gets married/.
Renewed For Another Season?
On Wednesday, Hallmark Channel announced that it had renewed its popular fantasy drama series, Good Witch for its seventh run. Though the network had often announced the renewal of the next season early, even before the airing of current seasons. However, Good Witch Season 6 has wrapped up on the network without getting the upcoming season's renewal details.
Further, the network posted a picture of the couple, Cassie and Sam, on their official Twitter account. That reads: "It's official #Goodies! Good Witch is returning for a seventh magical season". Fortunately, the sixth season finale wasn't responsible for its delay, confirmed the network. According to them, the delay in renewal is mere because of the global pandemic.
Good Witch Season 7: Cast Details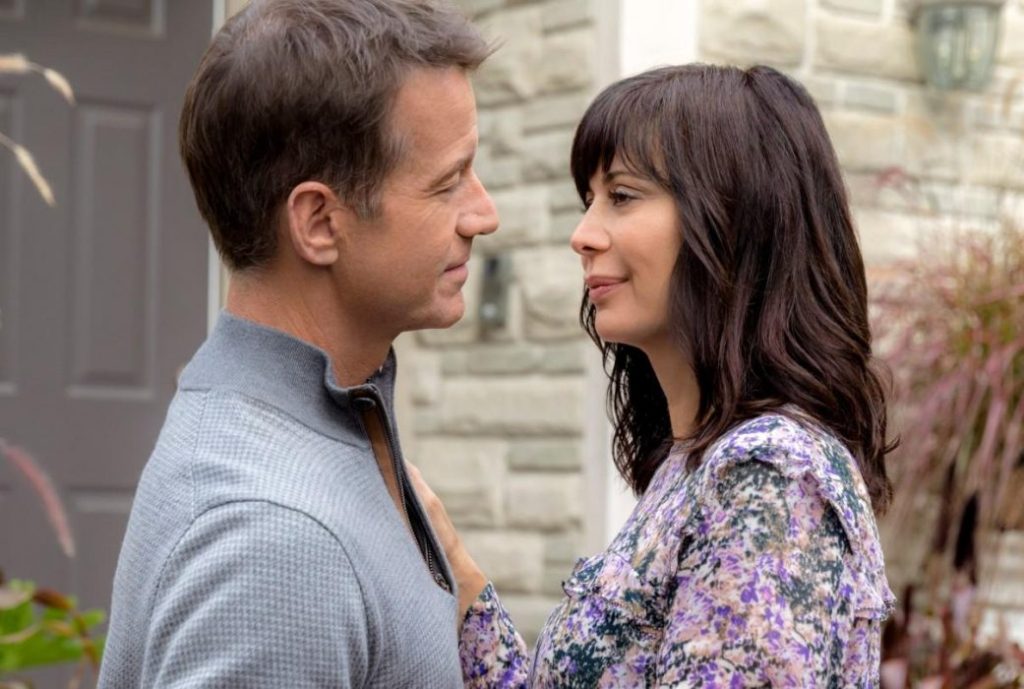 Recently, Hallmark Channel tweeted that all the main stars are returning for the seventh season of this magical series. The list includes Catherine Bell as Cassandra "Cassie" Nightingale. James Denton as Dr. Sam Radford. Sarah Power as Abigail Pershing. Catherine Disher as Martha Tinsdale. Kylee Evans Stephanie Borden is also returning. Katherine Barrell as Rejoyla "Joy" Harper, Scott A. Cavalheiro as Adam Hawkins, Marc Bendavid as Donovan Davenport are also joining the show.
Will Bailee Madison Return In Next Season?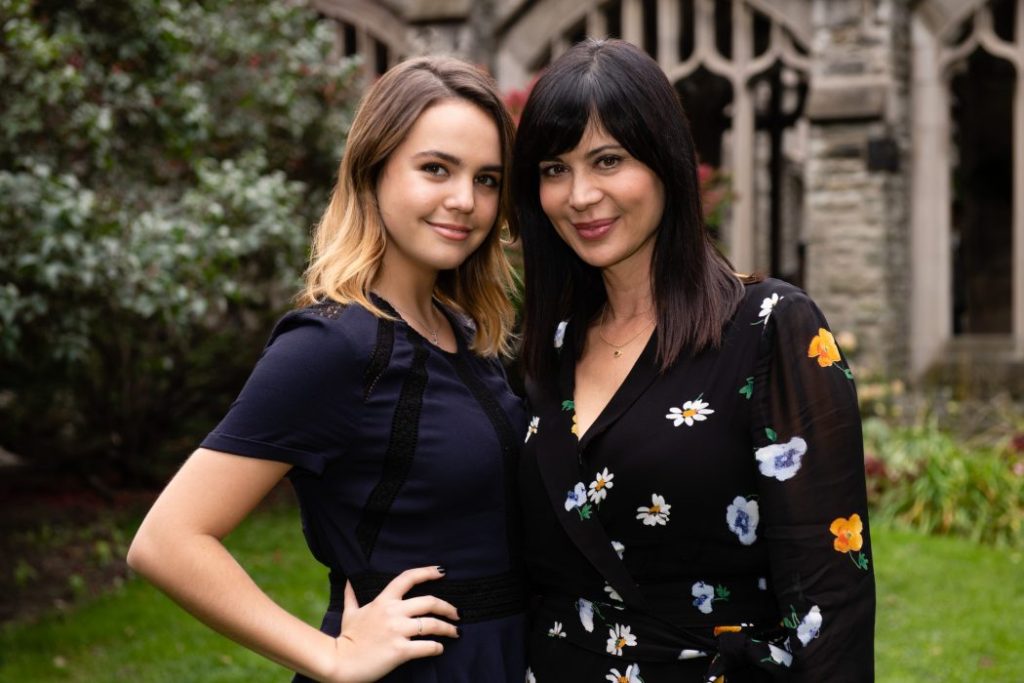 The fifth season finale has seen Madison as Grace Radell's sad departure. But, the door is not closed for her in Good Witch. In the fifth season finale, Grace graduated from high school and ready to start a new life. So, it's possible that Madison would appear as a guest in a few episodes. But would no longer be a regular cast in the series. In an interview, she explained that her leaving is merely because of her tight schedule. Since she's been busy in other projects.
Good Witch Season 7: Release Date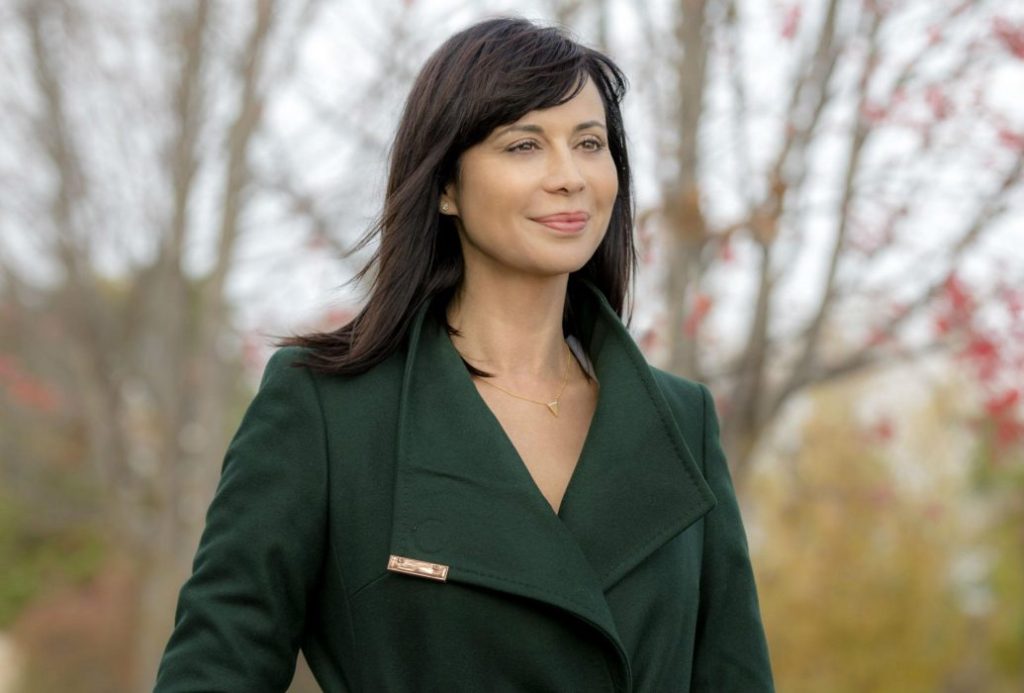 Fortunately, the filming for Good Witch Season 7 isn't affected by the Coronavirus outbreak. Recently, Catherine Bell confirmed in her live session that filming would begin in September 2020. Soon after, the production team ensures that all the equipment and set are safe for their filming. Thus, we can expect that Good Witch Season 7 would premiere in mid-summer 2021.