Sadly, the award-winning series is now on its final journey. Netflix confirmed Ozark Season 4 is the final season of the series. However, the series won't end so soon. Netflix has some other plans to raise the fans' excitement level. The previous season has seen a lot of bloodsheds. Martin was captive by Mafia's boss Omar Navarro. Wendy Byrde killed her brother, Ben Davis, to save her husband and family from the Mafia claws. But, it eventually created more enemies for Byrde. Let's see how far Byrde can survive in these criminal groups?
Ozark, created by Mark Williams and Bill Dubuque, is a crime-drama series on Netflix. The series revolved around a married couple Martin "Marty" Byrde (Jason Bateman) and Wendy Byrde (Laura Linney) and their money-laundering scheme. The couple moved to central Missouri of Lake of the Ozarks after their Mexican drug corporation goes wrong. However, when Byrdes reach there, they involve with local criminals, including Snell and Langmore families. Later the couple found them in a more trapped position, when they join hands with Kansas City Mafia. Apart from money-laundering, they are then involved in a few murder cases as well.
Ozark Season 4: When To Expect?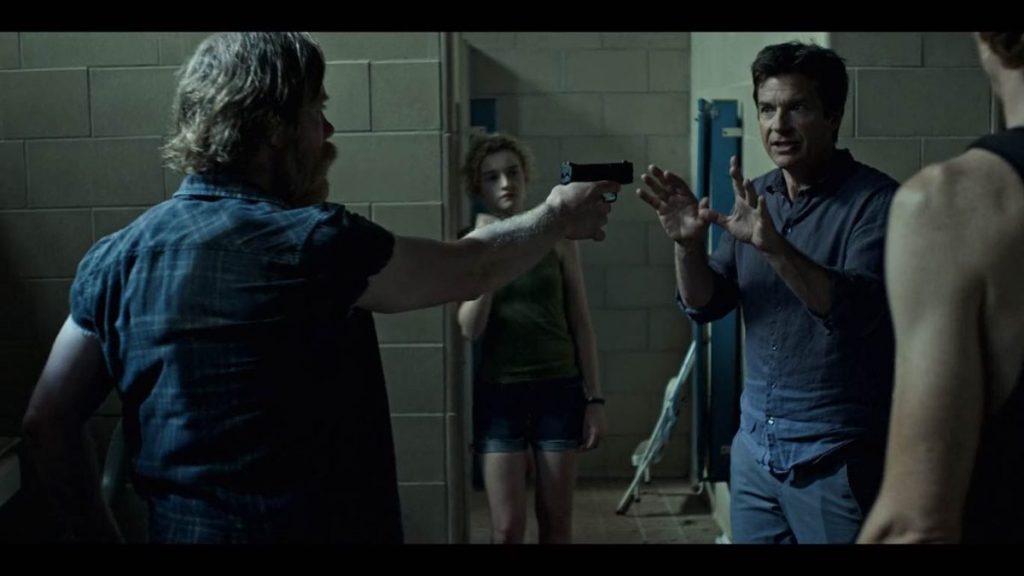 In April, Jason Bateman has spoken to Collider regarding the series premiere. In the interview, he said that it requires six months to write a script and also finalization of the concept. Then it takes almost six more months in narration. So basically, they need a total of a year to create an outstanding drama for Netflix. And this is the fastest way they can prepare. However, due to the ongoing pandemic, it's hard to say when the filming would start.
Although slowly, the government started opening its entertainment production by following the strict health protocol imposed by them. However, it depends on the series production team as when they are about to resume their filming. Till now, we can assume Ozark Season 4 to premiere in late summer of 2021.
Will There Be Any Season 5?
Unfortunately, the fourth season is the final season of the series. In late June, Netflix confirmed that Ozark will be back for a final journey. However, the fourteen episodes' final season will be split into two halves, each containing seven episodes. Netflix wants to build more excitement by expanding the series in a dramatic way that the streamer often does with other series.
However, this is not what the showrunner Chris Mundy expected. He said he's hoping to expand the series for seven seasons or more than that, as the series gained huge positive responses from the critics and the audience. Further, the series won many awards for its outstanding performance, musical, and execution.
Ozark Season 4: Tom Pelphrey Will Continue His Role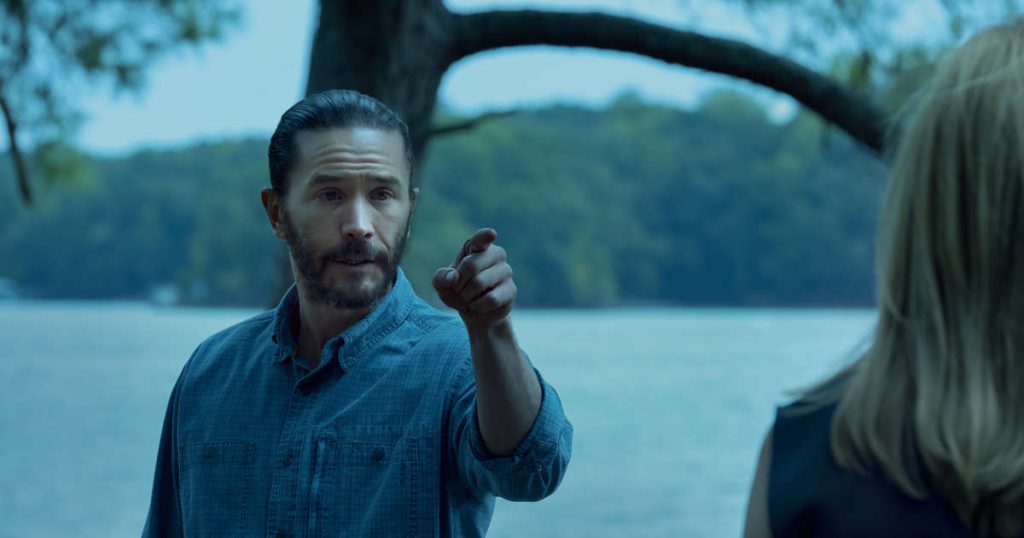 The fans saw Tom Pelphrey as Ben Davis at the beginning of the third season. However, soon after he reconciled with her sister Wendy, he became a target victim in the cartel's eye to proceed with their misdeeds. Later, to prove Wendy's loyalty to Omar Navarro, she trades her brother's life. She allows Nelson (Nelson Bonilla) to shoot her brother dead. However, everyone has seen his body but not how he's killed. So, Ben is alive or dead is the biggest puzzle.
Meanwhile, Ozark star Laura Linney has spoken to Entertainment Weekly that Ben is alive, and Nelson has hidden his body. Further, Tom explained that they also had the same theory when they were shooting the scene. Everyone on the set thought what if Ben is alive. And Nelson used someone else body to show his family and Omar. Whether he's alive or not, Ben will indeed be a part of Ozark Season 4, said Tom.