Fans have to wait for more to watch their favorite crime-drama Queen Of The South Season 5. The filming for its fifth season was scheduled to start early this year. However, due to the coronavirus outbreak, the production is on hold now. And the series creator hasn't disclosed when they would resume filming. But, recently, showrunner Dailyn Rodriguez broke the silence on the storyline that the upcoming season would follow. Let's see how things would twist in this forthcoming season.
Queen Of The South, created by Joshua John Miller and M.A. Fortin, is a crime drama series on USA Network. The series is based on Spanish author Arturo Perez-Reverte's novel La Reina del Sur. It follows sudden drastic changes in Teresa Mendoza's (Alice Braga) life, a poor woman who becomes wealthy by her drug empire. She escaped from Sinaloa, Mexico, after a cartel boss killed her drug-peddling boyfriend. Later she stumbled on Dallas. However, to escape from prostitution, she decided to be a drug mule. Her witty thinking and skills, which she had learned in Mexico, helped her gain her boss's trust. Later, with her powers, she builds a vast drug empire.
Queen Of The South Season 5: Is This The End?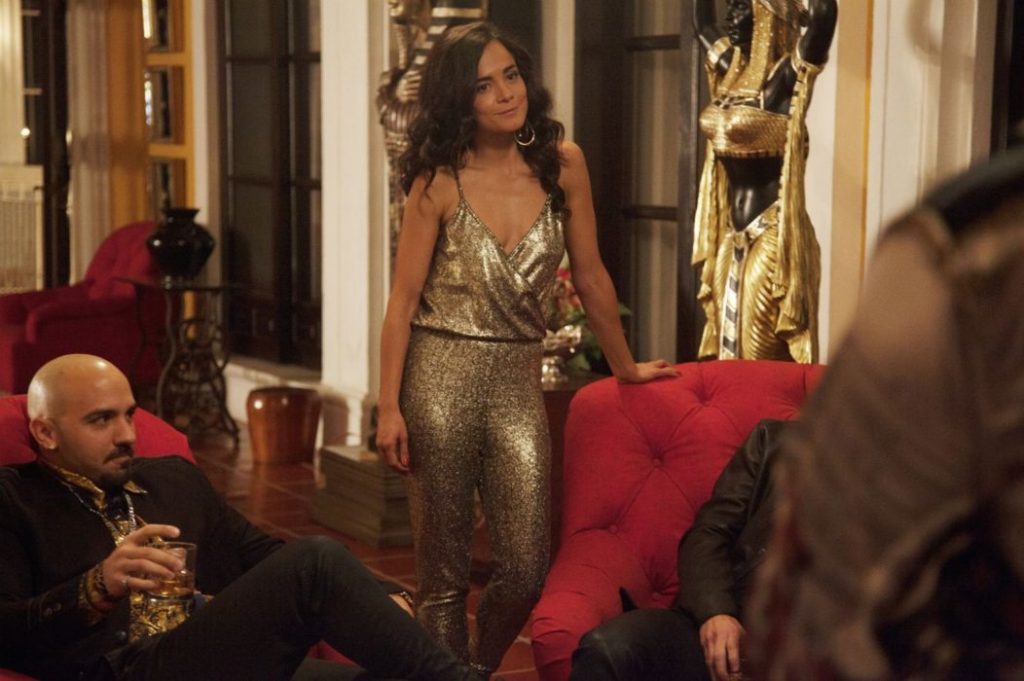 The previous season saw Teresa moving to New Orleans to start her new drug arm there. Throughout her drug empire journey, she faced many challenges and enemies. Thus involving in any romantic interest was dangerous for her. However, while creating her branches over other parts of the country, she lost some of her loved ones. That left a massive impact on her and made her stronger than ever. So, she decided to walk alone to establish her empire in a new country.
Will Teresa Mendoza Die?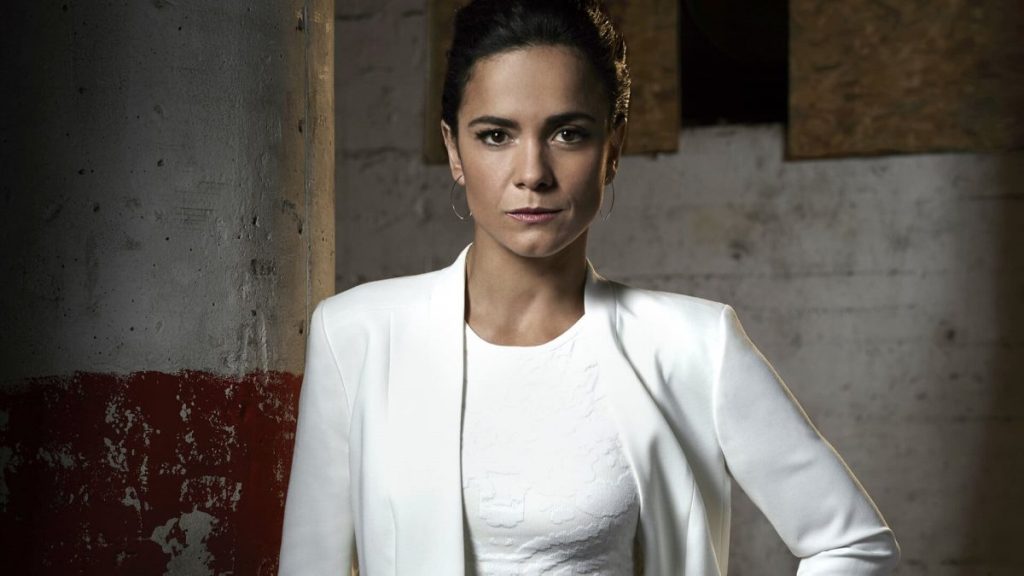 In an interview, co-showrunner Dailyn Rodriguez confirmed that they know Alice's faith in the series and how everything is going to end. But, the fifth season is all about traveling to her destination. It would depict things that happened during her journey and how she tackles them. However, it would explain the dynamic woman's character, which they wanted to portray. She added they are pleased by the audience's response, which they are getting for their series.
Rodriguez said: "We know how Teresa ends up. It is just a story about a woman of color who beats all the odds. I think that's the story we like to explore, and that's the story people are responding to. The audience will be pleased with what we've cooked up."
What Happens With Pote Galvez?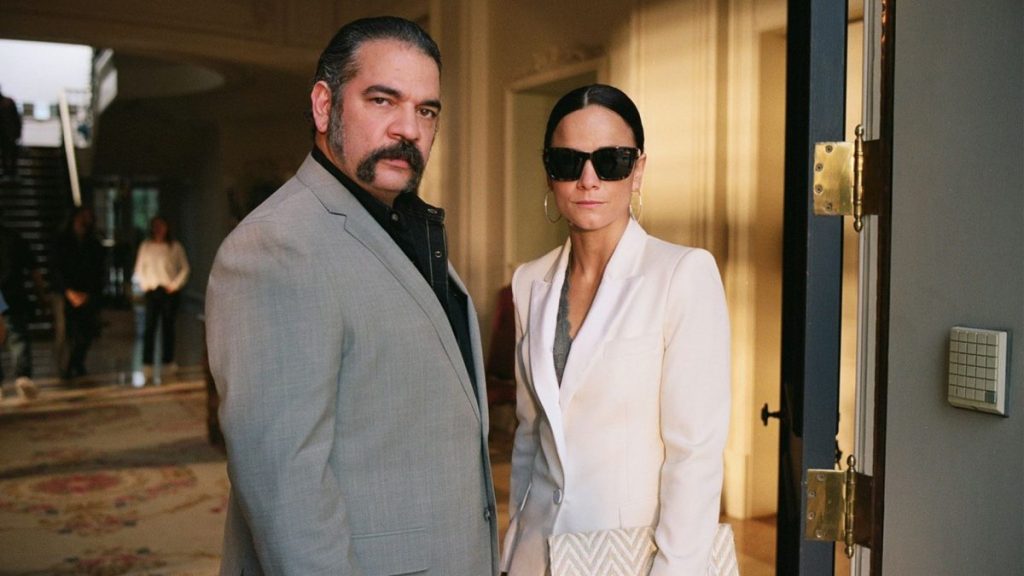 Pote Galvez (Hemky Madera) has been a part of the series since it started. Earlier, he worked with Don Epifano Vargas' (Joaquim de Almeida) inner circle. But he eventually left when Pote's boss left him to die to protect himself. Then, he started working as a chef for Camila Vargas (Veronica Falcon) and handled her cartel-related works. But, while Teresa was leaving Camila's circle, Pote left too. So, will Pote join Teresa in her goal?
If you remember the flash-forwards of the first season, then you know Pote is always there with Teresa. In those events, Pote was enacting Teresa's bodyguard when she became the drug-dealing queen. Thus, Pote will be there protecting Teresa from the dangers coming in her path. Further, in the past season, we saw Pote developing a relationship with Kelly Van Awken (Molly Burnett). Will there be possibilities to see them together in the future?