Netflix's thriller show- White Lines recently completed the first season of the show. Fans of the show have been asking about the future of the show, that is, White Lines Season 2. Created by Alex Pina, the show has bagged decent viewership. Netflix takes some time to renew the show, so we can expect the streaming giant would soon renew it. White Lines follows Zoe Collins, who is trying to find the truth behind her brother's death. He has been missing for around 20 years. There are a few things we know about what could be happening to White Lines Season 2. Here are all the details about it-
Actor Harries Discusses Details For White Lines Season 2
Tom Rhy Harries, who plays DJ Axel Collins in White Lines has discussed about the second season of the show. He says that they are having a break for the second season. They are scouting for a location. If and when the second season moves forward, they will have this in mind. They were doing this before the pandemic in mind. He went on to say that everybody can expect to explore of Alex's world. There is a lot to explore there. It will be a fun thing to do in the second season.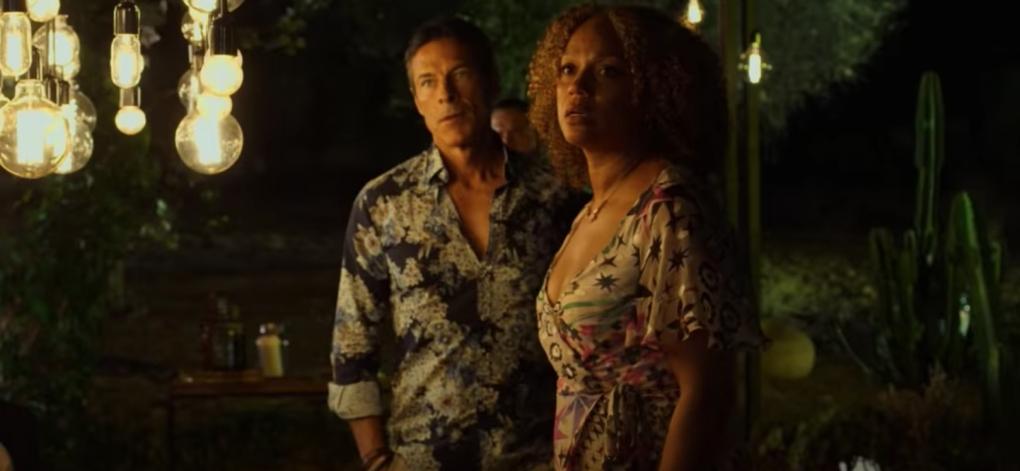 Harries went on to further explain more about the upcoming season of the show. He reveals Axel Collins's rise in Ibiza before his demise. Harries says that Axel has a couple of years on the island. In the first season, fans did not get to see the character and younger cast members' stories. That might be a major focus of the second season. When Axel died, he owned five clubs, so, there is a world that they would be exploring in years.
The Story So Far…
The first season of White Lines concluded with revealing Marus and Anna as Axel's killer. In the first season Axel had realized that his DJ life wasn't really him. So, he decides to start all over again. Alex talks about it to Anna after he had taken some cocaine. The drug begins reacting and then causes an overdose. At the same moment, Anna sees it as an opportunity to take her frustrations out. She plunges Axel's head under the water in the pool and refuses to let him out.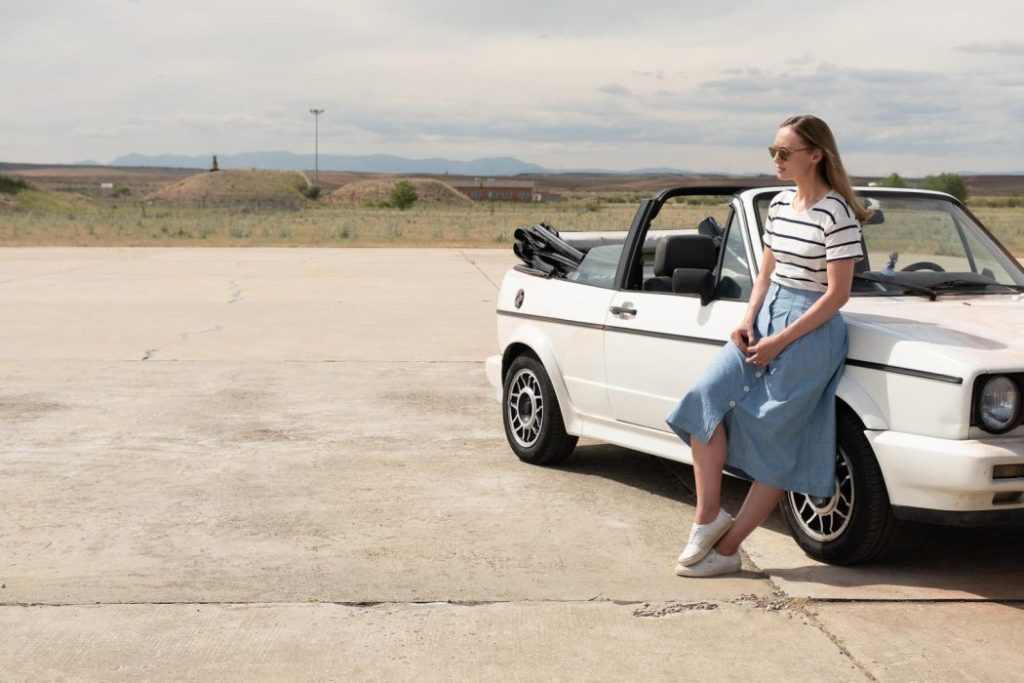 Soon after these events, Marcus comes into the picture. Both Marcus and Anna then take Axel's body into the forests. While they do so, Axel wasn't yet dead. So, he manages to escape from the van. However, Anna successfully kills him using a screwdriver. All this mystery unveils when Zoe puts all the pieces of the puzzle together.
When Will White Lines Season 2 Release?
This is a very tricky question. The show hasn't been renewed yet. However, we are hopeful that Netflix would renew the show soon. Assuming that the world will go back to normal sooner, we are putting our hopes on a 2021 release date. The first season started filming in June 2019, but it doesn't look like White Lines season 2 would be able to start filming before at least September this year. We could only hope that Netflix releases the show in the second half of 2021. The first season of the show is available on Netflix to stream. Tune in to watch. In the meantime, stay tuned with us for all the latest updates on the show.