The second season of Black Monday recently concluded on Showtime, and the fans are already concerned whether there will be Black Monday Season 3 or not. In 1987, when the stock market crashed, nobody laughed. However, thanks to this series, things are different now. So far, the show has provided a good laugh to many families throughout their two seasons.
Black Monday is an American dark-comedy TV series. Jordan Cahan and David Caspe created this show for Showtime. It made its debut on January 20, 2019. The show opened with a mixed response but still managed to get a renewal. The second season recently ended on July 19, 2020. It received mostly positive reaction from the fans as well as the critics. And they are now eagerly waiting for the third installment.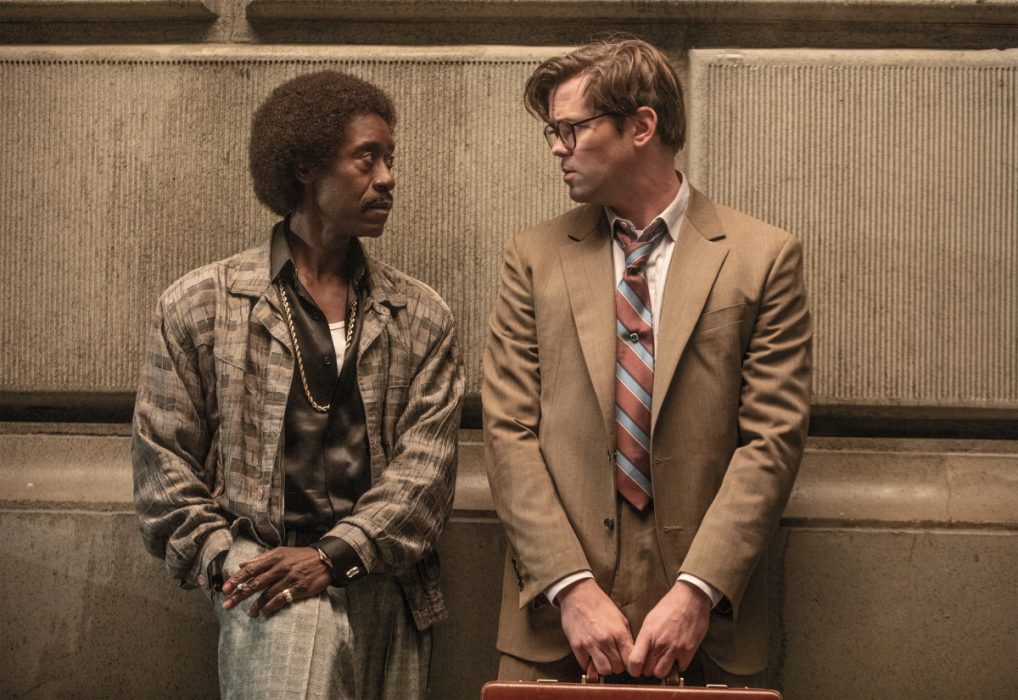 Black Monday Season 3: Renewed Or Canceled?
Showtime neither canceled nor renewed the show for its third season. However, it's not even been an entire week since the completion of the second season. And nowadays, every network take their respective time to analyze the show's performance before renewing it. At present, the future of the series is looking safe. And the creators will likely renew Blck Monday Season 3.
The only thing which might prevent the renewal is the ratings of the second season. The show averaged a 0.02 rating and 115,000 US viewers. These figures are down by 62% and 71%, respectively, compared to its inaugural season. However, the viewership is not a big problem on the network like Showtime, but this loss is massive and worth considering. The fans can expect an official announcement regarding the fate of the series in the upcoming weeks.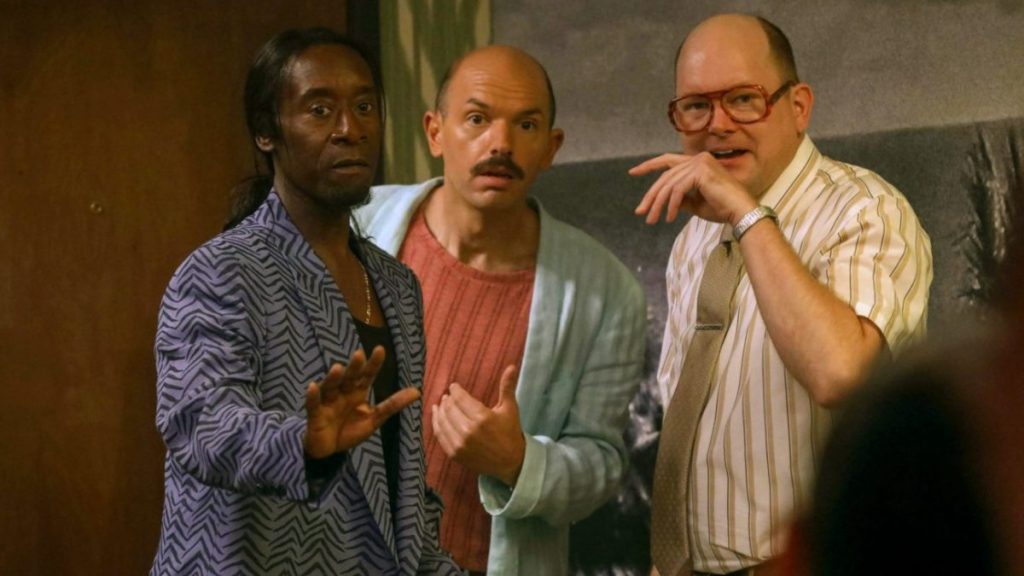 Who Will Return?
The majority of the cast members from the previous two seasons are expected to make their return in the third season as well. Since the series is already filled with one of the industries' biggest stars, it is not likely the production will lose any of them. The returning members include Don Cheadle as "Maurice Monroe," Regina Halls as "Dawn Darcy," Andrew Rannells as "Blair Pfaff," Paul Scheer as "Keither Shankar," Ken Marino as "Larry and Lenny Leighman," Casey Wilson as "Tiffany Georgina," and Horatio Sanz as "Wayne." The fans can expect some new characters to join the list of Black Monday Season 3 as well. However, the creators made no such announcements so far.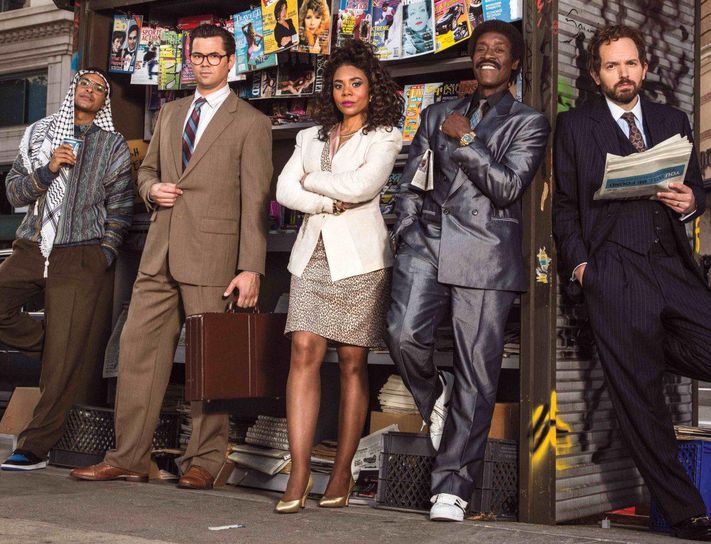 Black Monday Season 3: Release Date
Since we all know about the severe health crisis, which caused the production shutdown. Hence it is safe to assume that it might delay the release of the third season as well. It postponed later episodes of the second season too. In the best-case scenario, the fans will see the premiere of Black Monday Season 3 in the first half of 2021. Otherwise, the release date can even be pushed to 2022, depending on the situation.