It's only been a few days since the debut of Indian matchmaking, and the fans already started demanding Indian Matchmaking Season 2. Netflix's library of reality shows is getting better day by day. It already consists of the series like Too Hot to Handle, Love is Blind, etc. And the addition of this newly released show is serving as a cherry on the cake.
Indian Matchmaking is an Indian-American reality web TV series. Smriti Mundhra pitched this show to a Producer back in 2009/10, but it got rejected. She again pitched the idea to Netflix, and the streaming giant agreed on making this blend of reality and documentary series. The show finally premiered on July 16, 2020, and became an instant hit. It is getting a great response from its audience as well as the critics.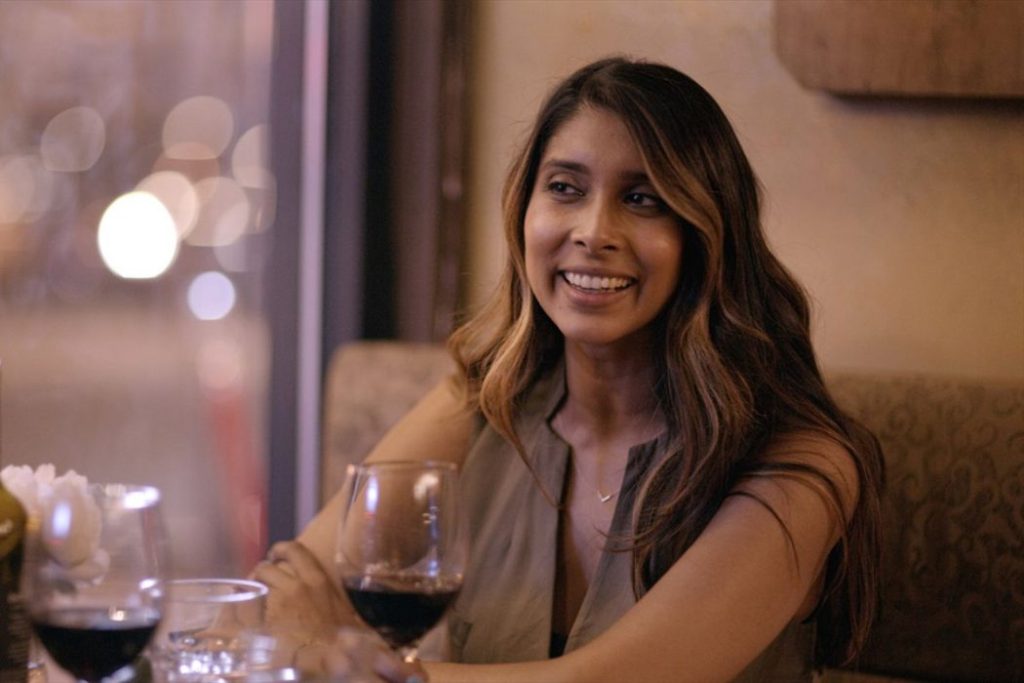 Indian Matchmaking Season 2: Canceled Or Renewed?
Netflix neither canceled nor renewed the show for its second season. It's only been a week since the arrival of the show, and therefore it is too early to expect a renewal. As we all know, the streaming giant typically takes a month or two to analyze the series' reviews and performance. However, the way the inaugural season ended, it is likely that Indian Matchmaking Season 2 is already on the cards.
The show creators, Smriti Mundhra, also talked about the cliffhanger ending of the debut season. She said, "That's our little wink to Netflix to give us one more season, please." Even if it doesn't get a renewal, she thinks it was an ideal ending for the series. She continued, "This is a continuous cycle of life for our society and Sima, especially. She's going to resume doing this work, on-camera and off. The story proceeds. I positively expect that we're lucky enough to get a second season."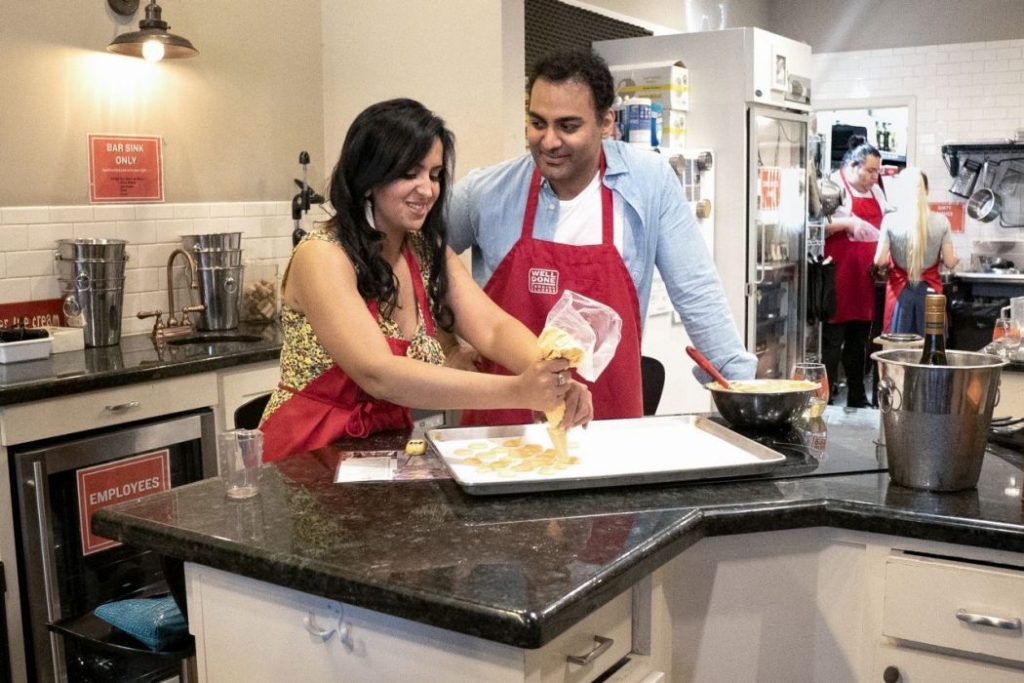 What To Expect From The Second Season?
The creators have a lot of things in their minds while creating this show. The debut season features an elite Indian matchmaker, Sima Taparia, who thoroughly analyzes her clients' profiles to help them find a perfect partner. It ended with the story of Richa, who is yet to find a perfect partner for her. Therefore it is possible that the viewers might see her remaining journey in Indian Matchmaking Season 2. Along with her, they can expect to see more cast members who will be finding their ideal match. The show creator already said that if the second season happens, she will make the cast more diverse.
While talking about the show, Mundhra also said, "The parameters of these programs are fascinating to people because we live in this enigma of choice. We live in a society where we have a lot of dating apps—you can like sort of drop someone with just a swipe. There's something very appealing to getting a more curated reality, like what Sima provides." The fans can expect the following season's structure to be the same as the stories of some new clients.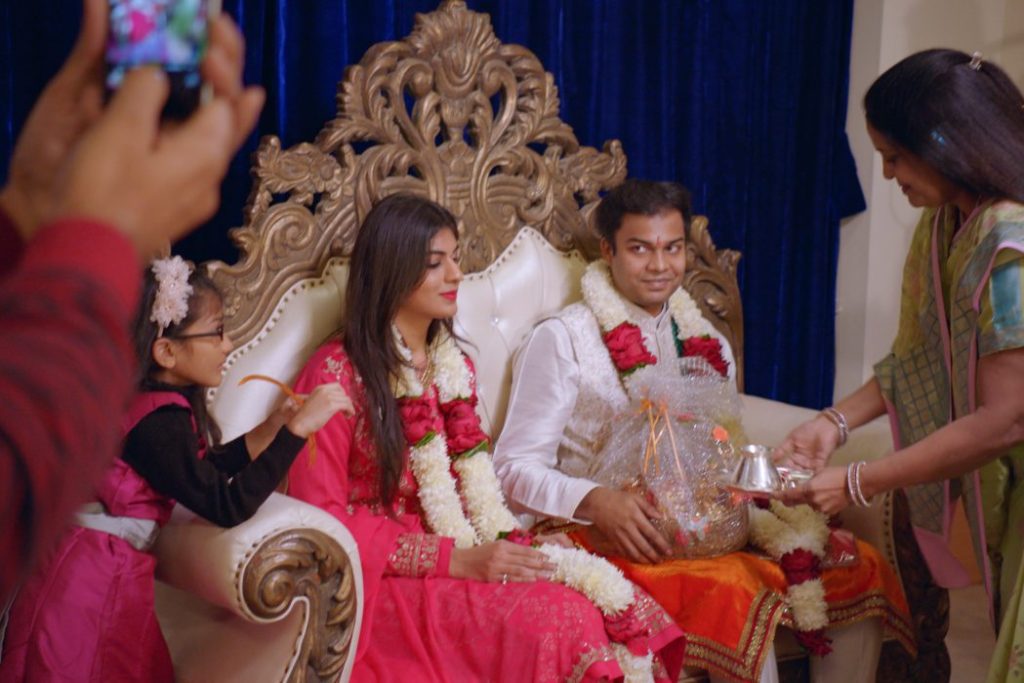 Indian Matchmaking Season 2: Release Date
The show creator herself said that it would be hard to recreate the international production in this age of the coronavirus. Therefore, even if the renewal comes right away, we have to wait for some time to watch the second season. The fans can expect Indian Matchmaking Season 2 to premiere on Netflix by the end of 2021 or in early 2022.