Netflix has renewed Top Boy Season 4 in February after reviving the series in 2019. Recently, the show's writer and creator Ronan Bennett teased the series to see Sully's (Kane Robinson) more human side. The series first broadcasted on Channel 4 in 2011 for four consecutive nights. However, after its second season, the network dropped the series in 2014. But, Netflix revived the series for other chapters after the Canadian rapper Drake had shown his interest in the series. Drake now serves as the co-executive producer of the series.
Top Boy, created by Ronan Bennett, is a crime-drama series on Channel 4 and Netflix. The series set in the fictional Summerhouse estate in Hackney, East London. It follows Ra'Nell (Malcolm Kamulete) struggles living in a crime-filled city after his mother, Lisa (Sharon Duncan Brewster), admitted to the mental hospital. However, Ra'Nell has earned a reputation there, after violently stabbing his father. Meanwhile, his best friend Gem (Giacomo Mancini) started working for Summerhouse kingpins Sully (Kane Robinson) and Dushane (Ashley Walters) as a drug dealer. They both successfully run the estate together until Kamale (Tayo Jarrett) stole a large amount of their drug supply. So, it becomes more critical for Dushane and Sully to find the thief.
Creator Teased Storyline For Top Boy Season 4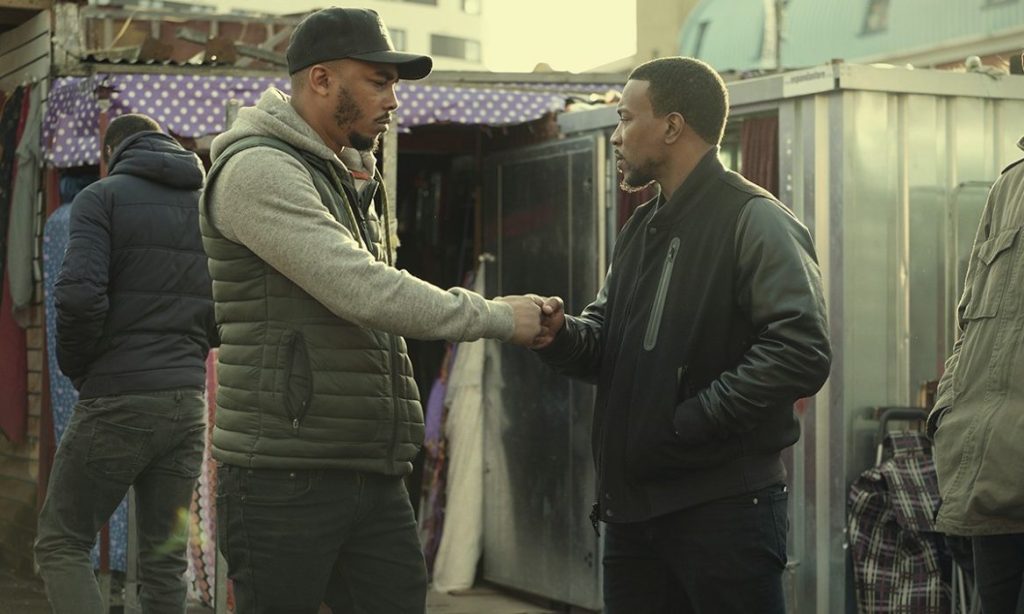 In an arson attack, Sully's friend Jase dies, which left him weeping in the last season. Further, the previous season has seen Sully's vulnerable side, which the fans never saw until yet. Recently, Bennett has spoken about the Sully story arc in the BAFTA session on Top Boy. Ronan said that the audience would see more of Sully's human side instead of his violent and dominating one. Further, he revealed that in the upcoming season, Sully would struggle from PTSD (Posttraumatic Stress Disorder). It would be interesting to watch how Sully deals with it.
Ronan further discussed that such changes would disturb Dushane's life since he has never seen Sully like this before. Sully is a person who uses a fist to solve any matter first before approaching a polite way. He said: "It may not be real to Dushane. But it's genuine to Sully. And I think that helped us just get beyond the idea of somebody who in season one and two was quick-tempered and quick to use his fists."
Jasmine Jobson Expressed Her Excitement Of Portraying Dris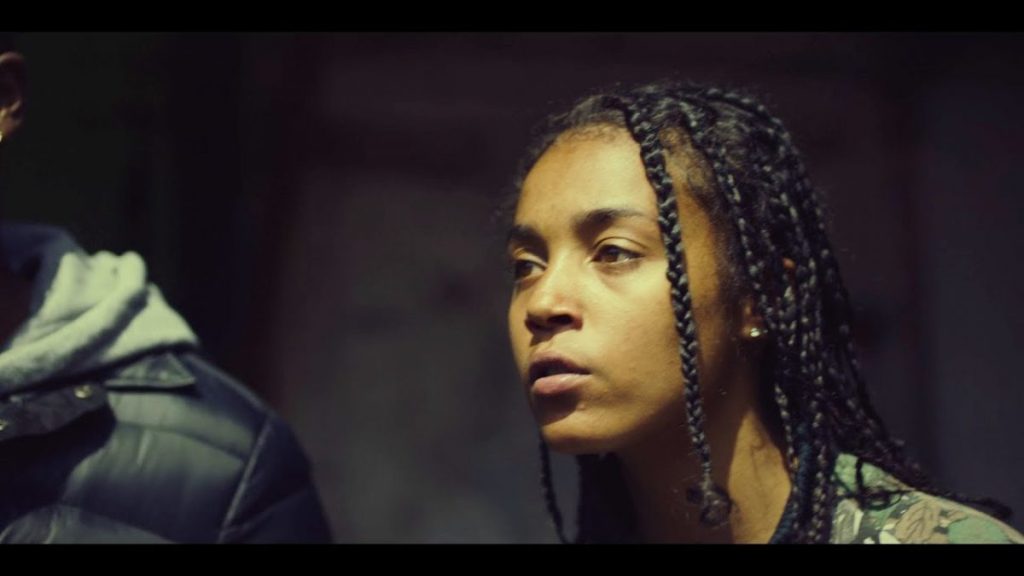 The previous season has introduced new stars in the series, followed by Jasmine Jobson, a 25-year-old actress playing Dris' character. In the following BAFTA session, Jasmine talks about her part in the series. She said she had been a part of the series since it aired on Channel 4. Since then, she never missed any single episode, and now acting in it is something she never thought. Further, Jasmine said she's excited as the series is pure raw, edgy, and real.
Jasmine appreciated the creator's imagination and unique execution. She said: "Ronan has been so good about not sweeping things under the carpet. To be a part of a group of people that are no longer scared. And we're going to show the real gritty and nitty."