In May, Netflix renewed Elite Season 4. The Spanish teen drama has appeared with a bang on Netflix. The series' thrilling and scandalous theme made the series most-watched on the streaming platform. The show gained many positive responses, with many critics calling it a guilty pleasure. However, the audiences have to wait for a little more as the filming for Elite Season 4 hasn't started yet. But don't worry, many surprises are waiting for you. Meanwhile, Netflix revealed the new faces that are joining the series for its fourth run. So, let's see who they are?
Elite, created by Dario Madrona and Carlos Monte, is a teen drama series on Netflix. It is set in a fictional noble secondary school named Las Encinas. The series centered on the relationships between the wealthy students of the elite school and the three working-class teenage students enrolled through scholarship. After their school collapsed, a construction company offered a scholarship to three students to repay their fault. These students include Samuel Garcia Dominguez (Itzan Escamilla Gurrero), Nadia Shana (Mina El Hammani), and Christian Varela Exposito (Miguel Herran). In the beginning, they were ignored by the wealthy students. Apart from their unstable bonding with other students, the series also features strange murders happening inside the school.
Elite Season 4: Production Status
On May 22, Netflix officially announced that the fourth chapter of Elite is on its horizon. With the announcement, Netflix posted a video on its See What's Next Twitter account, in which all the main casts were expressing their excitement for its next season. One of the stars revealed that writing work is completed, and they already received their script. Also, the leads said the script looks good. And there are more amazing things going to happen with them in the upcoming season. Further, they revealed that they are waiting to see their friends again, as well as get back to their work as soon as possible.
Elite Season 4: Cast Details
The full cast details haven't announced yet. But Netflix released pictures of some of the cast expected to join the upcoming season, in which, a few new faces can also be seen. However, nothing has been revealed about the role which they would portray in the fourth season. These new faces include Martina Cariddi, Carla Diaz, Pol Granch, and Manu Rios.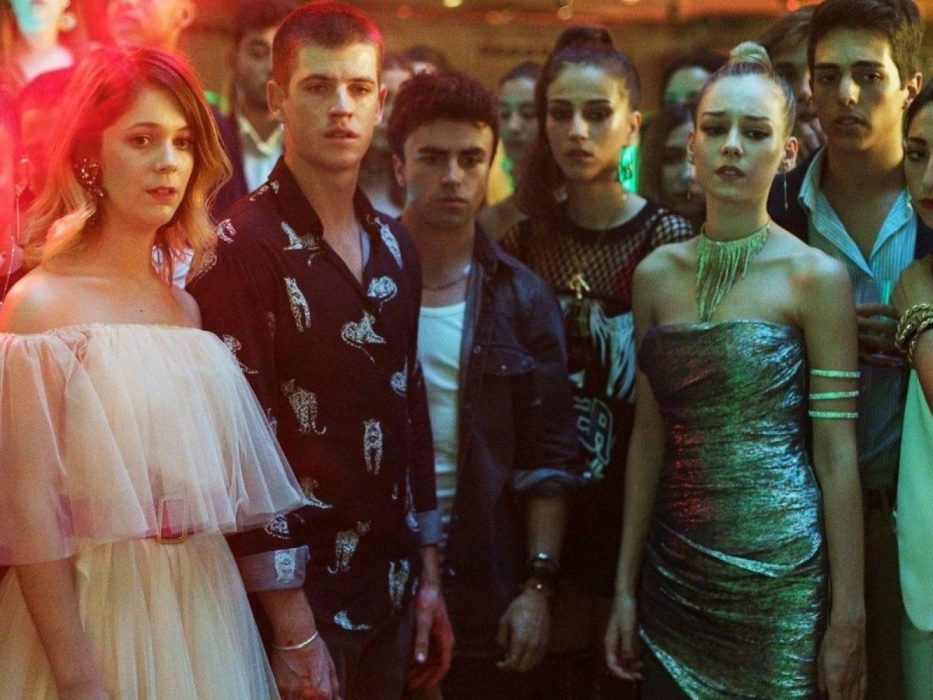 Along with the new cast, Netflix also revealed the main casts that will reprise their role. The list includes Georgina Amoros as Cayetana, Claudia Salas as Rebeca, and Itzan Escamilla as Samuel. Along with them, Miguel Bernardeau as Guzman, Omar Ayuso as Omar, and Aron Piper as Ander will also join the show. However, many stars from the previous season haven't seen in that post. Could that mean they aren't returning in the fourth season? If so, then fans won't be able to see Mina El Hammani as Nadia, Danna Paola as Lu, and Ester Exposito as Carla any more.
Elite Season 4: When To Expect?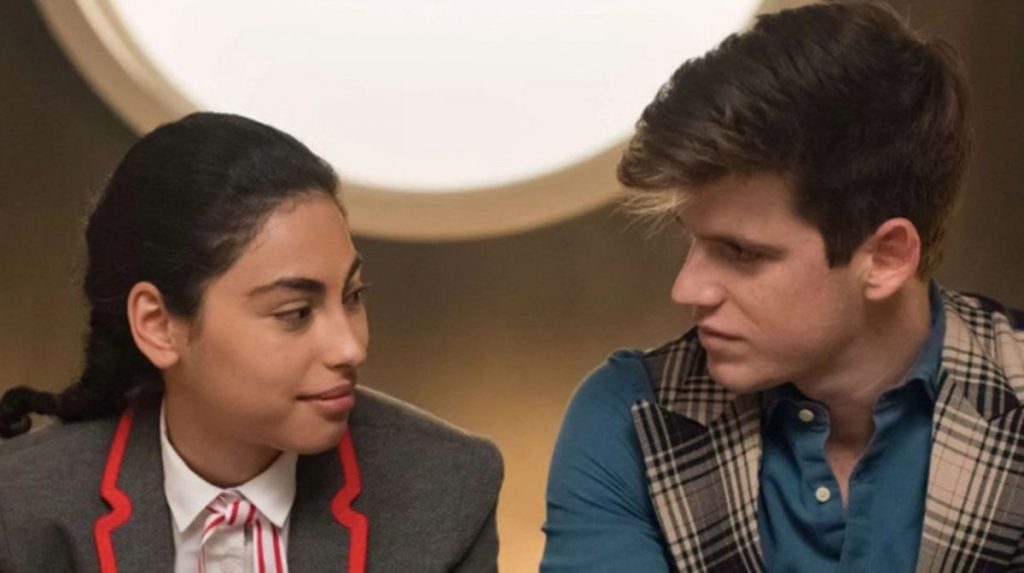 If considering the previous season's release pattern, then Elite Season 4 would premiere somewhere in March 2021. However, the production team hasn't confirmed when the filming would begin for its fourth season. Currently, Spain is amongst those countries which are profoundly affected by the pandemic. So, it's unclear when filming for its fourth season would resume. However, we could expect Elite Season 4 to premiere in late 2021.