The third movie from the Bad Boys franchise- Bad Boys for Life is now out. Will fans get more of the macho, action-comedy? Is Bad Boys 4 happening? The third movie took a long, LONG time before it surfaced. Michael Bay directed the original two movies. However, then he left, and the third movie was under development for years. It was being shifted from one filmmaker to another in the years. Bad Boys for Life released in January 2020. That has left fans wondering how the story would continue.
In the third movie, Martin Lawrence and Will Smith came back to reprise their roles as Marcus Burnett and Mike Lowrey. In the movie, there comes a time when Mike gets shot and is nearly killed outside a night club in Miami. After that, the duo sets on to investigate a series of assassinations. They track down a vengeful and highly dangerous Mexican woman. She is called Isabel Aretas, along with her executioner son- Armando Armas. In the meantime, a separate tragedy forces Marus and Mike to rely on AMMO task force that is now led by Rita, one of Mike's long time colleague. With all that made clear, there is some information we have about Bad Boys 4. Here is all about it-
Bad Boys 4 Is Officially Under Works
When Sony said Bad Boys for life, they seem to mean it. The latest reports reveal that Bad Boys 4 is now under production. Chris Bremner, who has worked in the previous movies of the franchise, has started working on the scripts for Bad Boys for Life. Lawrence and Smith will most probably come back for the sequel. This fourth movie will not have the time lag, as the previous movies had. The latest film released in 2020 received overall positive reviews, and even after producers put in the "One Last Time" line into the trailer, there is definitely room for the sequel.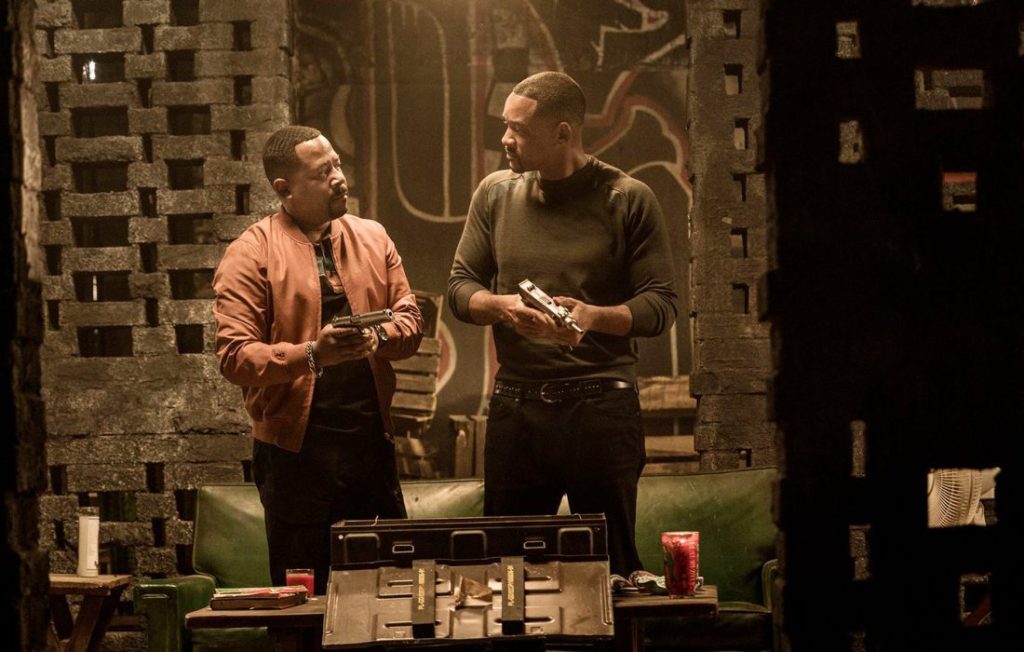 Creator Chris Bremner On Bad Boys 4
In an interview, Chris Bremner says that he had a great experience working with Tom Rothman. They worked together for the first time. Throughout the development, editing, and filming process, they have had a great time. Bremner went on to say that the duo was able to bring in a satisfying movie, and the audience liked it too. Bremner says that he would love to do it all together, again. He thinks that Sony pictures would do it again too. They are working on Bad Boys 4 draft at the moment.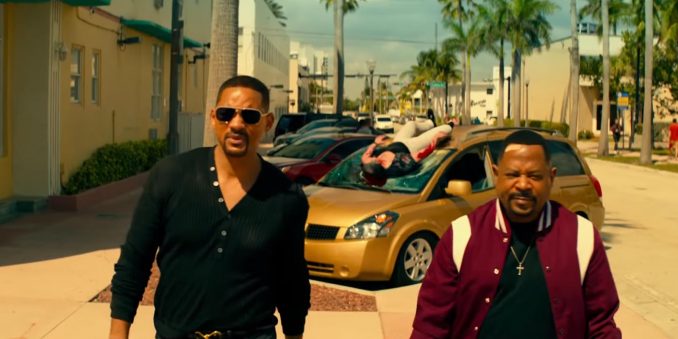 Bremner's schedule could also be one of the reasons for the delay in the upcoming movie. He is simultaneously working. Hence his schedule seems to be heating up. He is working on National Treasure 3 for Disney, along with working on Bad Boys 4 for Sony. National Treasure will be produced by Jerry Bruckheimer, who was also the producer behind Bad Boys for Life.
What Could Happen In The Sequel?
By the end of Bad Boys for life, everybody came to know the truth that actually Armando Armas is Mike Lowrey's son. Before Mike partnered with Marcus, he worked as an undercover agent placed in Mexico. During his time there, he got into a romantic relationship with who we know as the stone-cold killer, Isabel Aretas.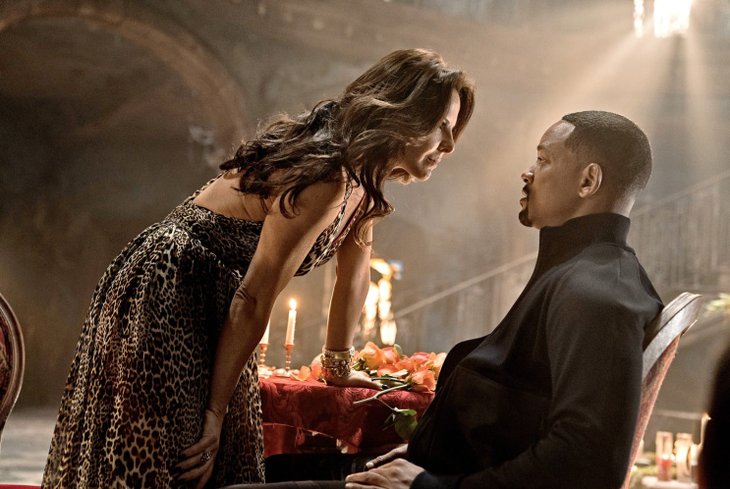 As the installment reached its climax, Isabel dies, and Mike tells the truth to his son- Armando. Movie's post-credit scene teases what could come next. It has teased a possible storyline for Bad Boys 4. As Mike tells his son about the truth he has been hiding all along, it looks like he will finally have an opportunity to replay all to the society. Bad Boys 4 might theoretically even involve Armando working with the AMMO task force.
When Will It Release?
As per the previous release date schedule, we can't say that Bad Boys 4 is releasing anytime soon. However, Sony Pictures has already started working on the movie. In fact, they started right after the third movie released. Now since they have started working, we can expect that we would get the movie sooner.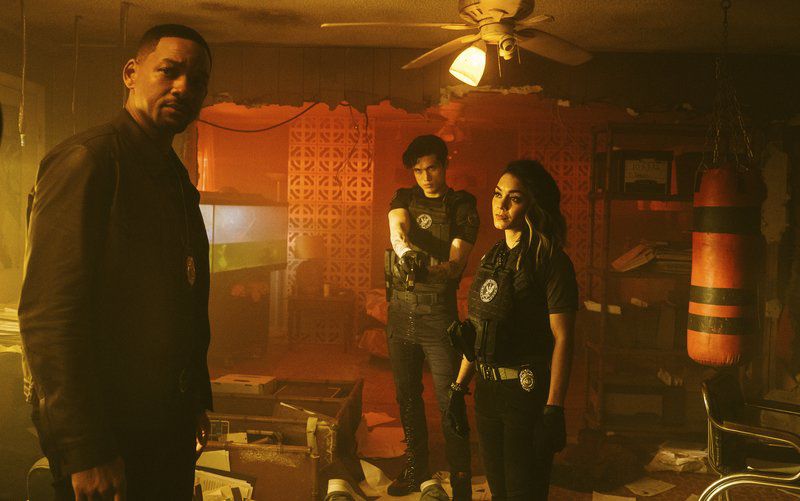 Talking about the production schedule for Bad Boys For Life, we can still think that Bad Boys 4 will release sometime in either 2022 or 2023. If the movie gets delayed, it could be due to the busy schedules of the lead actors. Hopefully, they would want to come back for the fourth movie, too.
How well Was Bad Boys For Life Received?
Bad Boys For Life, which was released earlier this year, did great compared to all other movies from the franchise. Over the years, Bad boys have dropped three movies, including Bad Boys for Life. The first movie- Bad Boys released years ago in April 1995. It received mixed reviews. The film bagged 43% of rotten tomatoes—the next movie in line, Bad Boys II, released in July 2003. It was widely criticized and could only bag around 23% on Rotten Tomatoes. The latest movie from the franchise- Bad Boys for Life released this January and exceeded many expectations. The movie did immensely great in the box office. It was also critically acclaimed and bagged about 77% of Rotten Tomatoes.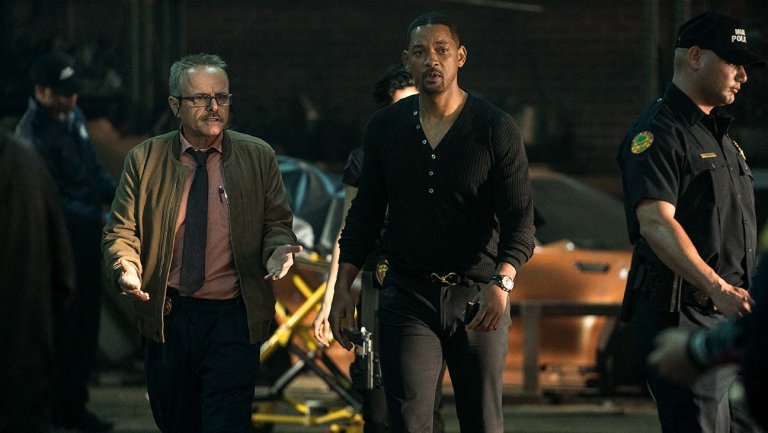 Have you watched the movie yet? What did you like the most? What do you expect from Bad Boys 4? Tell us in the comments below. We will keep updating this space with all the new information as we get it. So, you stay tuned and not miss any updates.