The title of Black Clover Episode 136 is "A Black Deep-Sea Story." The anime is currently airing its major filler arc, which is known as "Six Months Training Arc." Since Yuki Tabata, the author or original manga, is producing this arc, the viewers are pretty hyped about it. It features the fan favorites' knights undergoing vigorous training to fight the war against the Spade Kingdoms. Even the fillers are so entertaining and exciting that the viewers can't even think about missing it. And we also suggest you not to miss this arc because it will be going to be interesting as hell.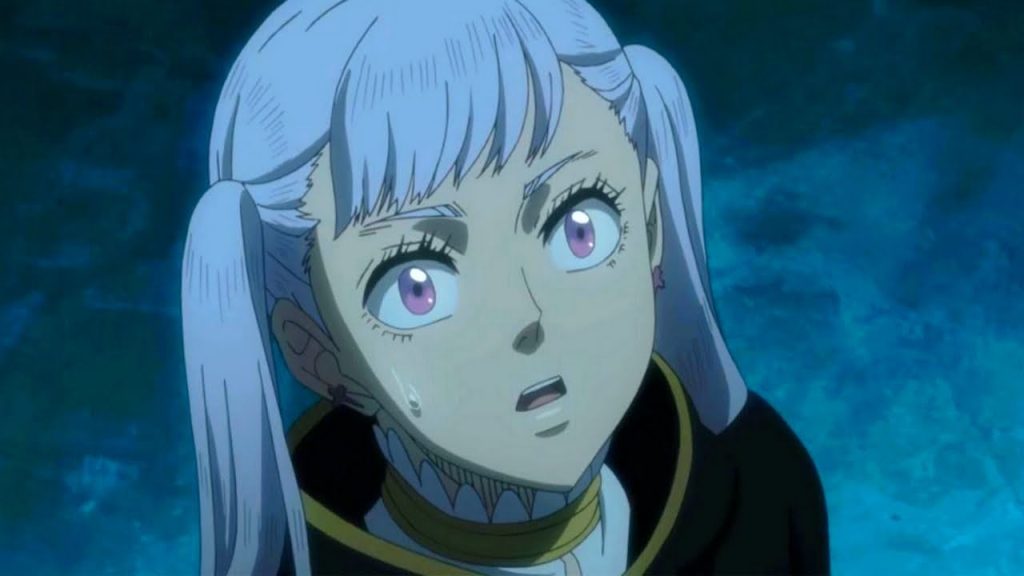 Black Clover Episode 136: Preview!
On October 3, 2017, this anime premiered, and since then, it has been airing every single week. Now, it comes in the viewers' routine to watch a new episode of the anime every single week. Therefore for carrying it out, they will be seeing a new episode next week too. And to make sure, the preview for Episode 136 is already here. And by the look of it, we can tell that the next episode will be going to be entertaining as well as intense. 
Our readers can check out this promo below.
Black Clover Episode 136: Plot Details!
The anime is coming close to the manga really fast, and that's why the creators decide to put a filler arc. There is a gap of hardly 20 chapters between the anime and manga. So for increasing it, the viewers have been treating with an interesting filler arc. And the next episode of this arc will focus on Noelle and her evolution. The fans will see Kaito, Kanoha, and the other villages that are swamped. It is also possible that in Black Clover Episode 136, Loropechika and Udine will also be compromised. Asta is getting stronger and braver and is coming closer to his dream of becoming the Wizard King. The fans should better enjoy this arc because right after this, a fierce battle awaits them.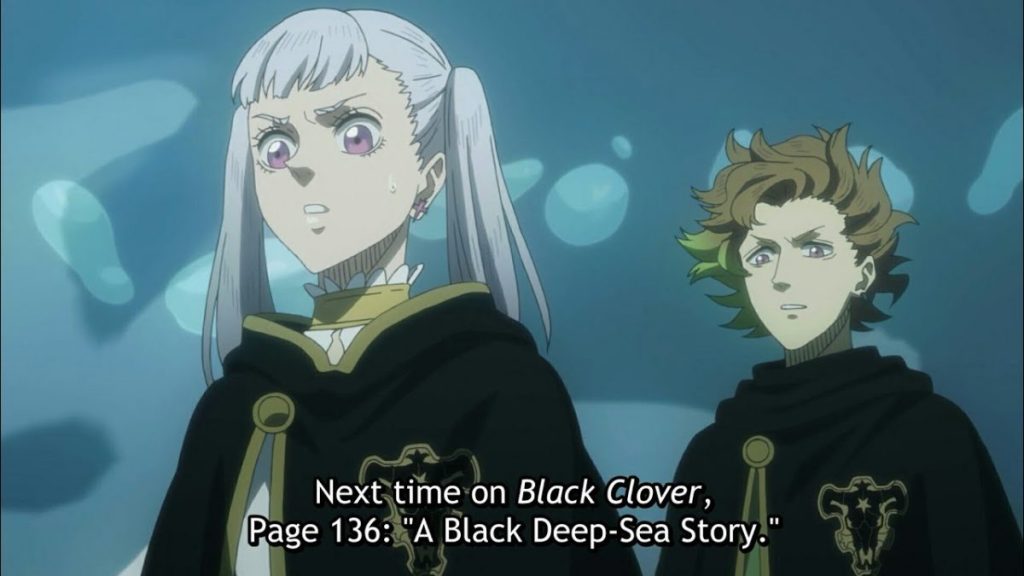 When & Where To Watch?
The upcoming episode will air on July 28, 2020. If you're one of the otakus who like to watch it with original Japanese voice and English subtitles, you can tune into Crunchyroll on the day to watch it. Or if you want to watch Black Clover Episode 136 in English, you can stream it on Funimation.