Top Boy, the British crime series first released in 2011 on Channel 4. Channel 4 then dropped the show is 2013. And after almost six years, Netflix revived the show. The third season of Top Boy is now out. Fans are looking forward to more of the crime drama. Is Top Boy Season 4 happening?
Back in November 2017, rumors about rapper Drake and Netflix bringing back the show surfaced. Later on, Netflix ordered ten episodes. Both Kane Robinson and Ashley Walters, who were a part of the first and second season, reprised their role for the third season of the show. Created by Ronan Bennett, the show premiered in September 2019. In December 2019, Top Boys Season 4 was renewed. Recently Bennett has spoken about what could be coming up in Top Boy Season 4. Here are all the details about it-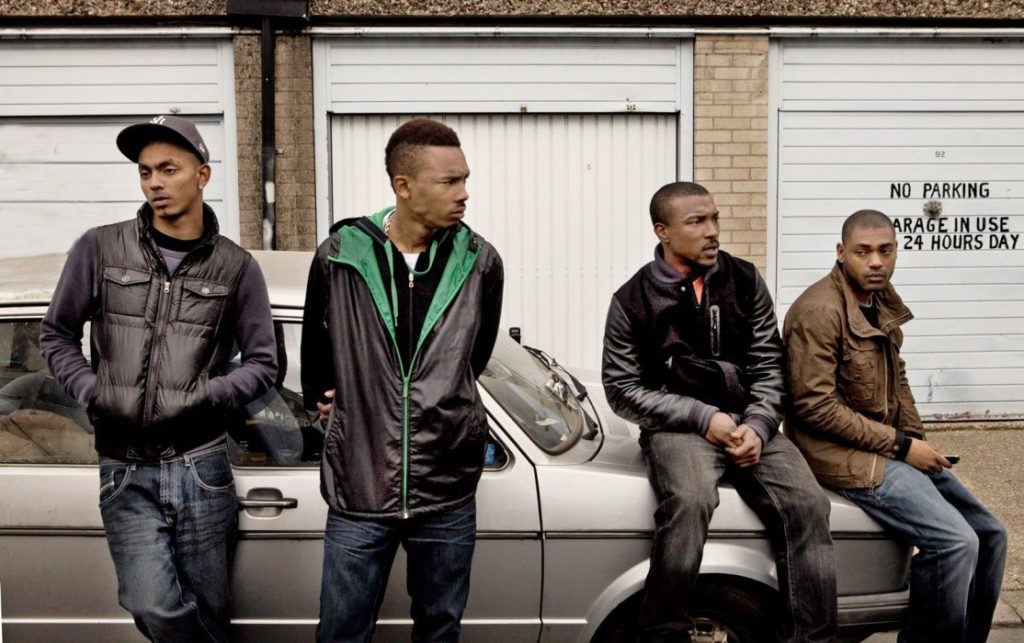 More of Sully In Top Boy Season 4
Ronan Bennett, the creator and writer for Top Boy revealed that all fans could expect to see Sully's vulnerable side. He saw his friend Jase die in an attack. He spent all of the third season grieving from the loss. In an interview, Bennett says that viewers will see more of Sully's human side in the installment to come. On the aspect of Sully's character development, fans will see him struggling with Post-Traumatic Stress Disorder (PTSD) in the next season.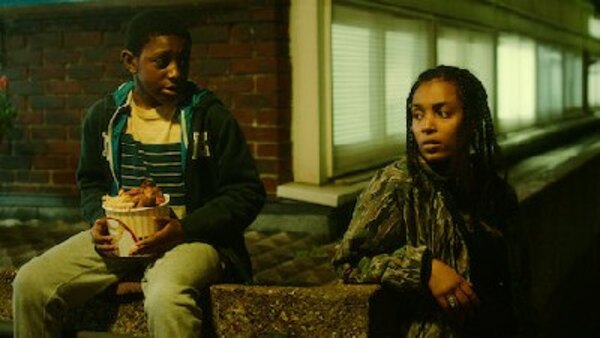 Talking about this, Bennett says that he remembers being at his keyboard and thinking about the show. He was working through what happens after Sully has escaped and is alive while his friend is no more. Bennett put his hand on his face while typing and smelled charcoal on his fingers. He kept thinks about that and going with that idea that what if this smell was a sign for him. Dushane says that if one can smell it in your sleep, it isn't real. To this, Bennett says that this thing might not be real for Dushane, but it is real for Sully. This has helped them get beyond the idea of someone who in the first and second season was quite quick-tempered and used his fists. They will take a step further in Top Boy Season 4.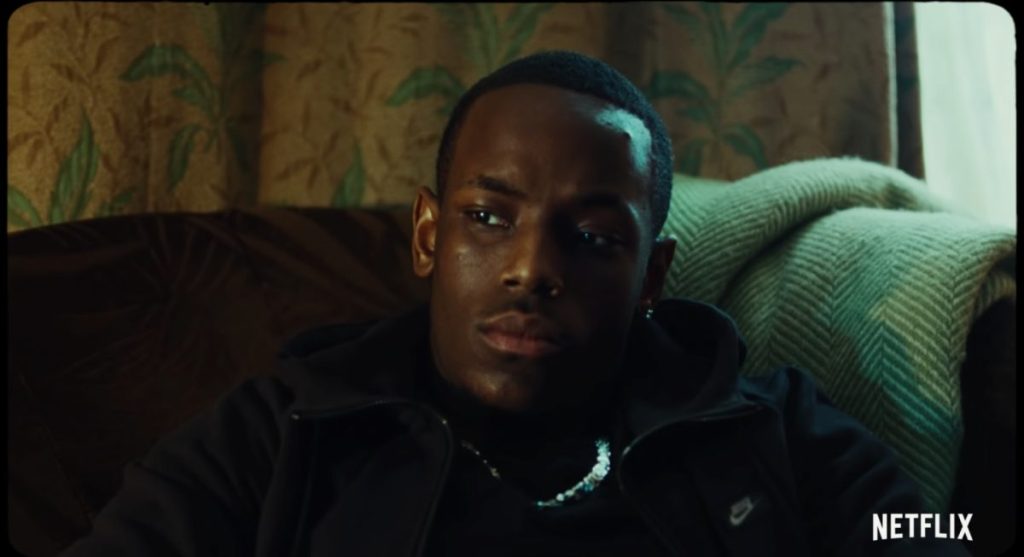 Will Top Boy Season 4 Be The Last?
As of this moment, no. Top Boy was initially supposed to be only a season-long on Netflix. However, now three seasons are out with fourth in works. Netflix has not yet spoken anything about if this series would be the last of the show or not. So, at the moment we can be optimistic and say that we will get more of the show. However, this also depends on how well the fourth season is received.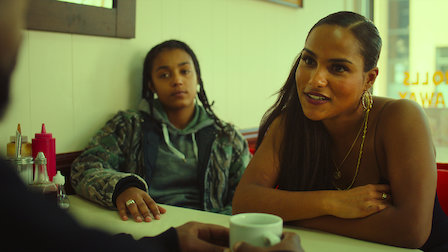 When Is The Show Releasing?
According to Netflix, Top Boy Season 4 is expected to get into production this spring. Top Boy was one of the most popular series on Netflix in 2019. Recently Ashley Walters, who portrays Dushane on the show, revealed that they had started working on the fourth season. If the show gets into production as expected, we might get to see the show sometime in the first half of 2021.