Yesterday, Syfy announced that the filming for Van Helsing Season 5 has resumed for its final run. The horror series from Dynamic Television and Nomadic Pictures is on its end journey, where survivors and vampires are ready to battle for their existence. Recently, the network confirmed who will reprise their roles. Along with them, the network also announced the new faces who are joining the show. No doubt, the final run would be as powerful as its other parts, since the characters arriving can topsy-turvy your world. Let's have a look.
Van Helsing, created by Neil LaBute, is a dark fantasy horror drama series on Syfy. The series based on Zenescope Entertainment's graphic novel title Helsing. It follows the struggles of Vanessa Van Helsing (Kelly Overton), daughter of Abraham Van Helsing. She has a unique blood structure that can turn vampires human. She has awakened from a coma in a world where vampire rules. It happened when the Yellowstone Caldera erupted, covering the world in ash, cutting off the path of sunlight and permitting the vampires to invade humanity. However, because of her blood, she became a prime target for the vampires. But, she has been protected by the doctor who saved her and a Marine.
Van Helsing Season 5: Cast Details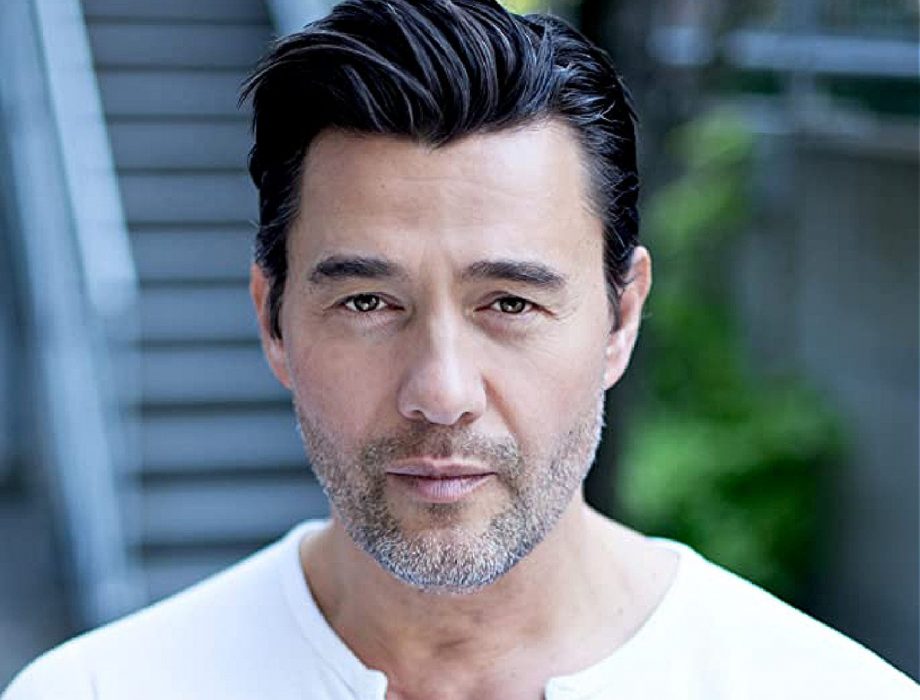 Yesterday, Syfy revealed who's going to return for the final run of the series. These include Kim Coates as Count Dalibor, who will play Olivia Ryan Stern's (Chloe) husband's character. Ali Liebert will portray Nina's character, a vampire with a lively past that involves Aleks Paunovic as Julius and some hidden plan that results in a lot of death. Steve Bacic will play a wild vampire who usually wears animal skins. He has been hiding with a child in an abandoned mine.
The executive producer and co-chairman of Nomadic Pictures, Michael Frislev, greeted the new cast. He stated that they are pleased that Kim, Steve, and Ali are joining the show. Michael said: "Kim, Steve, Ali are fabulous talents. And we are excited to welcome them to our Van Helsing family."
Who Will Return?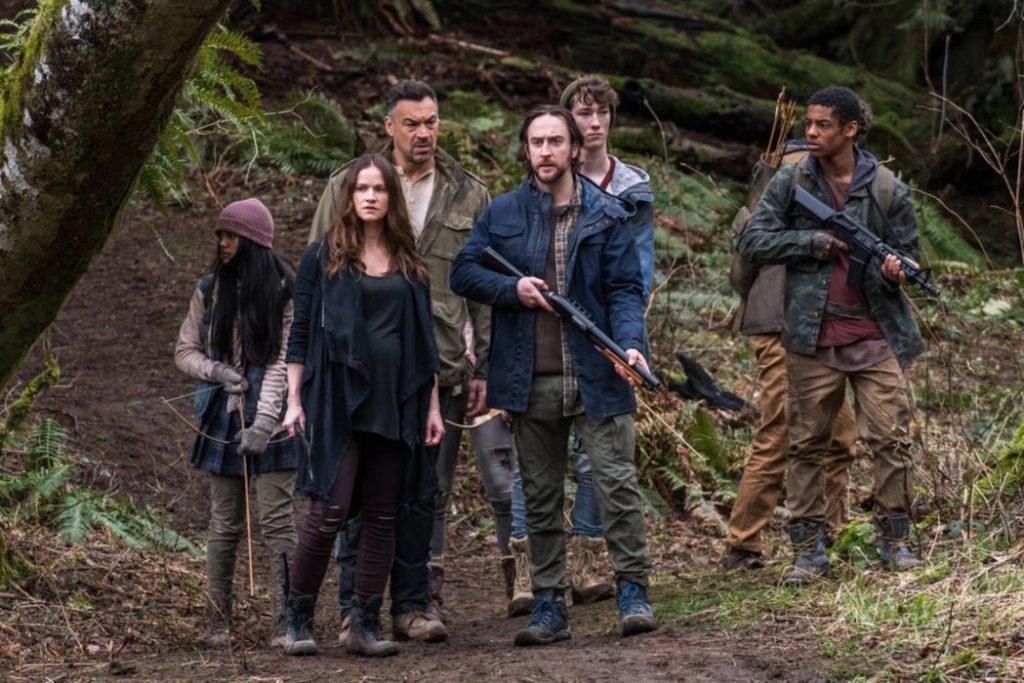 Apart from them, the entire main casts are ready to return. These include Kelly Overton as Vanessa Van Helsing (or Vanessa Seward) and Jonathan Scarfe as Axel Miller. Along with them, Tricia Helfer as Dracula and Keeya King as Violet will also return. Aleks Paunovic as Julius and Nicole Munoz as Jacqueline "Jack," will join them as well.
Executive Producers Confirmed Filming Would Resume Soon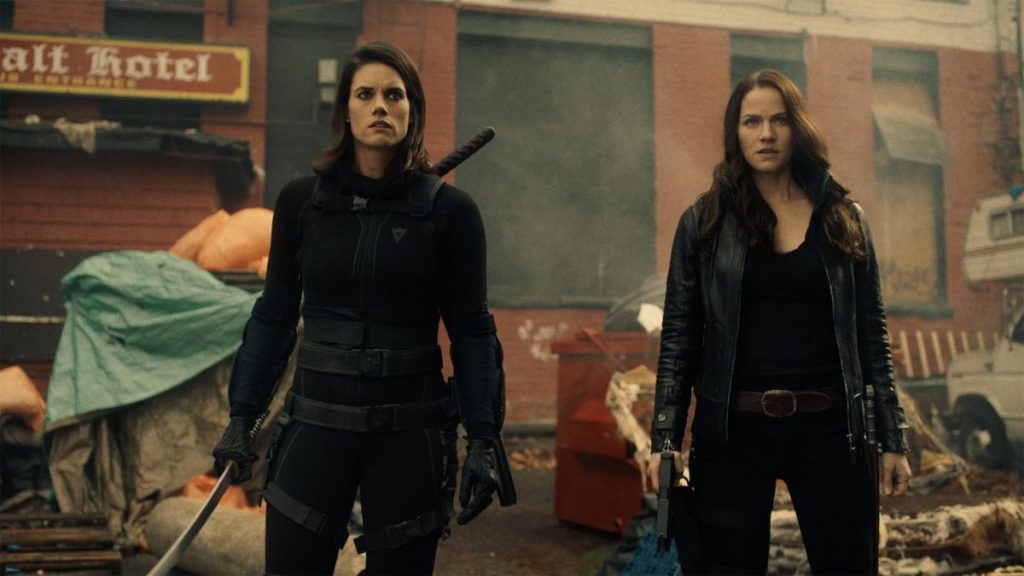 Van Helsing Season 5 filming would resume in Kamloops and Vancouver, Canada. However, the first three episodes were filmed in Slovakia before the pandemic hit the world. The series executive producer Michael confirmed that they would be following the health protocols imposed by the government. He said, the entire cast and crew members will be tested first before heading to set, as it's the first show which will resume filming in Canada so soon.
Micheal said: "We started on our COVID-19 protocols and PPE collection shortly after shutting down. The entire crew and cast have been through our COVID-19 safety training and were tested before going to the camera."
Chad Oakes Has Spoken About Team's Hard Work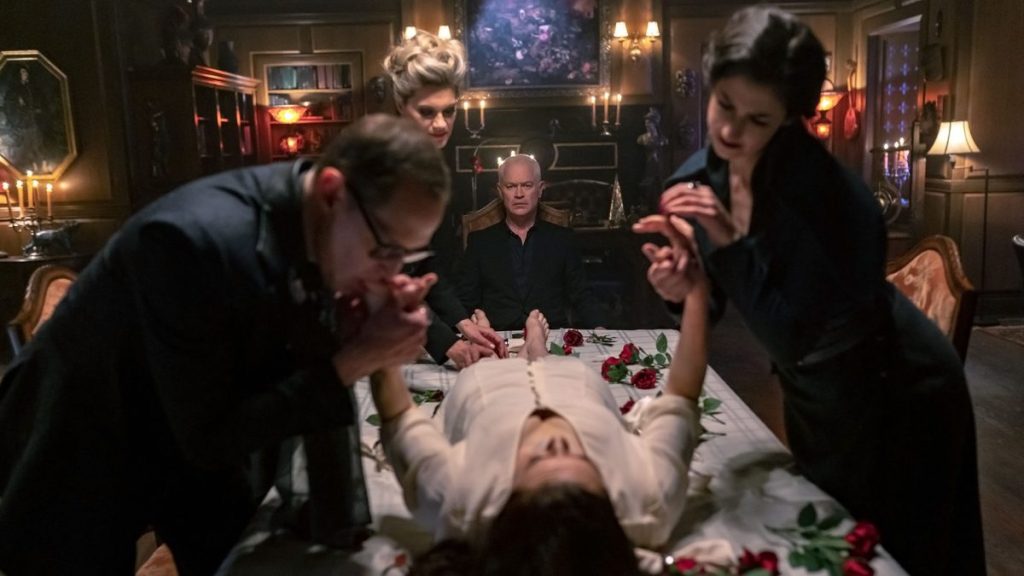 Further, the executive producer and co-chairman of Nomadic Pictures, Chad Oakes, admired the team, including crew, writers, directors, procedures, and executive team. He said it wouldn't be possible if the team couldn't work on the safety measures. Chad said that they believe that their team safety is first. So it's their duty to get their team's health check-up.
Chad said: "The safe and active return to production results from 12 weeks of tireless efforts. On behalf of our entire executive team, directors, producers, writers, and crew. It would not be possible without the endless discussion, drafting, and execution of our safe return to work protocols with all the unions and guilds. We understand the tough duty. To be the first out of the gate. And proceed with every cast and crew member's safety as our priority."