The title of Agents Of SHIELD Season 7 Episode 10 is "Stolen." The final mission will continue in the next week's episode. Despite having a lot of creativity in the past few episodes, it provided less significance to its individual characters. Hence, from the next episode, things might change a little. There are not a lot of episodes left, so the viewers might see the buildup for the finale episode in the tenth episode. The fans should be ready better because things will only worsen before it gets better.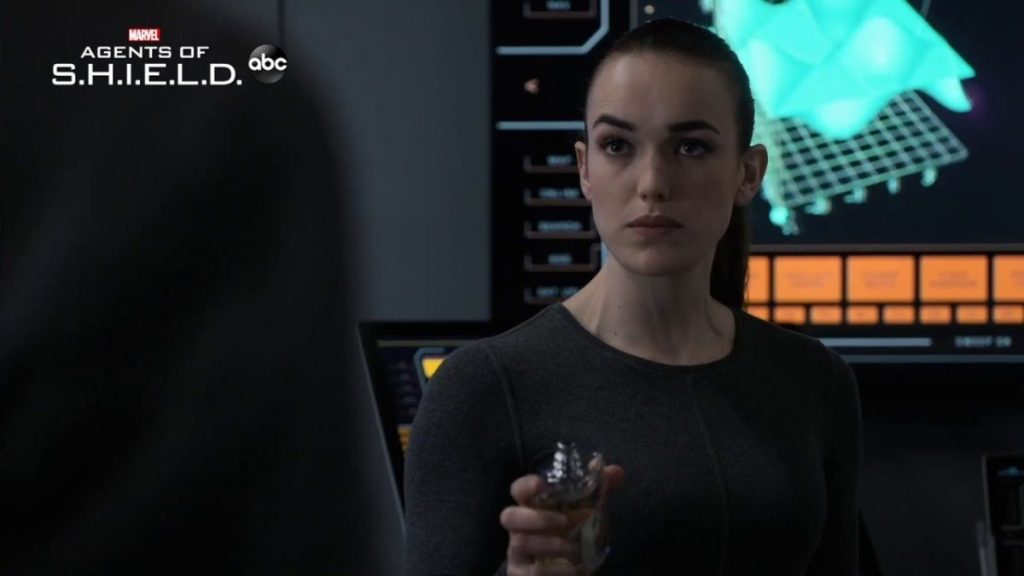 Official Promo Of The Tenth Episode!
ABC released the official trailer for the next episode of the seventh season. And it is providing a slight insight into the tenth episode. After watching the promo, we can say that the next episode will certainly be full of thrilling and action-packed moments. The fans will see the situation getting more intense and worse. The promo features a certain bit of mystery, which was expected from the creators. And the viewers will learn more about it once the episode gets aired.
Below our readers can check out this trailer.
Agents Of SHIELD Season 7 Episode 10: What To Expect?
The viewers can expect the upcoming episode to conclude the current arc and grow the seeds for the final arc of the series. It will tie some loose ends but not peacefully. There will be a lot of action, fighting, and thrilling moments. The viewers are still trying to figure whether Enoch is alive or not. Agents Of Shield Season 7 Episode 10 might also provide answers regarding his existence. He also suggested that all the Shield members should go their separate ways, but everyone wants it to always exist. The tenth episode will feature more Mallick, and the viewers are pretty excited to see him. The upcoming chapter will undoubtedly catch the viewer's attention and leave them eager for the last phase of the series.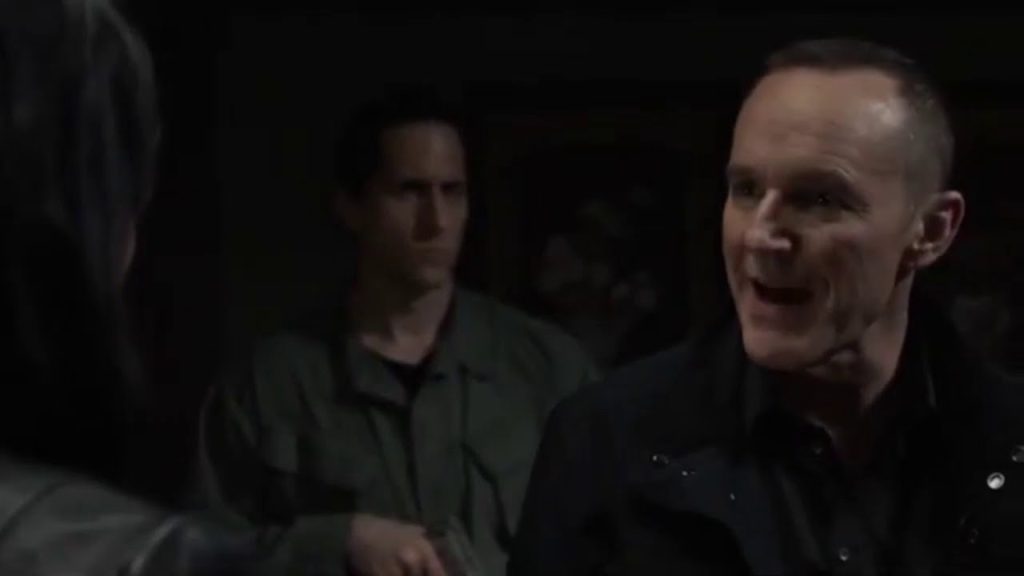 Agents Of SHIELD Season 7 Episode 10: Release Date
The SHIELD is carrying out their final mission. Therefore the fans will witness a lot of exciting moments in every chapter of it. Episode 10 will release on Wednesday, July 29, 2020, on ABC.