Discovery Channel's reality show- Alaskan Bush People, has completed eleven seasons. Now, all the fans want to know what is happening to Alaskan Bush People Season 12. Here's the good news, the show is coming. In fact, it is coming sooner than you think. The show first released in May 2014 and follows the Brown family that has moved to the Alaskan wilderness. The show features their challenges as they try to lead a normal life in the freezing temperatures and robust land. Now that we know that Alaskan Bush People Season 12 is coming, here are all the details about it-
Release Date Out Now!
While many things have stopped due to COVID-19, it doesn't look like it could stop Alaskan Bush People Season 12. The twelfth season was under productions in Loomis, Washington, when COVID-19 hit everyone. That did send the Park Slope crew packing. However, that could not stop the Browns.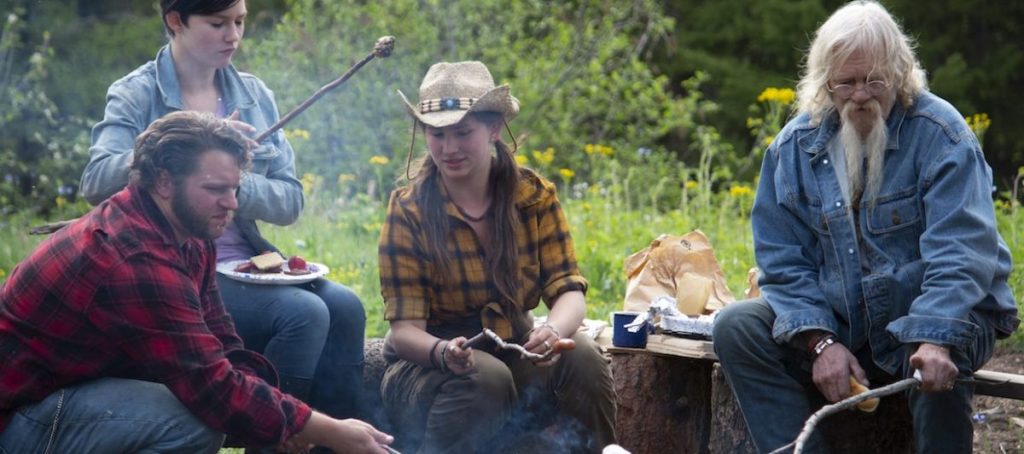 Discovery Channel's show- Alaskan Bush People Season 12 is premiering this August. It will first release lost footage on August 22, and then on August 23, that is Sunday, the show will premiere. It will have eight episodes. Over the summer, all Browns have shot the show themselves using cameras and smartphones. The self-shot content is edited into footage that is all set.
Billy To Got Back To The Mountains In Alaskan Bush Season 12
The previous season of the show left on quite a gloomy note. Billy Brown had come to know about his degrading health. Now it was up to him on what he wants to do next. Even after doctors have advised him not to go back to the mountains, it looks like he will. Billy says that he knows he is dying and wants to be in the mountains when that happens. He wants to be in the mountains with his family.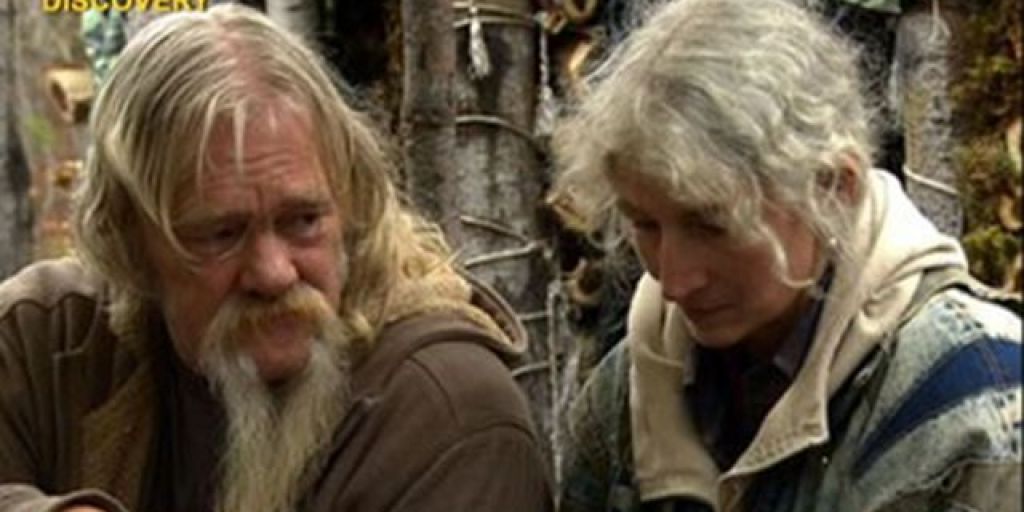 For this, both Noah and Gabe brown have given up on their new home. They will get into a big house where Ami and Billy will have their section. Noah and Gabe live on either side of the house. So, that gives Billy a chance to have his grandchildren and the whole family in the mountains.
Raiven Adams Will No Longer Be A Part Of The Show
Alaskan Bush People star Raiven Adams, Bear Brown's ex-fiance, won't be a part of the show anymore. Not just her, their son- River won't appear in the show either. Bear and Raiven have been fighting continuously for River's custody both in the court and outside. This summer, Raiven gave birth to the kid who has now turned four months old. A source recently revealed that all of them have filmed for the new show recently. However, River won't be a part of the show.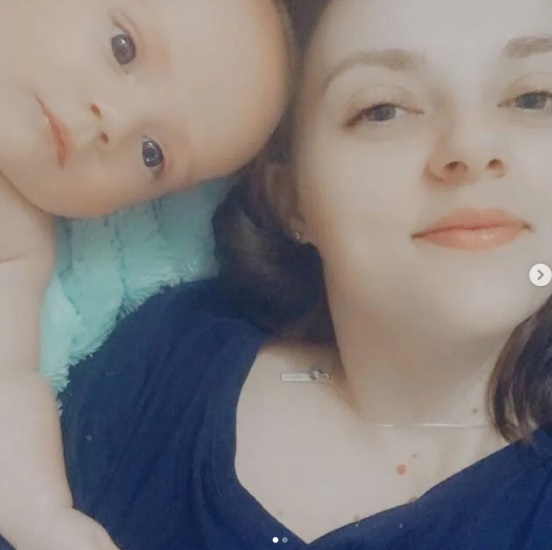 Raiven first came into the show in 2019 when she started dating Bear. However, she never wanted to be a part of the show. A source even said that they are not sure that the custody battle would be a part of the show. While reports revealed that both Bear and Raiven had agreed in June, but later on, that truce broke, and both of them took on their social media to call out each other. The two have constantly been fighting on various social media platforms.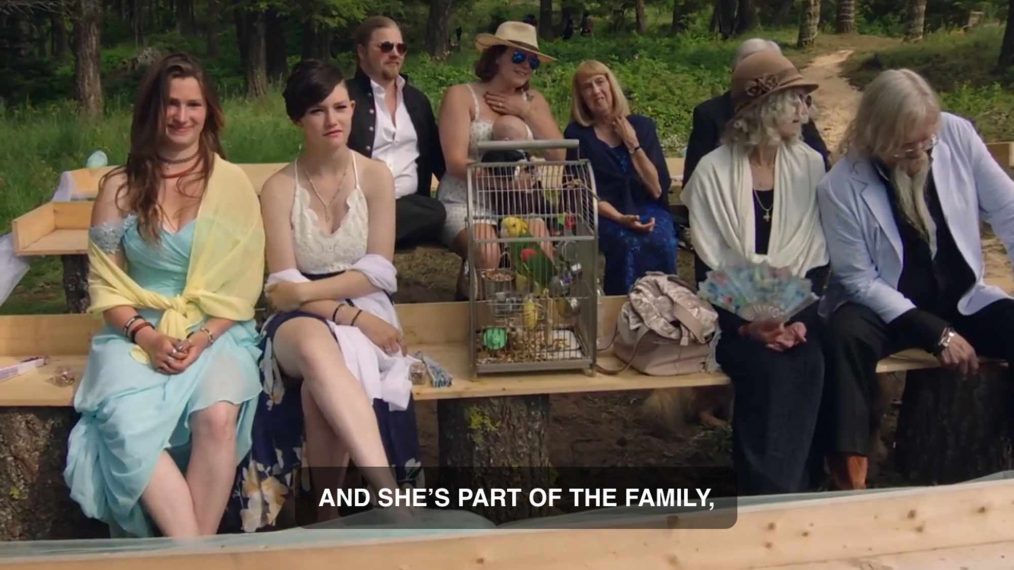 Raiven had accused Bear of taking drugs and being abusive to her. However, Bear says that he is clean and does not do drugs. The woman has even put it out there that she has never stopped Bear to visit River in public, but he doesn't ever visit him. It doesn't look like things will get better between the two anytime soon.
With that said, it is possible that fans might get to see Gabe and Billy Brown's child in the upcoming season. On November 10, 2019, the two announced that they are indeed expecting their first child together. However, ever since then, they haven't revealed any details about their child. So, it might be a highlight of the next season. Don't forget to tune in and watch the show on Discovery on August 22, 2020.