After Life Season 3 has renewed soon after its second chapter wrapped up on Netflix. A little surprise for the showrunner Ricky Gervais, as his second season trend is now going to break. However, Ricky shared his excitement while maintaining his wit and black humor style. The second season hit Netflix with a bang and left its audience to crave for more seasons. Throughout the series, Tony Johnson's struggles to escape from reality and sorrow. However, while offering help to his friends, he once again receives negative news. Now, will Tony be able to experience some happiness in his life or not? The answer would be revealed in the third chapter.
After Life, created by Ricky Gervais, is a black comedy series on Netflix. The series set in the fictional town of Tambury. It follows Tony Johnson's (Ricky Gervais) tragic Life after her wife dies. Tony works as the journalist in the Tambury Gazette, a local free newspaper. However, his life turns topsy-turvy after his wife, Lisa Johnson (Kerry Godliman), dies from breast cancer. He intends suicide, but instead of doing that, he decides to punish the world for her wife's demise. So he plans to trouble everyone by doing and saying whatever he wants. However, his plan weakens when everybody around him started ignoring his lousy behavior and attempts to make him a better person.
After Life Season 3: Netflix Ordered Another Season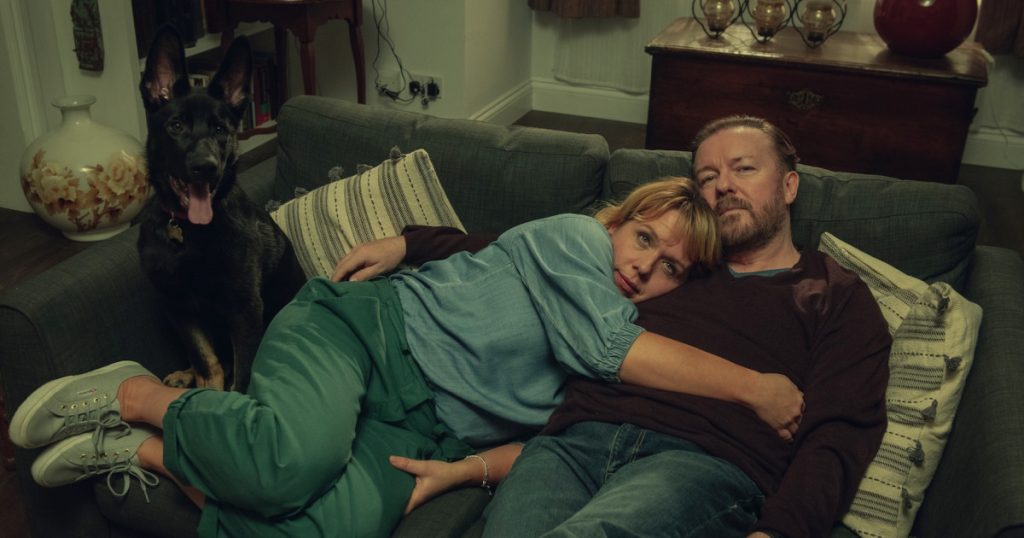 After completing two successful seasons on Netflix, Ricky continued to portray Tony's struggle while copying his grief. Netflix ordered the third season soon after the series wrapped up airing. Cindy Holland, VP of Netflix Content Acquisition, said that they generally wait for 28 days to decide the future of the show. However, the series' remarkable viewership made Netflix renew the show for its third installment so quickly.
The showrunner Ricky Gervais also confirmed the announcement by posting a clip of the second season on Twitter. He wrote: "Because so many of you watched After Life Season 2 so quickly and made it no. 1 again. The nice people at Netflix have suggested that I get off my f at arse and do another season. This is your entire fault."
After Life Season 3: Ricky Gervais Teased About Third Season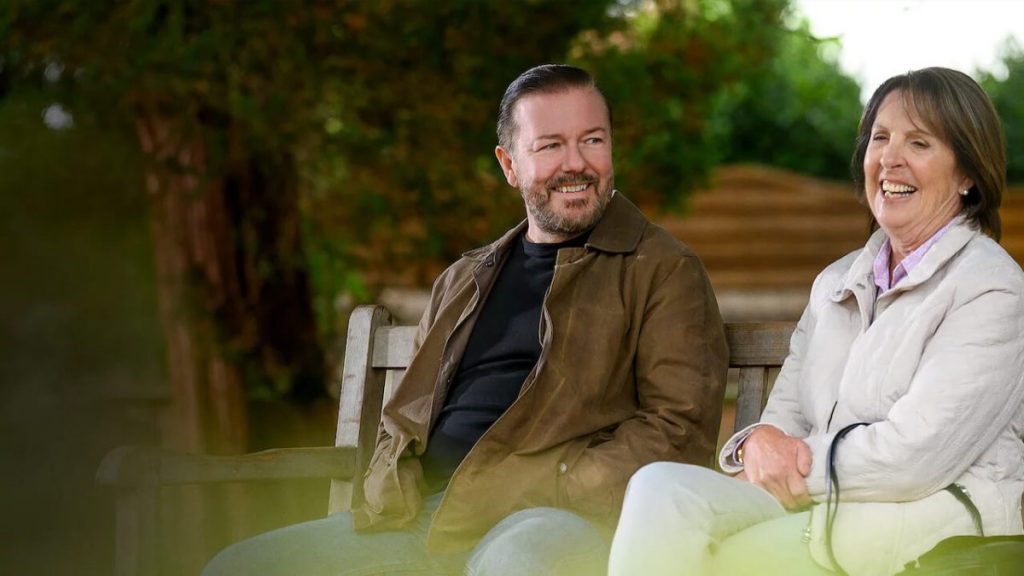 Ricky Gervais wasn't hoping to extend his series for the third season until Netflix ordered the series for its third run. After then Ricky teased that he would write a third season while breaking his second season trend. He said: "I don't know about season three. But what I have said is that I would do a season three for the first time because the world is so rich."
Further, he spoke about his love for the show, and the entire elements present there. Ricky said: "I love the characters. I love all the actors in it. I love my character. Even, I love the town. I love the theme and I love the dog. So I would do a third one. But it's got to be a real, it's got to be a real demanded-for encore. I'm not going to do it."
Gervais Finished Writing First Episode
The writer, director, and lead actor Ricky Gervais, recently took on Twitter to announce he's finished writing the first episode of the third season. Yesterday, Ricky shared his picture holding the first episode's script while his vast collections of awards are modestly placed at the back. However, when a fan asked him if he has finished writing the entire script. He responded that he's working on finishing them as well. Ricky said: "Just episode 1, the rest are getting there, though."