Netflix's Italian drama- Baby, first released in November 2018 on the streaming giant. As of now, two seasons of the show are out. All fans of the teen drama are looking forward to Baby Season 3. The show is about students from an elite high school in Rome who engage in prostitution. The show loosely follows two girls who get involved in an underage prostitution ring. Baby follows Chiara, a rich young woman who is disillusioned with her privilege. Things change when she meets Ludovica, who is an impulsive troublemaker and needs some money.
Half because of desperation, and a half because of boredom, Ludovica brings Chiara into the world of underage prostitution. Later on, Ludovica gets involved with Fiore, a young man who is also a part of the prostitution and cares very much for Ludovica. His care comes to an extent where he becomes obsessed with her. Chiara gets into a relationship with Damiano. He is the new kid and son of a senator while she keeps her life a secret. Recently, Netflix has released some important information about Baby Season 3. Here is all you need to know.
Renewal & Release Date Status
Netflix released the second installment of the show in October 2019. Only a month after the premiere, the streaming giant renewed Baby Season 3. They took on to Instagram to announce this news.
It has been some time since the renewal. Everybody is waiting for the third outing of the Italian show. Netflix has recently announced the release date for the third installment. The show will release sometime in September. However, the exact date is unknown yet. This will be the last outing of the show.
Baby Season 3: What's Coming Next?
All fans who have watched the second season would know that the finale episode left all of us with many questions. We want the answers. First, What will Damiano do? How will he deal with the private investigator? Next, what will happen to Ludo's stalker? He is also working with Fiore secretly. What's happening there? Will Damiano and Chiara finally and officially call it off? Damiano knows all truths about Chiara, so, they might. There are many storylines the creators need to cover in the upcoming season.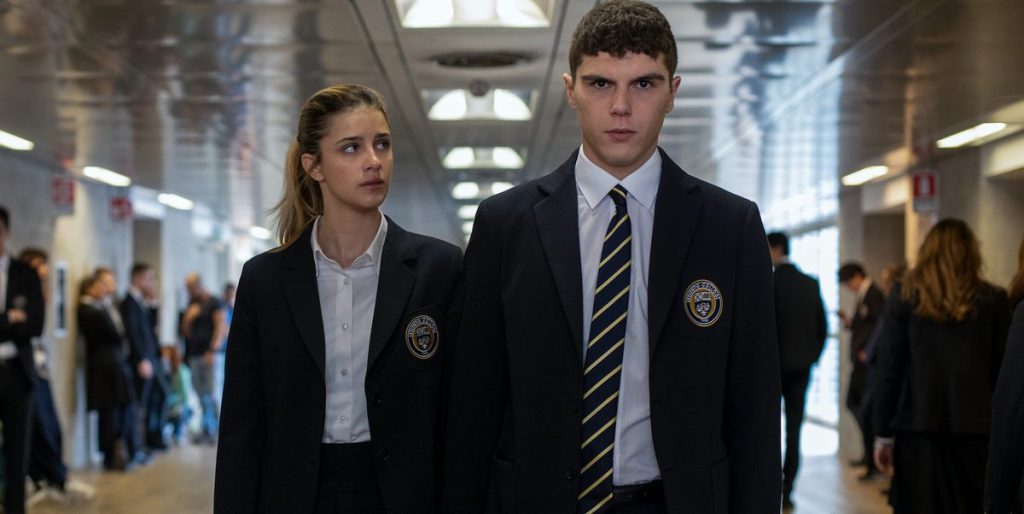 Along with that, the show is based on a true story. In real life, people involved in all the situations were convicted and sentenced to prison, that wouldn't happen on the show, because it really hasn't happened until now. That will be a thing to see what the creators do there. The announcement news for Baby Season 3 reveals that all secrets will be out in the finale season, so all fans can look forward to getting all the answers that they all want from the show. After all, no secrets last forever.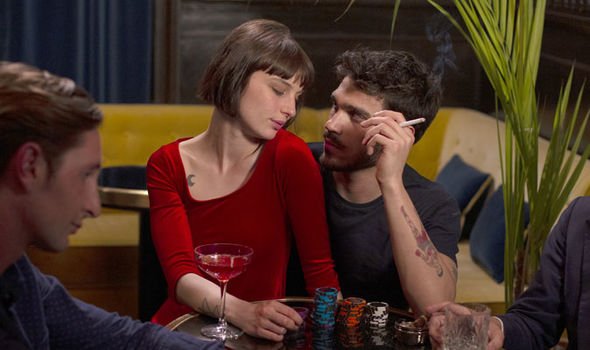 Who's Returning?
The whole main cast is expected to return for the finale season. The show is led by Alice Pagani and Benedetta Porcaroli who will return to play Ludovica Storti, and Chiara Altieri. All other stars that we would hope to come back include Riccardo Mandolini as Damiano Younes. Baby has a huge cast, so it is likely that Chabeli Sastre could come back as Camilla Rossi Govender, Lorenzo Zurzolo as Niccolo Rossi Govender, Brando Pacitto as Fabio Fedeli, and Mirko Trovato as Brando De Santis.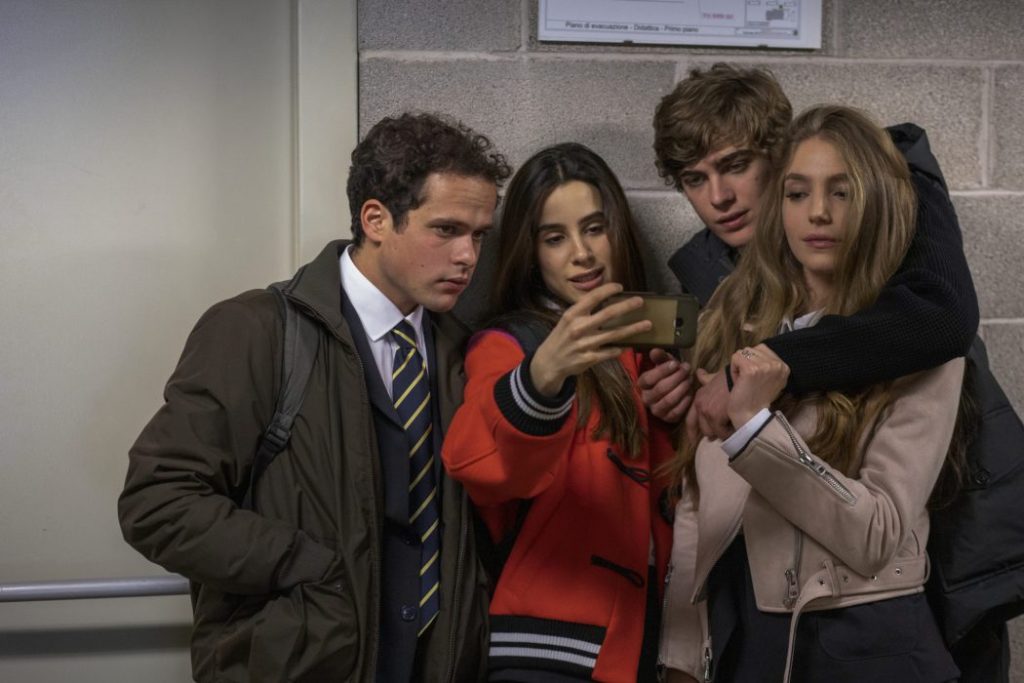 Along with them, Claudia Pandolfi is also expected to be back as Monita Petrelli Younes. With what the creators choose to bring on the table for Baby Season 3, we can expect a few new faces joining the cast too. We will have to wait and watch that. We will keep updating this space with all the news as it comes. So, you stay tuned with us and never miss an update.