After the way the third season of the show ended, all fans of Dear White people are on the edge of their seats and desperately waiting for Dear White People Season 4. Netflix has renewed the show for a fourth outing. However, this will be the last season of the series. Dear White People is a humourous, gripping, and controversial and also an intriguing show.
For the fourth and the last installment of the show, Justin Simien will be the co-showrunner, executive producer, and writer. Yvette Lee Bowser will also act as the co-showrunner and executive producer of the show. All the cast members from the previous season are expected to come back. With that said, what else is happening in Dear White People Season 4? Here are all the details-
What's The Theme For Upcoming Season?
The creator of the show, Justin Simien, recently spoke about what could be coming up in Dear White People Season 4. He says that the show will feature Virtue Signalling as one of the most significant parts of the season. "The Myth of meritocracy that sounds conceited, that is kind of put on social media to support some cause (Black Lives for instance) and then sort of just goes away, wipes up when we are done," he stated.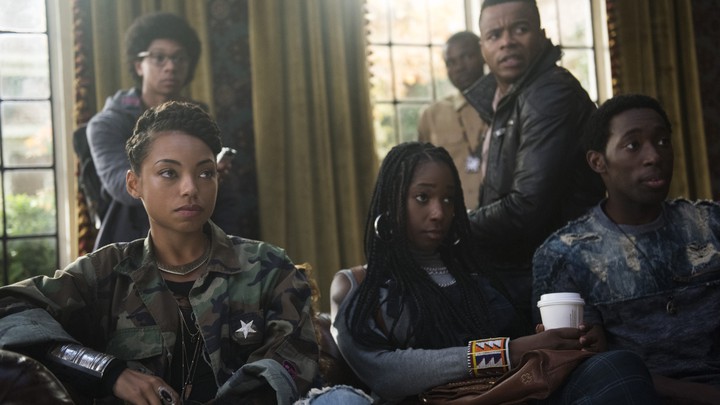 He went on to say that capitalism is still here and alive in our society. Issues like Racism and patriarchy still persists in all institutions. So, what will happen next when it declared that yes black lives matter? That is the question Dear White People Season 4 will ask. They had always planned to do that, but now, it seems like a more urgent question that they have to ask. The creator added that there is an aesthetic idea behind the season. He is very excited to see how the show plays out for the audience. The season will be different than any season viewers have seen before.
Dear White People Season 4: Production Status
When corona literally paused everything and lockdown started, the Dear White People team was only a few months into writing the fourth season. They had written half-season, but they had just begun scripting, and there was a lot of stuff they had to work. But now, the production team has completed the scripting for the fourth installment. It, in fact, has now proven to be more relevant than ever, because of this post, George Floyd world.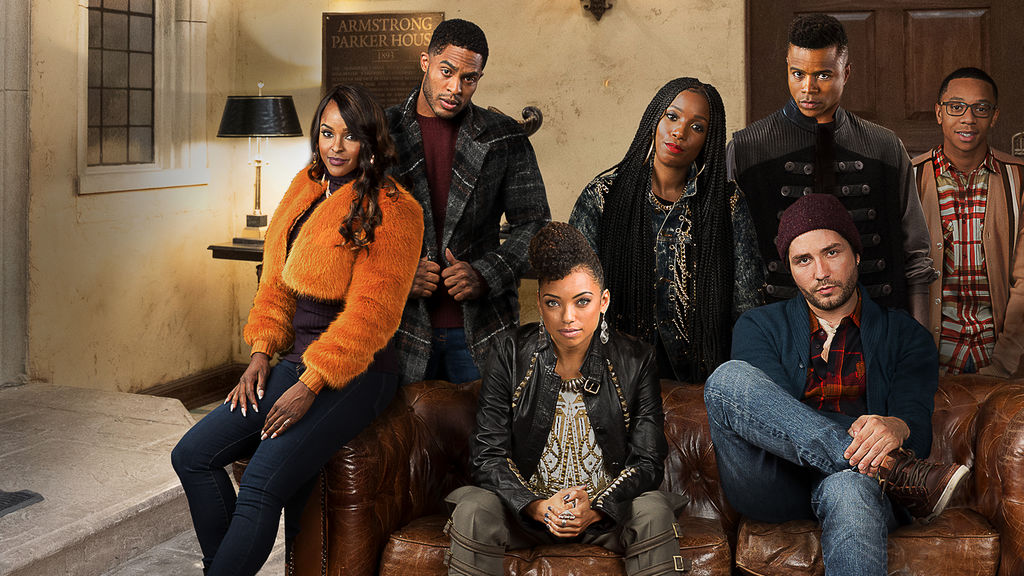 Right now, producers of the show are trying to figure out a way that they could use to get back to shooting safely. While the whole of Hollywood is trying to find different ways, Dear White People production is still looking if they would be able to get back to shoot this year. Given that the show hasn't started production yet, we can expect to see Dear White People Season 4 either in the second half of 2021 or early 2022, maybe.
Will there be more of Dear White People?
Dear White People Season 4 will serve as the last season of the series. However, recent reports reveal that it is possible that the show would remain alive in spin-offs. In a recent interview, Justin Simien reveals that he loves the idea of a spin-off series of the show. He thinks that the format and the structure of the show is something younger and radical voices can also come up and talk about their stories. Simien says that if he had his way, the show would really live on as an institution where they could start conversations.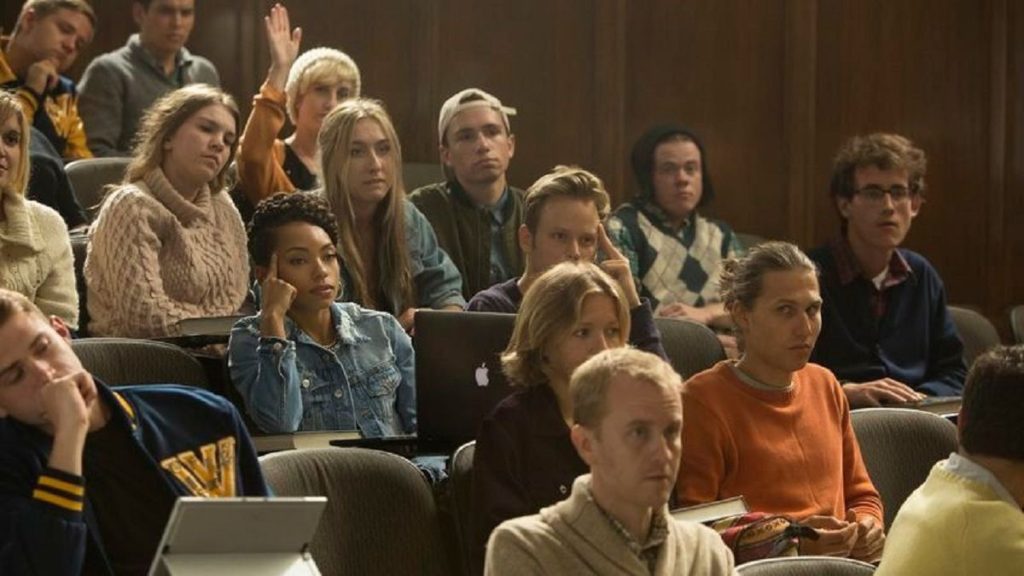 However, as an artist, he wants to move from his experience and let others tell their stories. He loves cinema and wants to work in different genres. If not Simien, it is also possible that someone else might step in his shoes and bring in a spin-off for the series. We will have to wait and know if any of that happens for the show. The first three seasons of Dear White People are available on Netflix now. Tune in to watch if you haven't already. Also, stay tuned with us for all the new updates about the show.