HBO's fantasy drama- His Dark Materials completed the first season that released in November 2019. The show did exceptionally well. In fact, the productions were so confident about the show that His Dark Materials Season 2 was renewed even before the first season released. The show is produced by Bad Wolf and New Line Productions for HBO and BBC One. It is based on novels by Philip Pullman with the same name.
The show is set in a multi-world reality with the whole thing moving from one world to another. The story starts in an alternative world; all humans there have animal companions called- dæmons. These animals are also the manifestations of the human soul. His Dark Materials follows Lyra, an orphan who is living with the scholars at Jordan College, Oxford.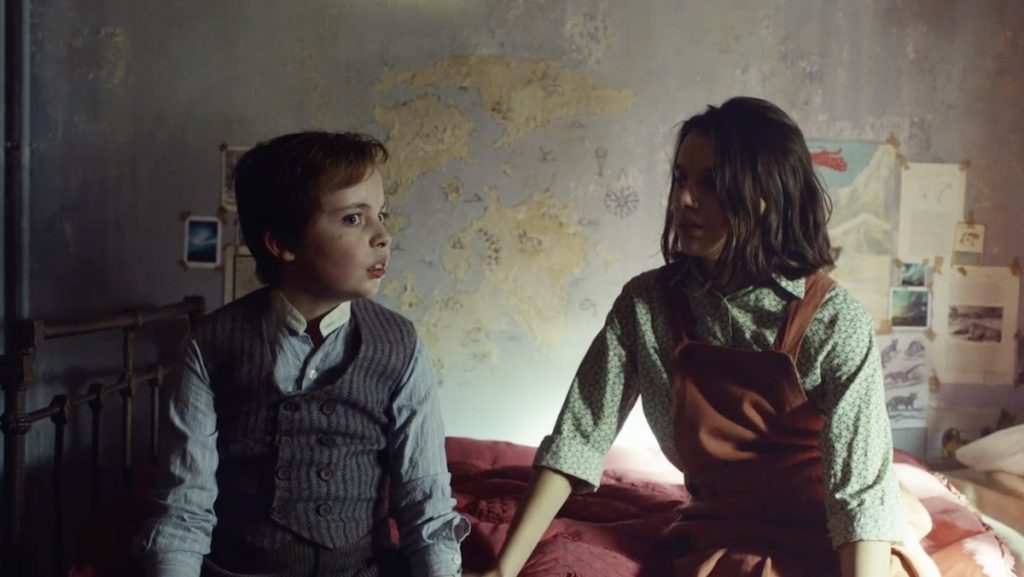 According to the novel, Lyra finds out a dangerous secret that has something to do with Marisa Coulter and Lord Asriel. While she searches for her missing friend, Lyra also finds out about a series of kidnapping and uncovers them. All of this has some time to do with a mysterious substance called Dust. All these lead her journey into her crossing paths with a guy named Will. What will happen now? Recently creators have revealed details about the upcoming season. Here are all the details about it-
Teaser Out! What's Coming Up?
Recently HBO released the first look trailer for their new series His Dark Materials Season 2. The trailer looks at the mysterious city of Cittàgaze. The official synopsis for the season reveals that the show will focus on a bridge that Lord Asriel had opened to a new world. Lyra, who is distraught because of her best friends' death, follows Asriel there, into the unknown.
In that strange and very mysterious city, Lyra meets Will, who is also a part of our world and is running from his troubled past. Later on, the two will understand that their destinies are tied. Lyra will help Will finding his father. However, their path isn't a cakewalk. The War has begun around them, and hence their path has become very difficult. In the meantime, Mrs. Coulter is searching for Lyra. She is determined to bring her home in any way she can.
Major Phoebe Waller-Bridge and Andrew Scott Reunion For Season 2
Recently, His Dark Materials Season 2 released the first-look trailer that confirmed that Phoebe Waller-Bridge and Andrew Scott are reuniting for the second season. The duo has recently impressed audiences with their chemistry in Waller-Bridge's dark comedy- Fleabag. In His Dark Materials Season 2, both of them will come in to enjoy a new relationship as a human and a dæmon. In the recent [email protected], actor Andrew Scott revealed that Waller-Bridge would come in for a small voiceover role in the show. She is coming in as John Parry's osprey dæmon Sayan Kötör.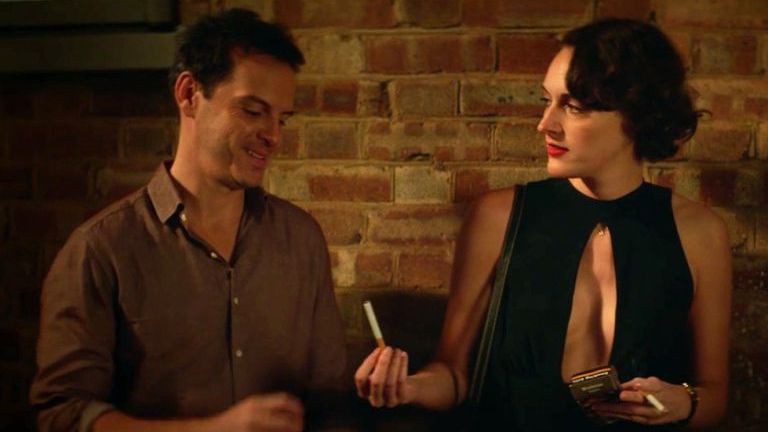 Announcing the update, Scott said that what he finds beautiful about these books is its relationship with dæmons. He went on to say that they indeed are revealing this for the first time. His dæmons will be played by someone he is very close to, even in real life. Introducing the face he said, she is a young performer and a writer called- Phoebe Waller-Bridge. He went on to say that the relationship is all about friendship, companionship, and loyalty. He finds that both Phoebe and he share that in their personal relationship and that it is wonderful that it was happening.
James McAvoy's Episode No Longer A Part Of His Dark Materials Season 2
Recently at [email protected], executive producer of His Dark Materials- Jane Tranter revealed that His Dark Materials Season 2 would feature seven episodes and not eight. Initially, it was planned that the season would have seven episodes and a standalone episode that would act as James McAvoy's main appearance for the second season. However, now that doesn't seem possible.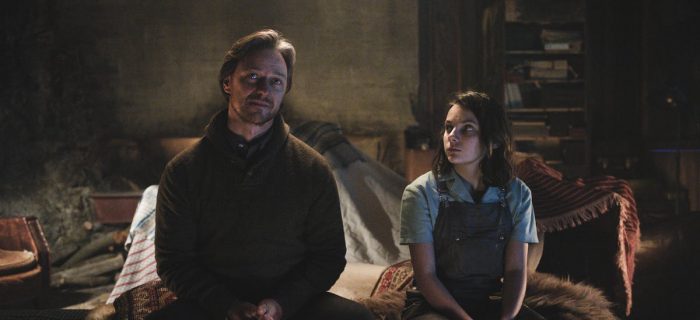 The whole His Dark Materials team has been incredibly lucky when it comes to production. They had already completed the seven seasons before 2019 ended. The main unit had wrapped up before Christmas 2019, and the only thing to shoot was the standalone episode, which isn't connected to these seven episodes. Then lockdown happened and paused everything. So, the creators decided to continue the post-production on the seven episodes that would make up the original content from the book and drop the standalone episode. However, that is not it. It is very much possible that later on sometime, they would revisit the standalone episode.