The Handmaid's Tale Season 4 had hardly begun filming in March when the pandemic forced to shut down the production. Since then, there's no news when the filming would start, though shooting for many series has begun. However, the delay in finishing the fourth season filming would also increase because of Elisabeth Moss's busy schedule. While we were waiting to hear the announcement for the upcoming season, Moss is starring in some new project for another streaming platform. Will it leads to more delay in the shooting of The Handmaid's Tale Season 4? Let's find out.
The Handmaid's Tale, created by Bruce Miller, is a tragic drama on Hulu. The series is based on Margaret Atwood's 1985 novel of the same name. It follows devastation that takes place after the Second American Civil War. After this, the fertility rate of women decreased due to environmental pollution and sexually transmitted diseases. But, the dictatorial government of Gilead created a rule that brutally enslaves the fertile women. By law, those women are forced to work as slaves called Handmaids. There they are assigned to the ruling elite homes, and are forced to submit for the ritualized rape by their masters.
The Handmaid's Tale Season 4: Elizabeth Moss Joining Apple TV+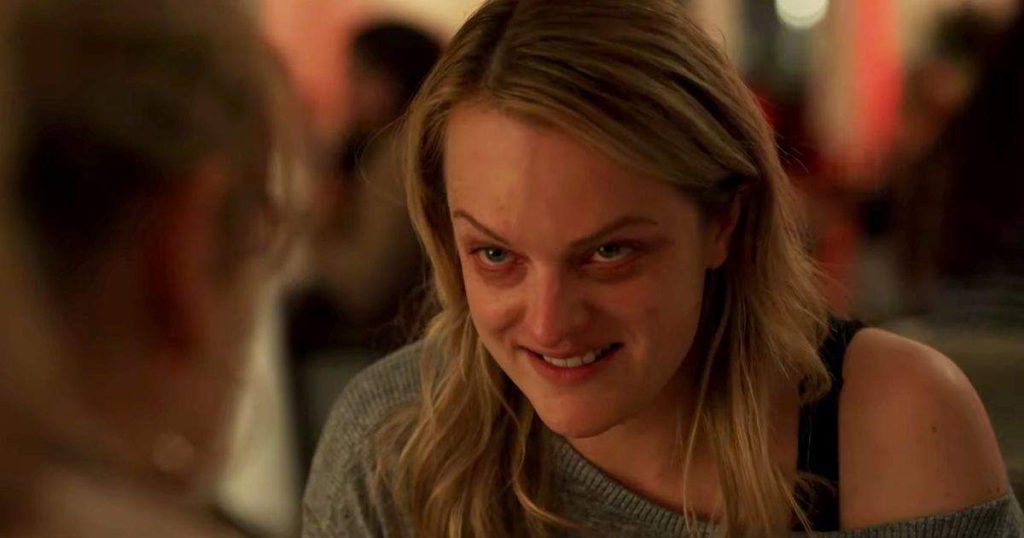 Elizabeth Moss is known for her outstanding performance as June Osborne in The Handmaid's Tale. And now, she is ready to serve another streaming platform, Apple TV+. Moss is ready to play Chicago reporter name Kirby Mazrachi in Shining Girls. She also served as the executive producer along with Leonardo DiCaprio's Appian Way Productions and Silka Luisa. The series is based on Lauren Beukes's 2013 novel, where Kirby's life changes after being brutally assaulted.
The novel solely sets in Depression-era Chicago and revolves around Harper Curtis. He discovers a time portal to travel to different periods. There he stalks women to slay them. Unfortunately, one of them survived from his attack and pursued him. That survivor is Kirby Mazrachi. However, it's yet to officially confirmed that Moss would portray Kirby's character. But, considering the strong role, it's pretty clear that Moss will play Kirby. Let's, wait until other cast members' details announced.
Moss Working On Another Series "Candy"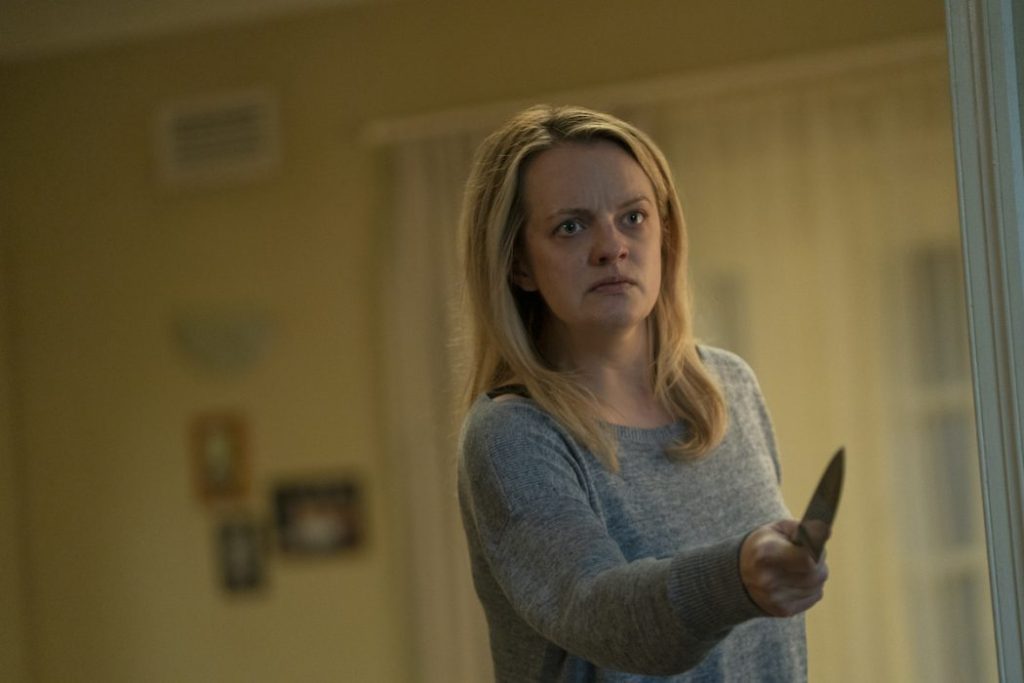 Elizabeth Moss has many shows on her plate to serve. Recently, the news came that Moss is currently working on her new limited event series, Candy. She's playing an evil character of a real-life killer. The series is based on Texas Killer name Candy Montgomery and her victim Betty Gore. Well, it will be interesting to watch her in a strong canny murderer character instead of seeing her as a victim.
The series sets in the 1980's suburban town in Texas, where Candy lives with her loving husband and children. Despite a peaceful personal and professional lifestyle, Candy decides to follow a strange path. She kills her friend and fellow church-goer, Betty Gore, with an axe. However, who will play Betty's character isn't revealed yet. The other creative team, including writers, producers, and narration teams, are all set to start their project.
The Handmaid's Tale Season 4: Release Date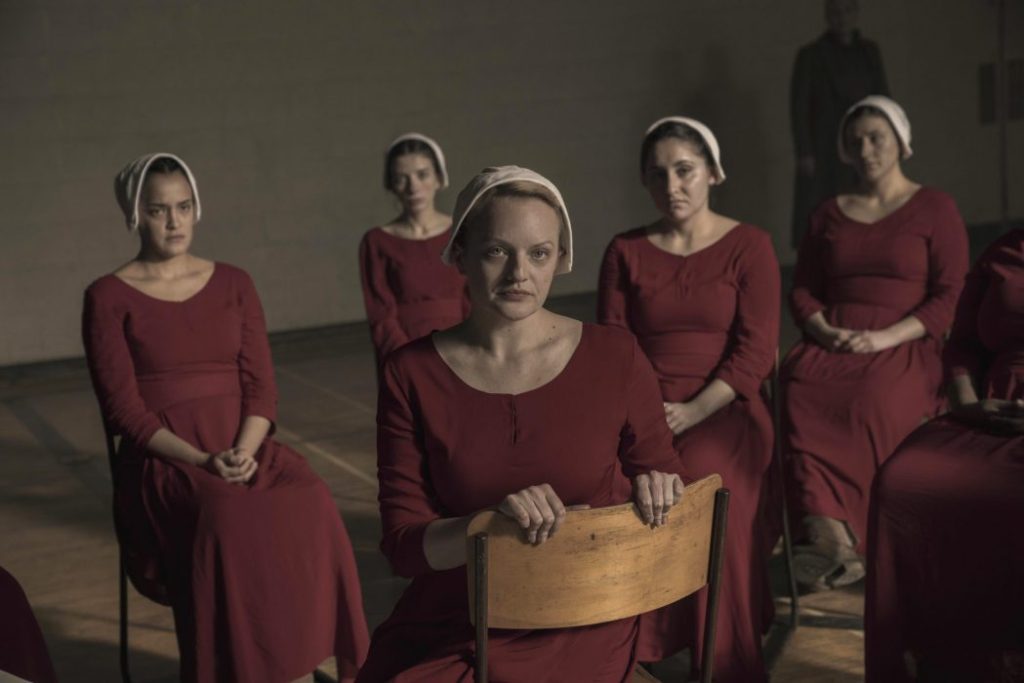 While working on so many projects, did Moss forget about The Handmaid's Tale Season 4? The fourth chapter of The Handmaid's Tale would premiere somewhere in 2021. However, it's unclear when the filming would resume. Since Moss and other casts are alongside working on different projects. So there's an issue regarding their schedule. Though some productions already continued filming. But, Moss hasn't confirmed her dates. Will her new projects delay the fourth season of The Handmaid's Tale? Hope not!