It has been more than 30 years since we last saw Tom Cruise in his US Navy fighter uniform for Top Gun. Since then, all fans of the movie have hoped that they would get more of the movie. However, until a few years ago, Cruise had always hinted that they wouldn't make more of it. In 2018, the crew seemed to change their minds and get back for Top Gun: Maverick.
In an interview, Cruise revealed that he never thought that they would make it. But, they got into talking and realized that there were many things they could do and started getting excited about how they did what they wanted to. Cut to today, Top Gun: Maverick is shot and is ready to get to the screens. However, the movie hasn't been released yet. The latest reports reveal that all fans have to wait for some more time to see it because…
Top Gun Maverick Delayed, Again!
Top Gun: Maverick has been delayed again. Originally scheduled to release in July 2019, the movie was delayed a year to give the cast and crew more time to film the action sequels. All these action sequences were to be done without CGIs. After this push back, Paramount pictures announced that Top Gun: Maverick would release on June 26, 2020. Then again, keeping in mind the ongoing pandemic, the film was postponed to December 23, 2020. Keeping in mind that theaters don't seem to open again anytime sooner, creators have postponed the release to July 2, 2021.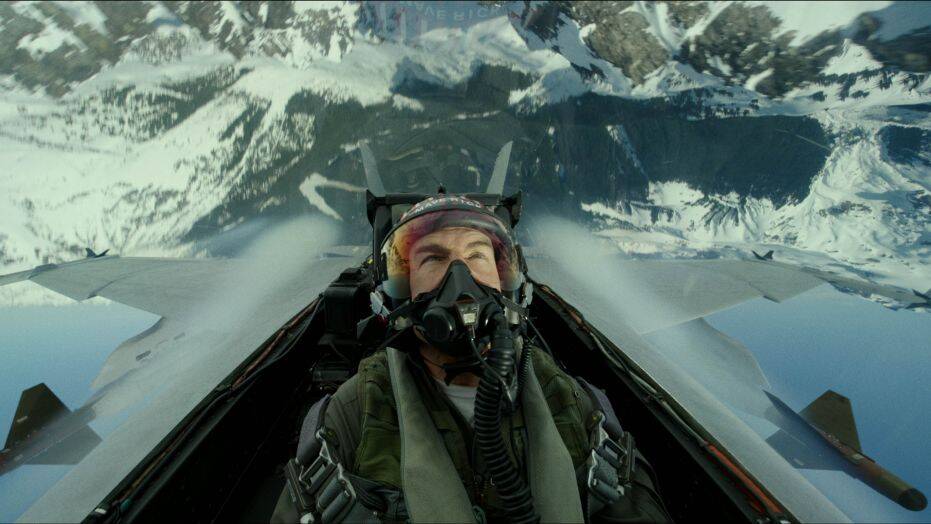 The Delay Is Perhaps Good
While so many schedule changes feel frustrating to all the film fans, this delay looks good. Top Gun: Maverick releasing in July seems great for the film. July is the peak of the summer season, and Top Gun is kind of a summer movie, so it just feels right. The first film of the franchise released in May and was a summer blockbuster. Top Gun: Maverick is set in the San Diego setting, and that would make more sense if fans got to watch it with warm weather outside.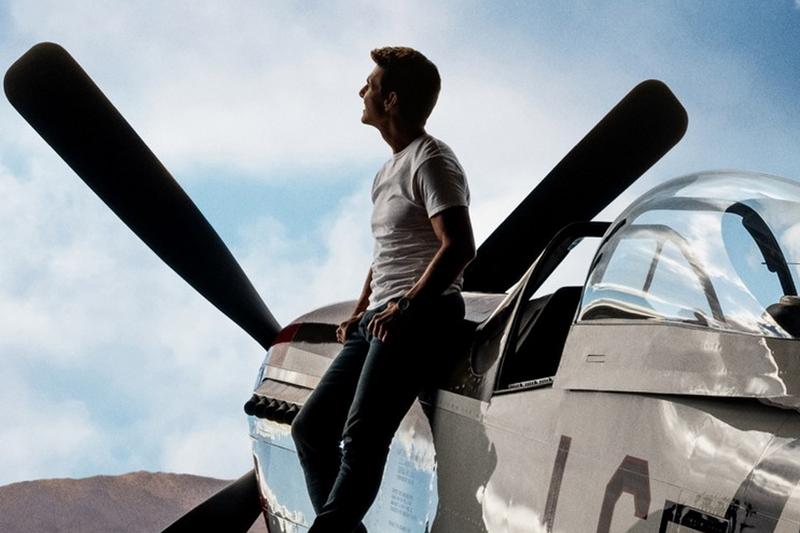 Top Gun: Maverick has been able to take up the whole summery vibe. With volleyball scenes and songs like "Playing With The Boys" and "Hot Summer Nights," it wouldn't have felt the same watching it with freezing temperature outside.
Also A Financial Decision!
With the whole summer vibe said, the film's delay is also a financial decision. Top Gun: Maverick is a big-budget movie. It has incredible action scenes and could be a summer blockbuster movie. That also aligns with the image Tom Cruise has after the first movie. So, it is a financially sound decision that Top Gun: Maverick has made. It isn't guaranteed that the theaters would open by December. Even if they do, it seems less likely that they would open in during capacity. That means new Top Gun's earning potential would be cut short.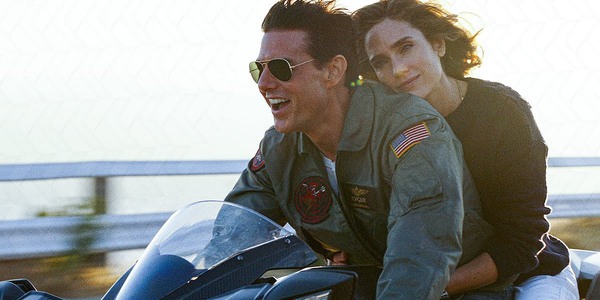 Top Gun: Maverick will indeed see Tom Cruise and Val Kilmer reprise their roles as Maverick and Iceman, Because come on, would there be a Top Gun without their rivalry? Director Joseph Kosinski is quite tight-lipped about what would happen in the movie. However, we do know that we will get to see the evolved relationship between Maverick and Iceman after thirty years. This delay is sure a bit painful, but all we know is, it will be worth it. We will keep updating this space with all and any news we get about the show. So, you stay tuned with us for all the latest updates.