After a recent tweet from the show's director, Tatsuya, every single fan became more desperate to watch Black Clover Episode 136. The anime made a successful return earlier this month, and the fans are really excited to watch the upcoming episodes. 'Six Months Training Arc' picked up its pace, and forthcoming events will only get better. It is actually a filler arc, but it's no less than the canon arcs for the fans. Yuki Tabata, the author of the manga, is producing this arc, and it's more than enough reason for its fandom to watch it.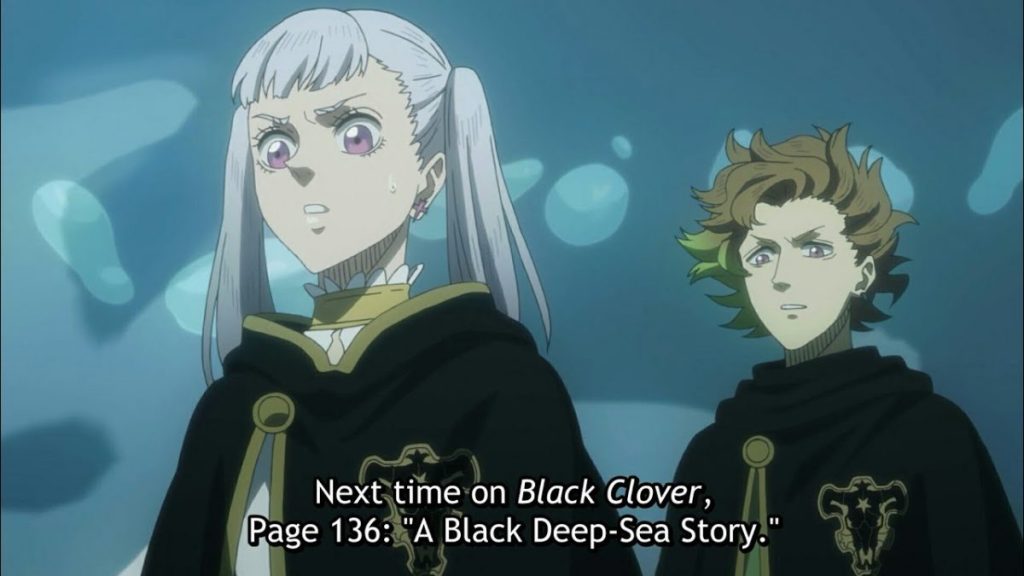 Director's Views Regarding Upcoming Episode!
The show's director, Tatsuya Yoshihara, took to Twitter and talked about the next episode. This tweet hyped the fans even more for the upcoming episode. He shared a message in the English language with his followers. His tweet reads, "Everyone in each department worked hard! Please look forward to Black Clover Episode 136." The director already approved the next episode. And now the fans are more than curious to watch it. Chapter 136 will advance the training arc with some surprising moments.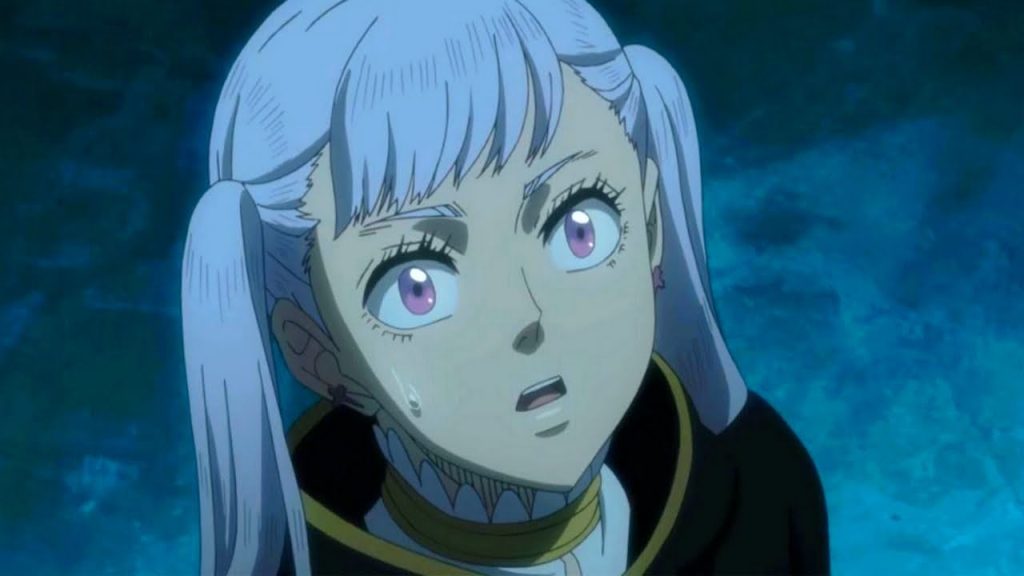 Black Clover Episode 136: What Will Happen?
"A Black Deep-Sea Story" is the official title of the next episode. The title itself is enough for the fans to understand the central plot of the upcoming chapter. They are more than confident that it will feature the water magic expert, Noelle. And her monologue in the teaser also confirmed that Black Clover Episode 136 would focus on her training. Recently she displayed her beautiful mermaid form, and now its time for Noelle to unveil her new powers. In the preview, we can see her telling Yami that she won't be giving up and will definitely try her best.
The current arc is the part of the original training arc that took place six months before the Spade Kingdom attack. Episode 136 will take place in Underwater Temple. The viewers will also see Asta, Kahono, and Kaito, making their appearances in it. It is speculated that the next chapter will throw light on the events that happen after the time skip and how did Noelle achieves her mermaid form. There is a lot to see in it, and the upcoming episode is definitely not the one to miss.
Black Clover Episode 136: Release Date
The anime series is finally back to its original weekly schedule, which is the great news for the fans. Black Clover Episode 136 "A Black Deep-Sea Story" will release on Tuesday, July 28, 2020. The episode with original voice and subtitle will be available on Crunchyroll, and the dubbed English version will air on Funimation.