The fans have got their first surprise from the first-ever Adult Swin Con in the form of new anime, Fena: Pirate Princess. Crunchyroll and Adult Swim will be coming up together once again for the new anime series. Production IG will animate the show in the direction of Kazuto Nakazawa. Since the production house is one of the biggest names in the industry, the fans already have a lot of expectations from the upcoming anime series. The first season will consist of twelve episodes that will narrate the tale of an orphan girl, Fena. Continue reading to know more about this newly announced original anime series.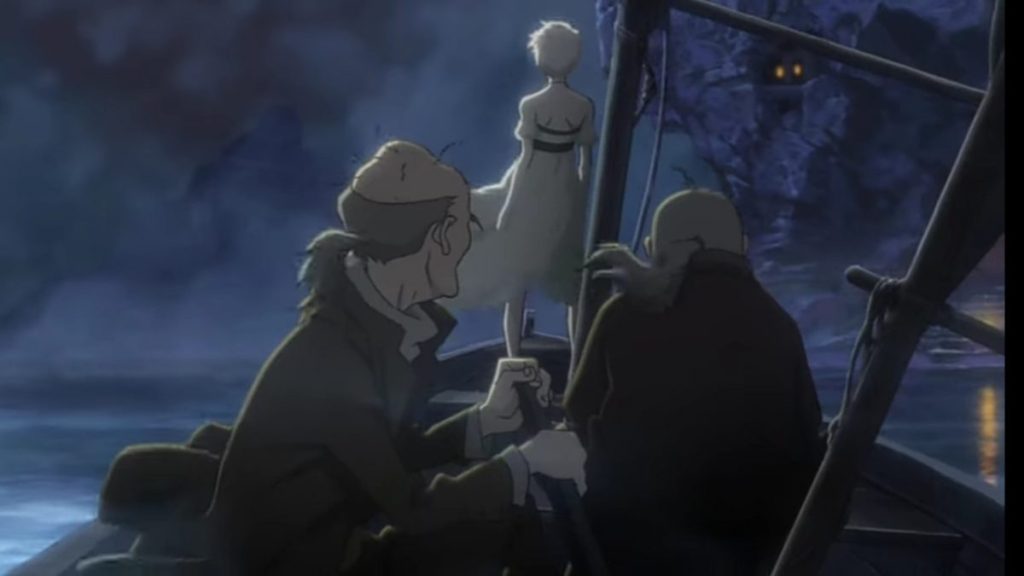 Fena: Pirate Princess: First Teaser Out!
The joint production of Crunchyroll and Adult Swim released the first teaser trailer of their newly announced original series. And it will certainly hype you to know the release of the series. The trailer is actually a work in production clip from Production IG. However, it is giving a brief insight into what is in store for the fans. In the teaser, we can actually see how good the animation is. It also features a glimpse of some good action sequences. The official promo of Fena: Pirate Princess is enough to catch the anime fans' attention worldwide.
What Do The Creators Have To Say?
At the first-ever Adult Swim Con, after the show's announcement, senior Vide-President and creative director of Adult Swim, Jason DeMarco said, "I'm excited to announce our next co-produced anime series with our allies at Crunchyroll and bring Nakazawa's unparalleled vision to life. I believe you come to love these characters as much as I do."
Sarah Vic tor, Crunchyroll's head of development, also joined the conversation and said that the global anime community will love adventuring with Fena in this original series setting sail next year. They're fascinated to be working along Adult Swim to bring this new show to life, he added.
Fena: Pirate Princess: Plot Details!
The plot of the anime revolves around a girl named Fena Houtman. She has been taken up to an island, and she doesn't have any hopes regarding her future. Fena thinks that she existed only to be used and abandoned by the British Empire. However, an unusual series of events changes her life upside down, and she finally chooses to break free of her slavery.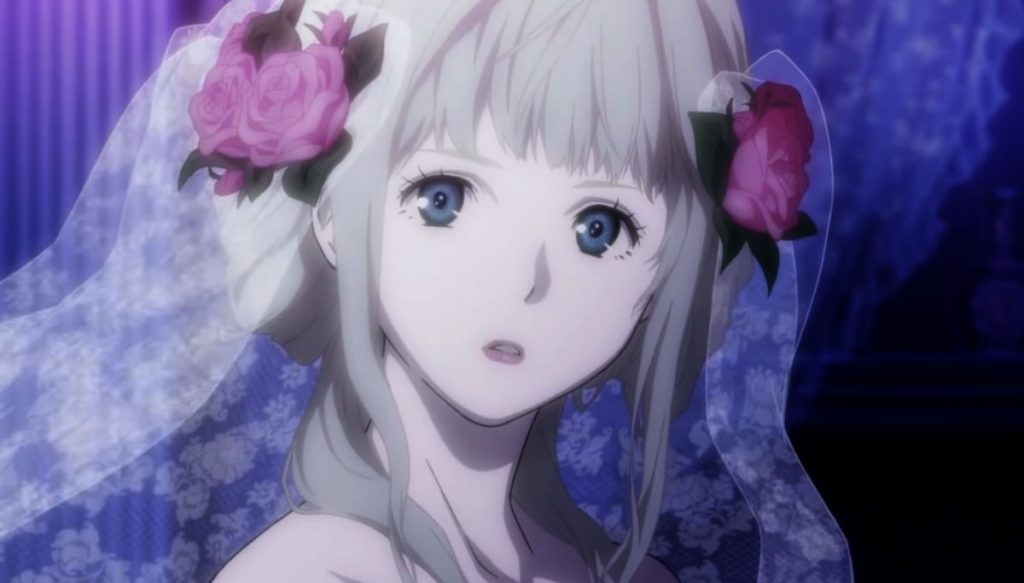 Crunchyroll and Adult Swim also released the official synopsis of Fena: Pirate Princess. It reads, "Fena Houtman has been grown on an Island where there is no faith of becoming anything more than assets, to be used and abandoned by soldiers of the British Empire. But Fena is not just another powerless orphan. When her secret past comes knocking, Fena will shatter the chains of her oppressors. Her goal: produce a new identity, free of bondage, and seek a place where she can truly fit and find out the true stories behind a keyword "Eden." It is the tale of a lifetime adventure she and her crew of misfits and unlikely allies will have, in pursuit of her goals!"
Fena: Pirate Princess: Release Date
The tale of Fena becoming a princess from an ordinary orphan girl will hit the screens next year. During the Adult Swim Con, the creators announced that Fen: Pirate Princess will air simultaneously on Adult Swim's Toonami and Crunchyroll platforms in 2021. However, the exact premiere date is yet to be announced by them.