Yesterday, the showrunner Jason Rothenberg took part in Comic-Con@Home panel, where he discussed the future storyline for The 100 Season 7. The showrunner revealed that there are many unanswered questions left to resolve. Further, he revealed that the upcoming episodes would portray considerable changes in each character's story arc. Unfortunately, fans wouldn't be able to see a few main casts because of their personal life trauma. However, the showrunner confirmed that soon they would also return to film their journey of season 7.
The 100, created by Jason Rothenberg, is a dystopian science fiction series on The CW. The series is based on Kass Morgan's novel series of the same name. It follows one-hundred juvenile detainees searching for life on Earth. Ninety-seven years after a nuclear apocalypse, the life on Earth vanished. However, thousands of people escaped into space living in a space station, which they called Ark. Later a group sent on Earth to check whether the Earth is habitable. There the group discovered that some survived the devastation that lives in clans, which they called grounders. But, during their battle for the place, which seems livable was sooner destroyed by the grounder and group. Now, the group discovered there is no orbit Earth left. So they marched in search of another orbit.
The 100 Season 7: Showrunner Discussed Future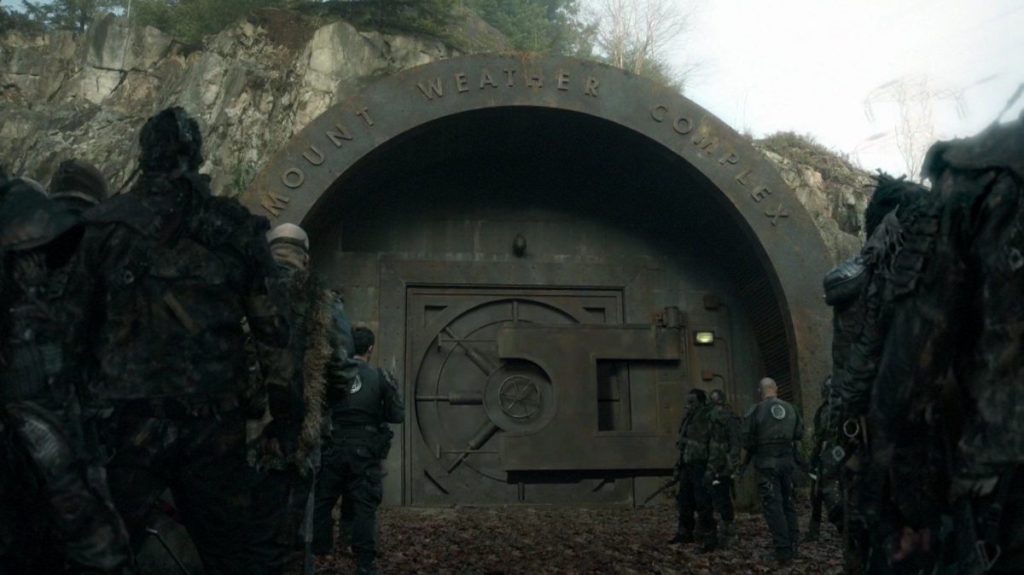 On July 26, showrunner Jason Rothenberg revealed at Comic-Con@Home panel that they are focusing on resolving the things left in the previous seasons, as there are so many puzzles that were left unsolved. Such as why the bunker was empty in the fourth season. Thus they would all resolve in the upcoming episodes of the seventh season, said Jason. So, this chapter would be more like fill in the blanks of their unsolved puzzles.
Jason said: "We started this season wanting to make sure we didn't leave anything on the field. Meaning there were certain unanswered questions over the seasons that we wanted to answer. And since I know, people see this after I think maybe the first ten episodes have aired. You already have seen the prequel, so you know that episode kind of fills in a lot of blanks. Why was the bunker empty when they opened it in Season 4. Just being one sort of question that I always had. And we needed to answer this year."
Some Change In Plan For Tasya Teles's Character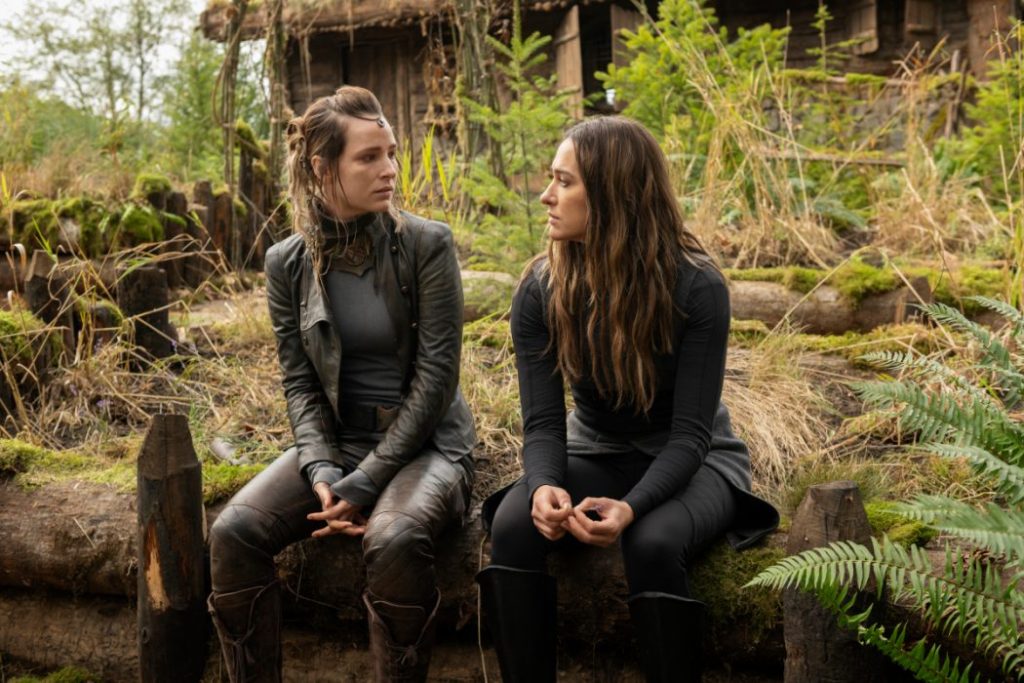 The showrunner discussed that they are proud of Tasya's performance. But, it's the television industry and sometimes plans change no matter how big a role you're playing. He continued that many changes happened last minute, which they haven't expected. But, they all understood that so many responsibilities drop on her shoulder since day one. So, it was quite reasonable that those things happened in the previous season.
Jason added: "There were some big changes that happened last minute this season. As we started to make the season and a lot of responsibility fell on Tas to be able to do more than we ever asked her to do before, and she crushed it. She was just so dialed it from Day One. I was proud of you all season, Tas."
Bob Morley Would Appear Late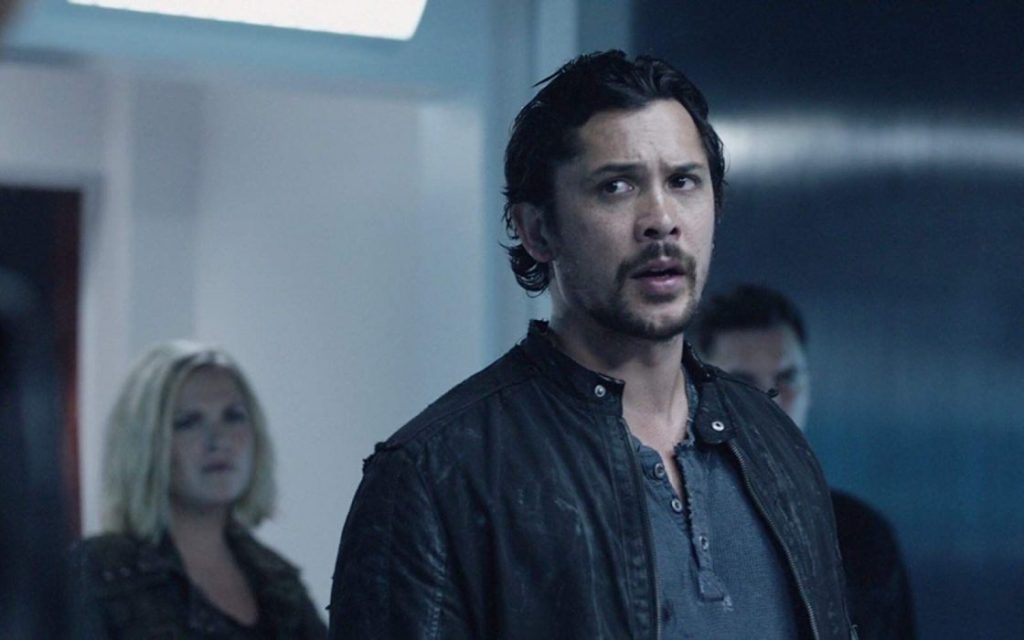 Bob Morley decided to take leave from the show for at least few episodes. On that, Jason explained that they would utilize this time on writing story arc for Bob. However, Bob's sudden leave is all because of the emotional and verbal abuse against him by his former girlfriend, Arryn Zech. That's the reason why Bob and her wife Eliza Taylor didn't appear in the panel discussion.
Whatever the finale holds will definitely bring suspense and thrill for the fans. Stay tuned for more updates on The 100 Season 7.