Recently, in the Comic-Con@Home's panel, the series executive producer, Casey Willis, revealed major guest star details joining Archer Season 11. In the middle of the panel discussion, he excitingly spilled out their names. However, he didn't hint at their character details. But the entire casts were thrilled when they got to know that the famous comedy genius and horror-drama queen will join Archer's team. To see the guest stars and whether they would stay with Sterling Archer's squad for the entire season, stay with us.
Archer, created by Adam Reed, is an animated spy sitcom on FX. It follows the adventure of eight dysfunctional secrets agents and the International Secret Intelligence Service's (ISIS) supporting staff. This secret agent group includes Sterling Archer, a self-centered womanizing protagonist. Malory Archer, is a retired agent who turned to ISIS director (fictional New York intelligence agency). Also, Sterling's love interest Lana Kane, is the most skillful field agent at ISIS. The bomb specialist Ray Gillette and Pam Poovey are agency's Human Resource Department's head. And Cyril Figgis, Cheryl Tunt, and Dr. Algernop Krieger turned into agents after a tragic life event.
Archer Season 11: Who's Joining The Show?
Simon Pegg Will Appear In An Episode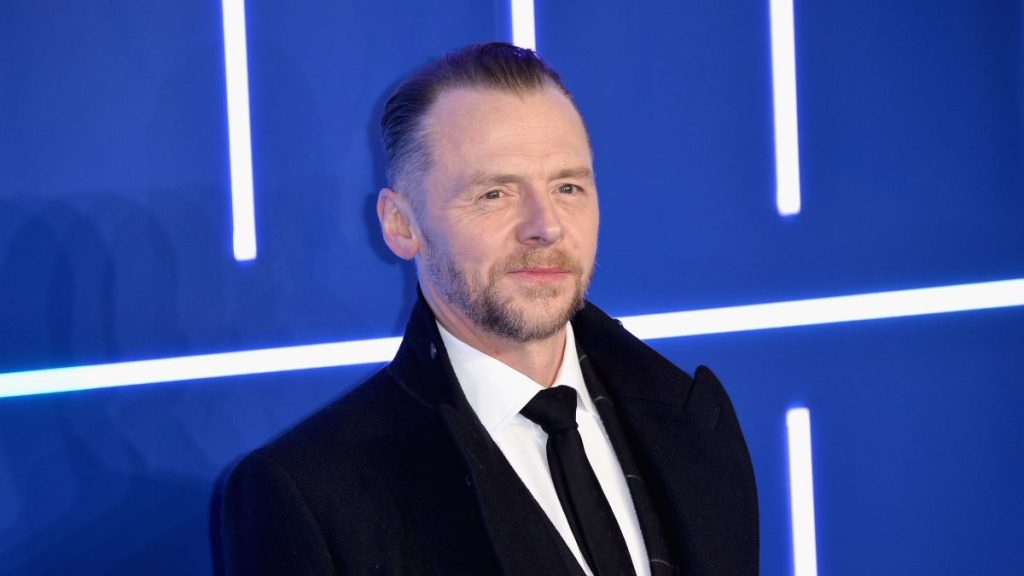 Recently, many television series participated in the virtual Comic-Con@Home panel, and Archer was one of them. The virtual event joined by a few cast members, including Judy Greer, Lucky Yates, Aisha Tyler, and Chris Parnell. In the middle of the panel discussion, the executive producer Casey Willis revealed soothing news. Casey disclosed that Simon Pegg, the comedy genius will join them in Archer Season 11. However, Simon would appear only in an episode.
Jamie Lee Curtis Will Join The Team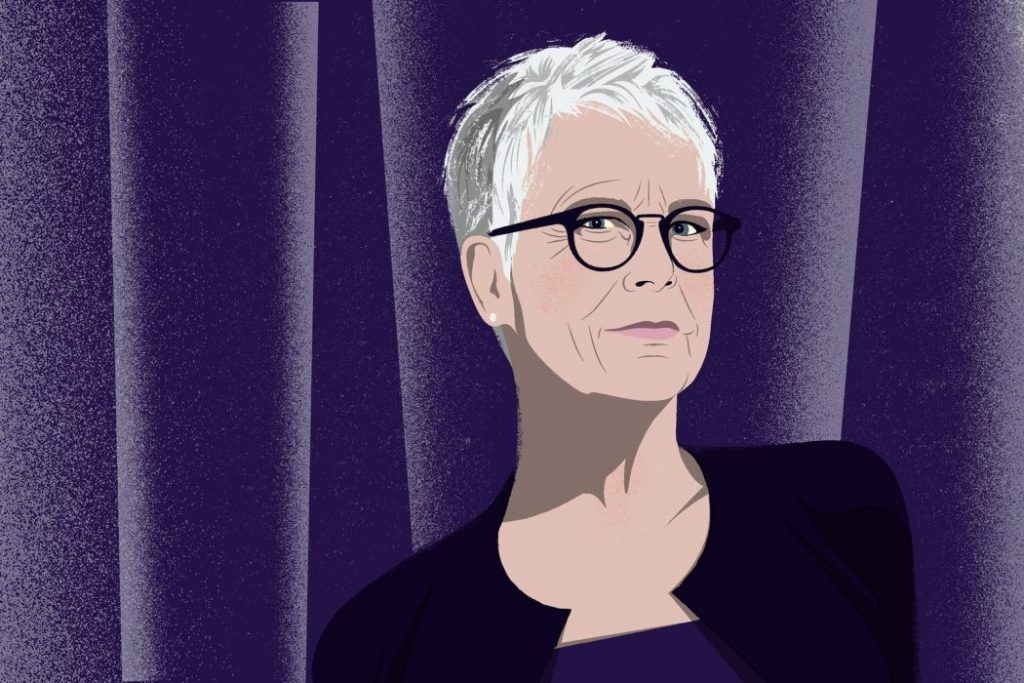 While discussing the guest cast members, Casey suddenly shifted his focus on Jamie Lee Curtis. The entire casts were thrilled when they heard that Jamie is joining them. However, her appearance won't last just for a few episodes; instead, she would be a part of the Archer's team at least in season 11. But, Casey hasn't disclosed yet which character Jamie would portray. Fortunately, soon this news would also come up.
Casey revealed: "The other person that I want to talk about is a guest star. A recurring guest star, I might add. It came to us via Miss Judy Greer. I'm excited to announce it's Jamie Lee Curtis, and (he teased) I don't want to say anything about her character or anything."
Judy Greer Talked About Her Meeting With Jamie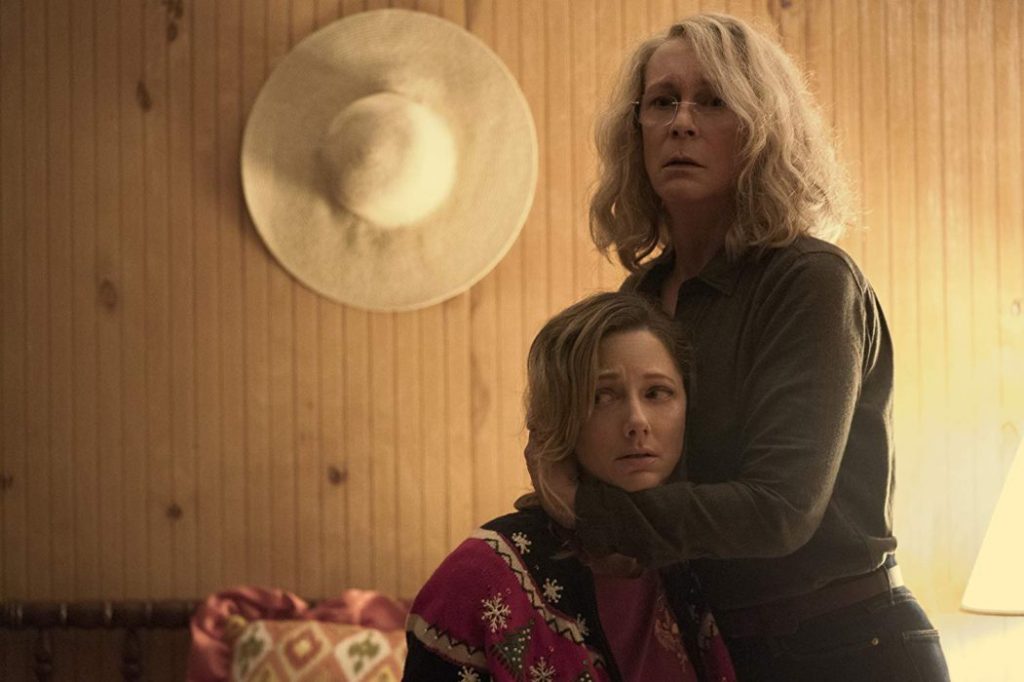 When Casey announced that they got this news through Judy Greer, she replied that it's all because of 2018's Halloween. She said when they first met during the rehearsals of Halloween. She discovered that Jamie is a big fan of Archer. Jamie and her son used to watch the animated series Archer together. And the reason why Judy got a role in Halloween was Jamie's love for Archer. That Jamie can't deny getting Judy in the movie that executively produced by Jamie.
Judy responded: "When we first showed up to do rehearsals and stuff in Charleston where we shot (2018's Halloween). I introduced myself to her, and she just like went right in for Archer. So much so- I never actually asked her this-but I do think that's maybe why I got the job. Because Jamie's an executive producer on the movie, and I swear I think it's one of the reasons. Like maybe my name was brought up with a lot of other names."
She added that during their conversation, Judy revealed that she could take Jamie into Archer. Jamie was thrilled when she heard that she could play a character in Archer, which she and her son loves a lot. Her excitement could be seen the way she asked Judy- that is it possible?