The famous Death In Paradise is soon going to complete its ten beautiful years with the release of its tenth season. However, it also seems that there will be specific changes in Death In Paradise Season 10. Fans must be excited to hear more about the all-new season of the show. Therefore, we have brought all the latest information regarding Death In Paradise Season 10, know below.
Death In Paradise is a crime drama series, produced by Robert Thorogood. The show is a joint production of UK and Frech productions. The show's plot revolves around British detective Richard Poole, assigned to solve the murder case of a police officer. By solving the mystery, he further gets replaced by the position of the victim. Poole becomes the Detective Inspector of the Caribbean Island of Saint Marie. But, we suddenly saw that he was murdered, and London's detective, Humphrey Goodman, came to investigate his murder. But throughout the series, not a single detective remains to stand at the particular position. Everyone leaves, stating the personal problem. Therefore, we have to see further what new changes will Death In Paradise Season 10 bring to the show. Whatever it be, the show will surely be a fun ride.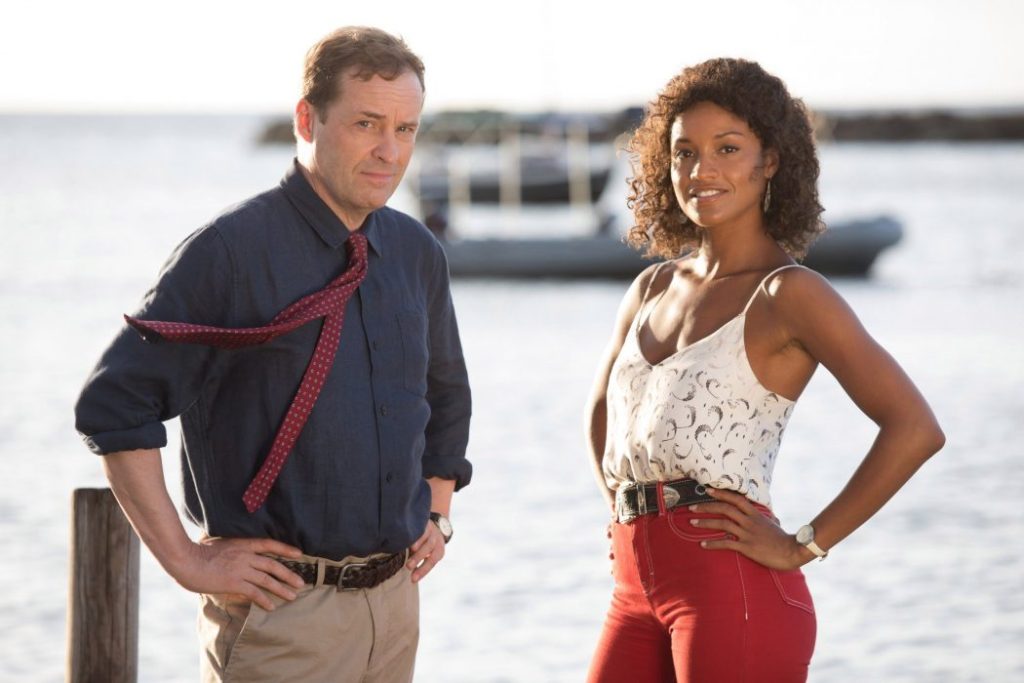 Ruby And Madeleine To Say Goodbye
Ruby entered the show in season eight. But, she will not be surviving for long. However, it's been the tradition of the show to bring in new characters and say goodbye to the old ones. It seems to happen the same this time as well. It's time for Ruby and DS Madeleine Dumas to bid farewell. With the fall-off old faces, we are expecting to see more of new ones.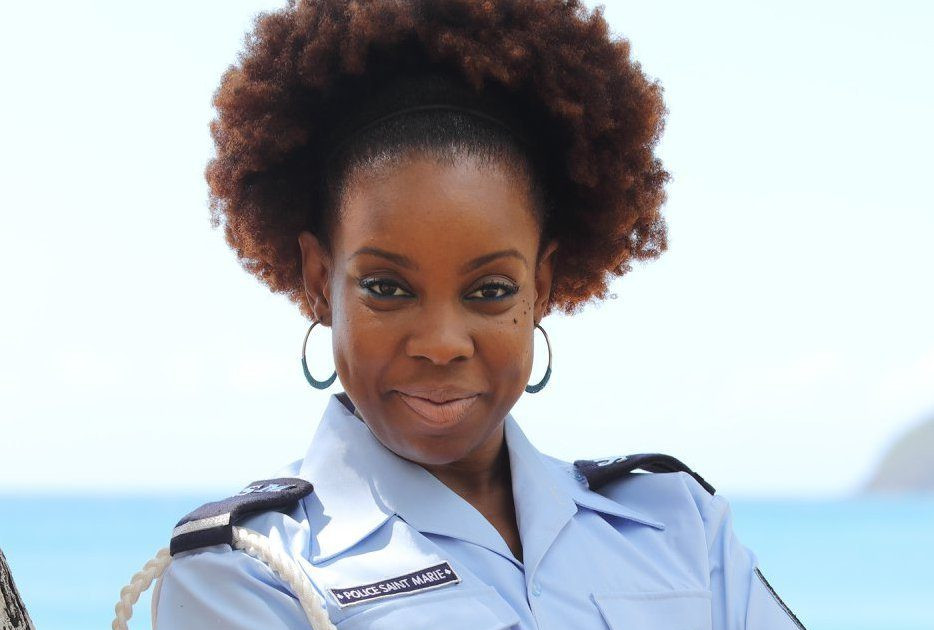 New Casts Joining Death In Paradise Season 10
The streaming network revealed about upcoming new faces in the show. Tahj Miles will be replacing the position of Ruby in Death In Paradise Season 10. He will play 18 years old Marlon Pryce. For now, no other new faces have been revealed by the platform. It will, therefore, be exciting to know what new story will the makers bring to the channel. But we expect to see more or new people.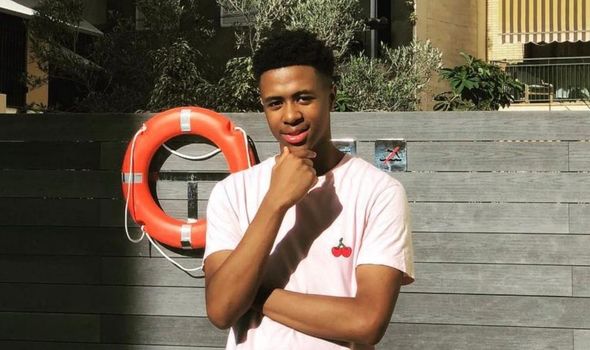 Josephine Jobert Back To The Show
It seems that there will be a lot of old ones gone and a new face coming. However, there is a relief that there will be coming back of at least one old face. Josephine is finally ready to be back to work after her issues. Therefore, there will be a lot of fun in the coming season of Death In Paradise. Better get ready for an adventurous ride.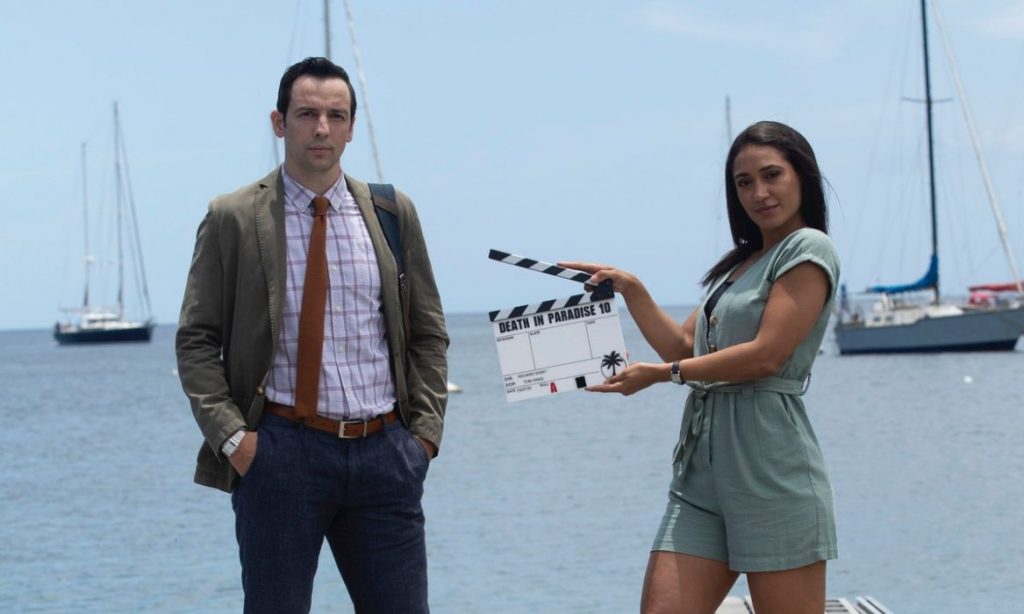 Death In Paradise Season 10: Release Date
For now, we haven't heard of any particular airing date for season 10. However, the previous season landed this year in February. And we cannot expect the tenth one to be around anytime soon. Moreover, the situation is also not favorable to start the shooting. We speculate Death In Paradise Season 10 to return in mid-2021. Till then, we will be updating you in this space.