The title of Yellowstone Season 3 Episode 7 is "The Beating." The name itself appears to be quite troublesome for the Dutton family. It got the fans worried a bit. But from now on, every single episode will grow more bold and intense. We're already halfway through the third season, and only four episodes are left. Therefore, the fans can expect a lot of twists, turns, and surprises in the upcoming episodes. The future is not looking so bright for some characters, and it is quite possible that the viewers will witness a death by the end of this season.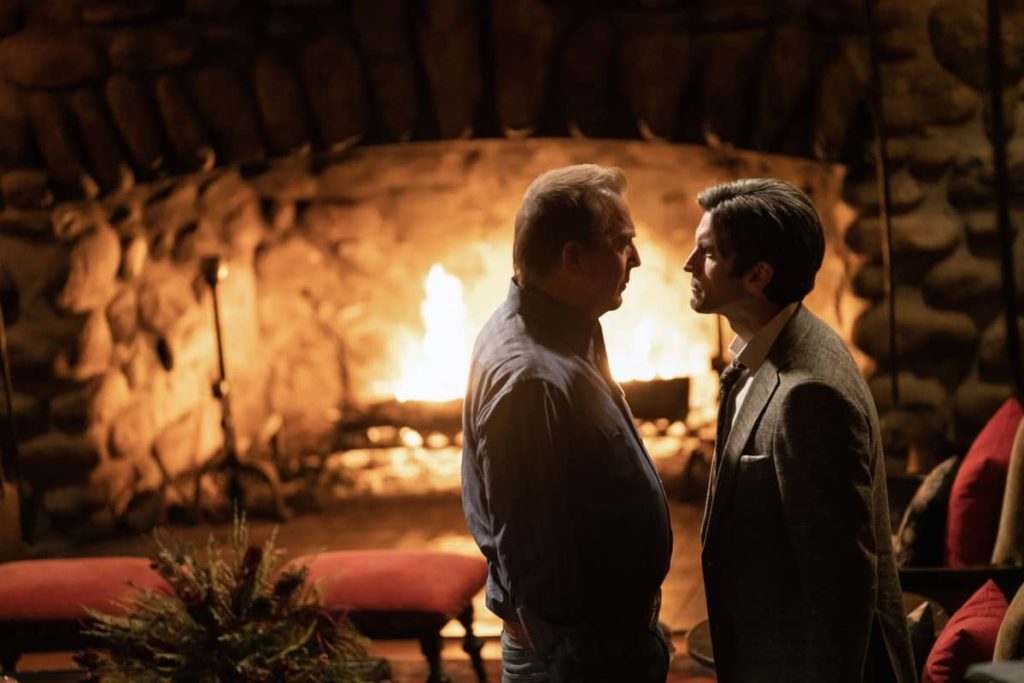 Yellowstone Season 3 Episode 7: Plot Details!
After an intense episode, which left the fans heartbroken, the fans are eager to watch what's in store for them in the next one. The entire sixth episode, and the new title "The Beating," is a clear hint that something vicious is about to happen. And the most interesting part of the seventh episode will be about Beth and her future. It is definitely going to be something big to look ahead. Jimmy will meet Legend, and that moment would be full of surprises. He is about to get back into something that can prove to be harmful to him again.
Paramount Network released the official synopsis of Yellowstone Season 3 Episode 7. It is short but not so sweet. It reads, "Jamie has a major revelation. Beth makes plans for her future. Jimmy meets a rodeo legend. Rip's patience is tested." Jaime's secret will finally come out, and it will be interesting to watch the consequences of it, since only four episodes remain. Hence the viewers can expect every single one to come with some significant plot for the big season finale.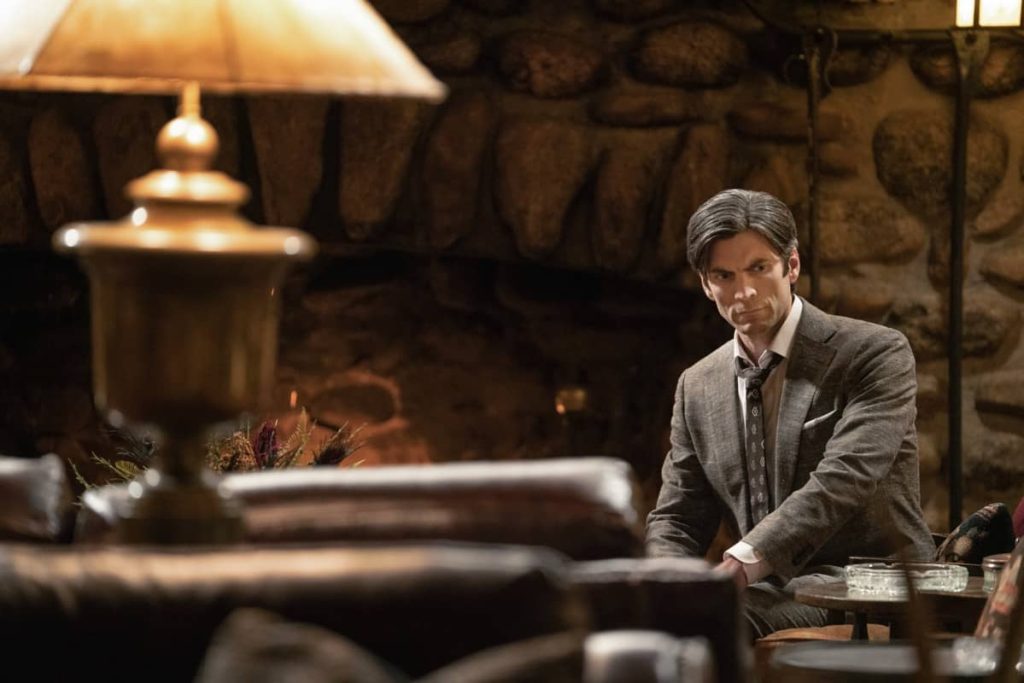 Mid-Season Trailer!
Paramount Networks also released a trailer for the remaining four episodes of the third season. And by the look of it, it is safe to assume that a lot of critical moments will take place in the coming episodes. The viewers will witness a land war between the Dutton family and Willa Hayes. Since Roarke Moarke was unable to fulfill his job, Willa has come to do it by herself. The promo was full of a lot of talks and no action, but it still gives a brief insight into the next four episodes.
Yellowstone Season 3 Episode 7: Release Date
The viewers should prepare themselves because they will see one of the most intense episodes of the third season next week. Yellowstone Season 3 Episode 7 will release on Sunday, August 2, 2020, at 9 pm ET on Paramount Networks.