Netflix orders another batch of episodes for Matthias Murmann and Philipp Käβbohrer popular drug selling series. The series creators also confirmed How To Sell Drugs Online Fast Season 3 is on the horizon. Further, Netflix revealed the cast and production team details, which would join the series for its third run. However, when the filming would start has yet to announce. But, the series creators are excited to get to know the popularity of their show. Stay with us to know who will reprise their role and how far their story will go.
How To Sell Drugs Online Fast, created by Matthias Murmann and Philipp Käβbohrer, is a coming-of-age comedy-drama series on Netflix. The series set in North Rhine-Westphalia, Germany. It is based on a true story that takes place in 2015 in Leipzig. It follows Moritz Zimmermann (Maximilian Mundt), an outcast high school student and his friend Lenny Sander (Danilo Kamperidis) dealing with their online drug business. Both started a small online store to get back Moritz's love Lisa Novak (Anna Lena Klenke). However, with time their business grew, and both learned the consequences of drug dealing. Sooner they involved in large scale drug trafficking.
How To Sell Drugs Online Fast Season 3: Has Netflix Renew The Series?
Netflix has greenlit How To Sell Drugs Online Fast Season 3. On which the streamer confirmed that the series is the most-watched German original series to date. It gained immense love from fans with time and earned a 7.9 positive response on IMDb. Further, the series received huge popularity and most binged in Italy, Brazil, and France.
How To Sell Drugs Online Fast Season 3: Who Will Return?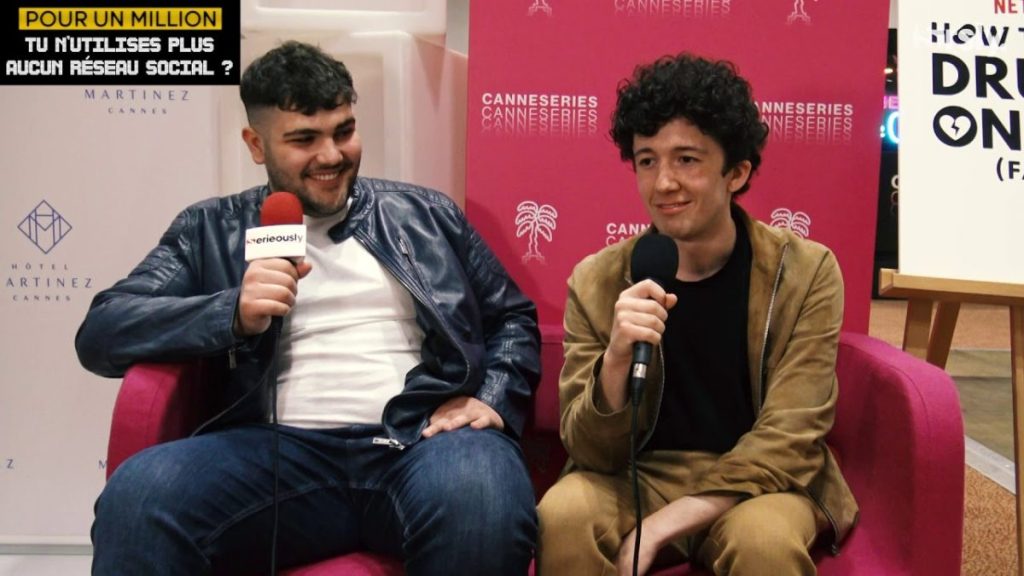 Matthias Murmann and Philipp Käβbohrer will return as the series creator and will also serve as the showrunners. Along with them, Arne Feldhusen will return to direct How To Sell Drugs Online Fast Season 3. However, other production team names have yet to announce. Further, all the main cast will reprise their role along with a new face Langston Uibel.
Maximilian Mundt Will Return As Moritz Zimmermann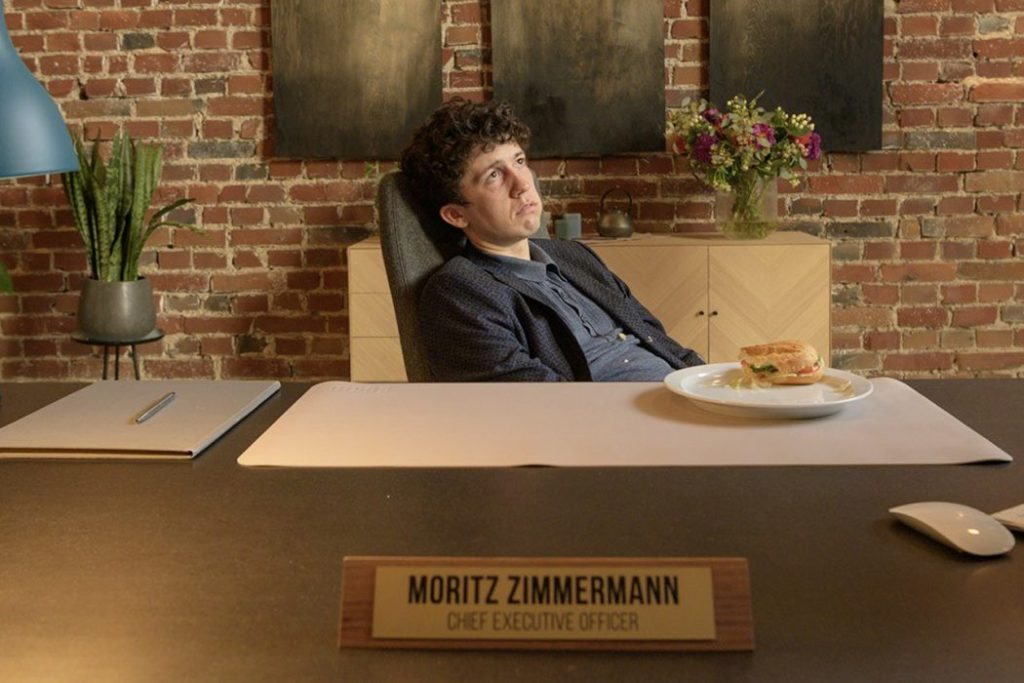 Maximilian will reprise his tech genius, Moritz's character, that made an online drug store to sell ecstasy. He started this to win back his former girlfriend. However, later his business started to threaten his life. Despite the hardship and struggle, he decides to continue his business for one last time. However, whether he could stay cemented on his decision or change and continue his business could only be revealed in the third season.
Danilo Kamber Will Return As Lenny Sander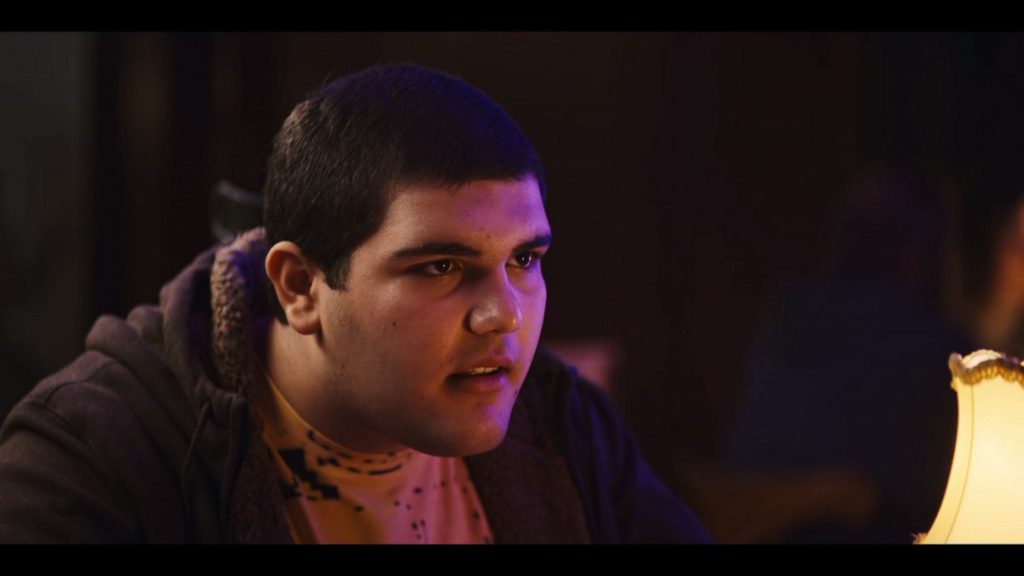 Mortiz's best friend Lenny would return. He destroyed MyDrugs at the end of the second season and has broken all the links with Mortiz when he's arrested. In the end, Lenny supposed to use the money from his MyDrugs business to get expensive medical treatment. But how he gets it done without using the money from their business is a mystery.
Damian Hardung Will Return As Daniel 'Dan' Riffert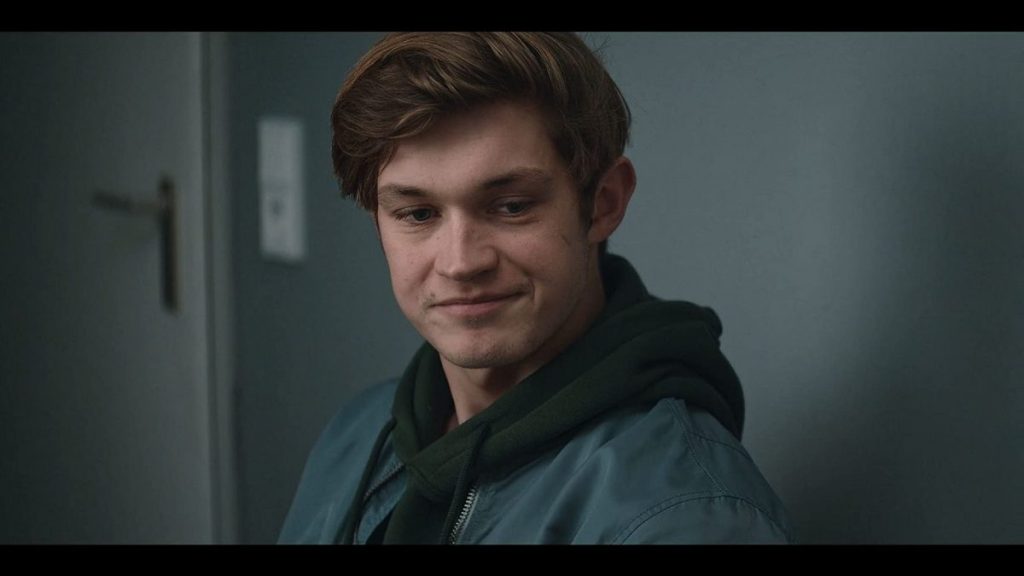 Dan joined Mortiz and Lenny in their MyDrugs in the second season. However, he didn't like Mortiz that much. Finally, when their business crumbled, Dan walked away, trying to protect his life and leaving Mortiz on his own.
Lena Klenke Will Return As Lisa Novak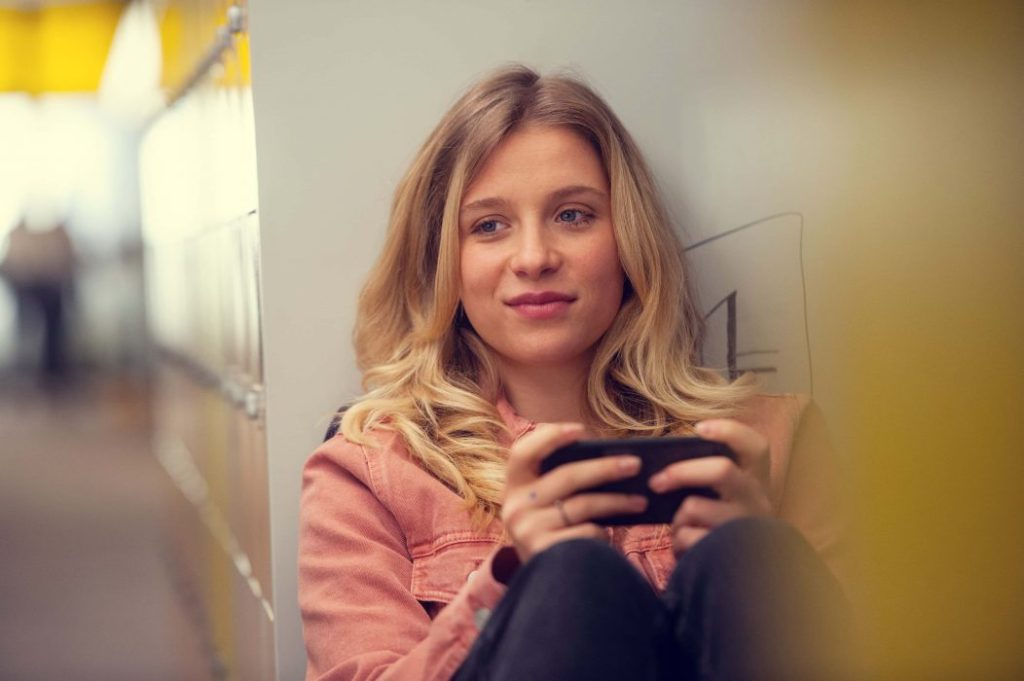 After discovering Mortiz's truth, Lisa warned him to clean the mess that he did. However, Mortiz still tried to manage his business while getting threats from the drug mafias. But, Lisa never leaves him alone, even in the final scene, she gave her account to handle everything. So she stayed with him from thick and thin. But how they both manage to stay together would be disclosed in the third season.
Lena Urzendowsky Will Return As Kira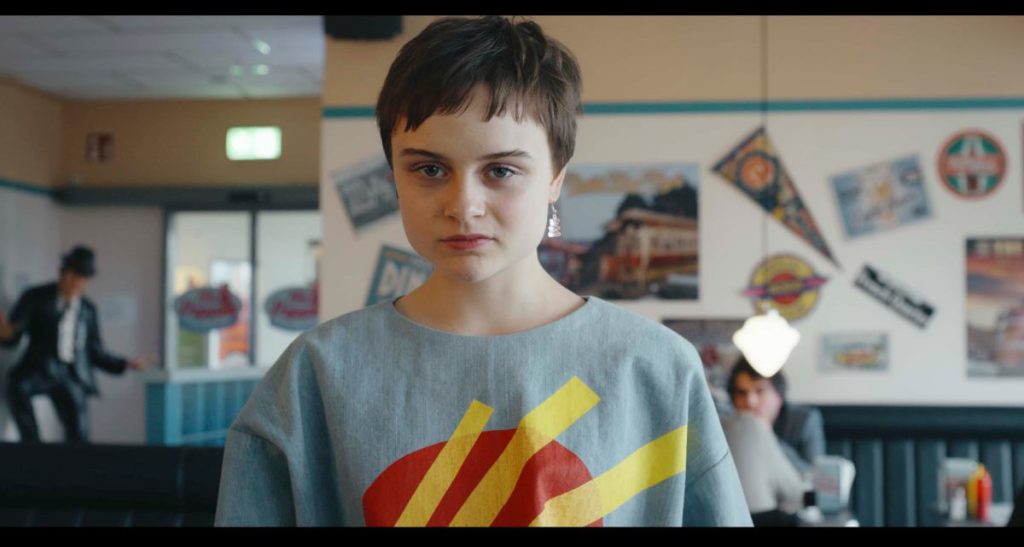 Kira, a genius hacker, and Lenny's girlfriend became the cause for the conflicts between childhood best friends. However, it was she who told Lenny not to give up altogether. Further, she supported him in his fall. So will she continue supporting Lenny in the upcoming season after this brutal ending?