It has almost been a decade since the second season of Stargate Universe ended with a cliffhanger, and the fans are still waiting to see the further story in Stargate Universe Season 3. After all this wait, the fans of the series didn't lose their hope, and they still believe that the third season will happen soon enough. If you're also curious to know whether the third season will air or not, just keep reading.
Stargate Universe is a Canadian-American military sci-fi TV series. It is also a part of MGM's Stargate franchise. It made its debut on October 2, 2009, on Syfy. The following season with twenty episodes aired from 2010 to 2011. Both the seasons received a positive response from the viewers as well as the critics. They praised the show for its storylines and acting of the star cast.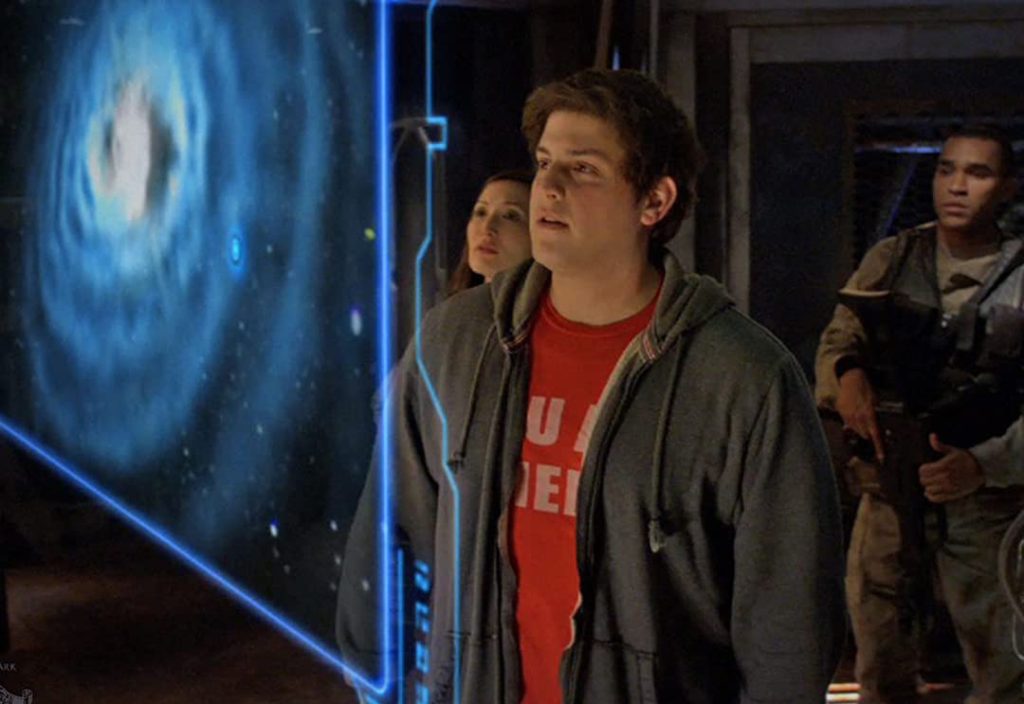 Stargate Universe Season 3: Renewal Status!
On December 16, 2010, Syfy announced that it would not renew the show for its third season. They decided to conclude the series with its second season with several loose ends. The creators also received some backlash from the fans because of the cliffhanger, but the production house stick to their decision. The main reason behind the cancelation was a huge downfall in viewership's rating. Because of the dark and edgier tone of the show, it struggled a lot with the ratings. Therefore, the creators ultimately decided to end the show once and for all.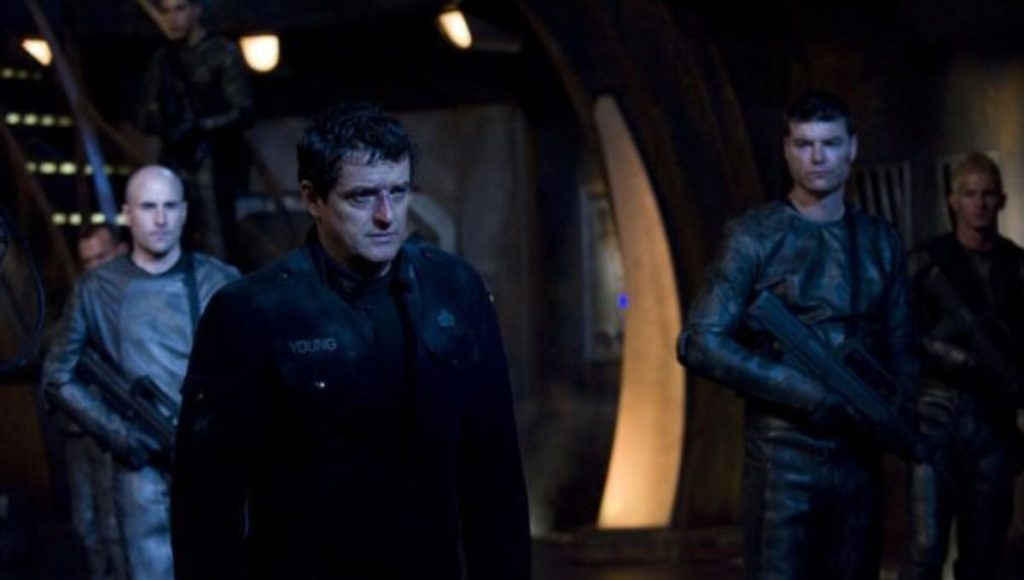 Will The Show Ever Return?
To be honest, after all these years, it is unlikely that fans will ever get to see Stargate Universe Season 3. Even in 2014, one of the show's fans took on Kickstarter to raise the fund of $27 million to finance the third installment. However, the campaign failed, and even if it had become successful, it wasn't sure that the third season would take place. The loyal fan following of the series tried really hard in the past ten years but failed to convince the creators for one more season. The other networks were also not interested in picking up the show. Therefore the third season was ruled out completely.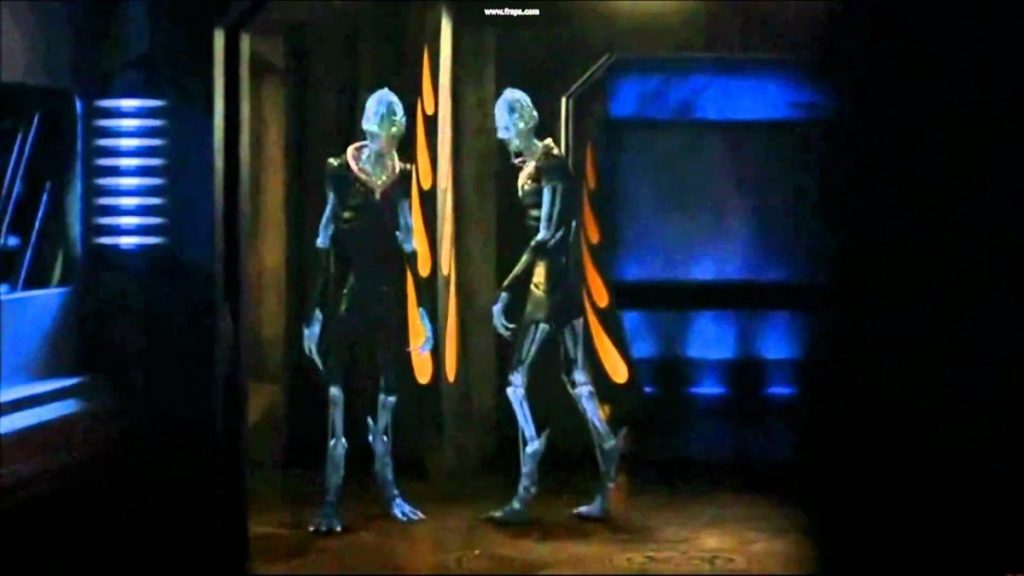 Stargate Universe Season 3: Cliffhanger Already Resolved?
In 2017, a comic book named, Stargate Universe: Back To Destiny was released. And this book kicked-off its story from the cliffhanger of the second season. It began with Colonel Young being awaken from his pod by Eli and several unknown characters. Eli's numerous failed efforts to fix his pod were revealed in a flashback, but he arranged to buy himself an additional ten weeks of life support. Eli then finds more pods lurked on Destiny, which is how he finds these new characters. Since the story is now completed, therefore there hasn't been a single reason left for Stargate Season 3 to happen.