It's been more than a year since the fans last saw an episode of The Gifted, and now they are concerned whether they will have The Gifted Season 3 or not. After two successful seasons, the sudden hiatus got the fans worried about the fate of the series. The fans are getting impatient to know when they will see the potential third season.
The Gifted is an American superhero TV series. Matt Nix created this show for Fox. It is an adaptation of the Marvel comics' X-Men properties set in an alternate timeline. The show made its debut on October 2, 2017. The debut season turned out to be a hit. As a result, Fox ordered the following installment, which premiered on September 25, 2018. Both seasons received a great response from the fans as well as the critics.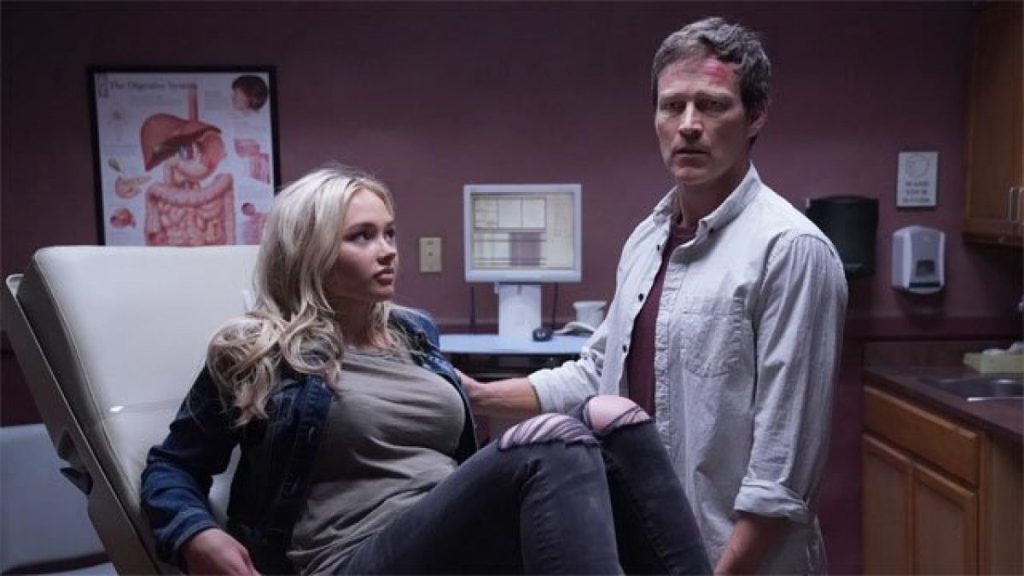 The Gifted Season 3: Renewal Status!
There is a bad news for the fans. Unfortunately, Fox decided not to renew the show for its third season. The decision came because of the poor viewership of the second season. The viewers and the creators were excited for The Gifted Season 3 as they thought a lot more intriguing storylines remain to be created and seen. However, Fox decided to give up on the show and is no longer holds the ownership of the series. The fans were slightly disappointed by this decision, but Fox already made up its mind.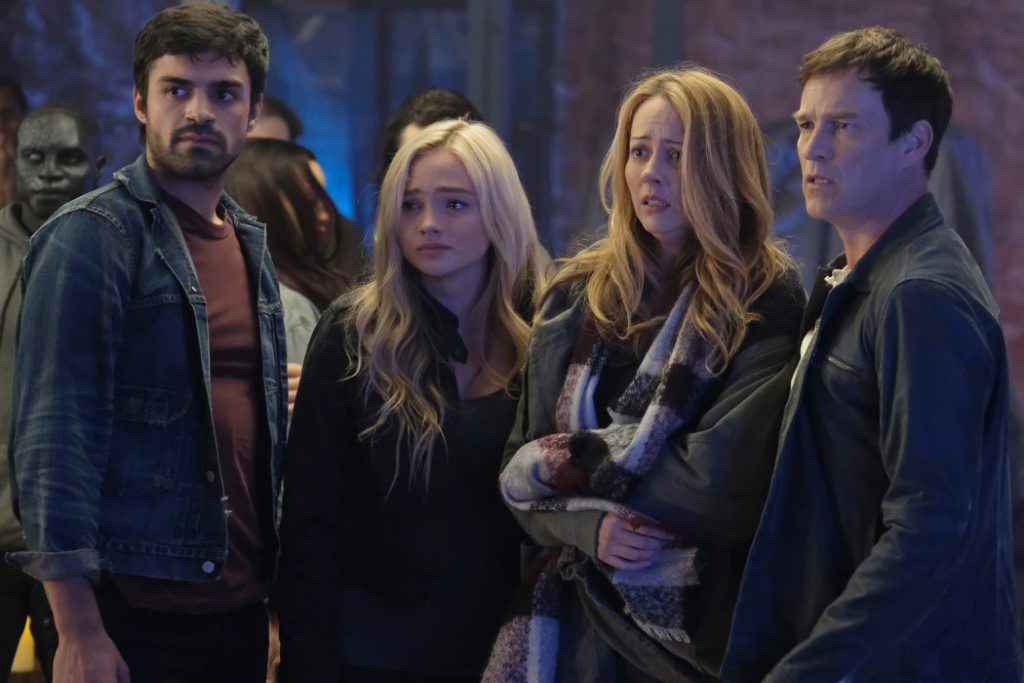 Will The Show Ever Return?
The show was well-received by the critics, but it failed to gather high ratings for Fox with its second season, resulting in the cancellation of the show. The live airings of the inaugural season hardly dipped below three million viewers, and the key 18-49 demo floated around a 1.0 rating. It averaged around 5.85 million pairs of viewers, with a 2.0 demo rating average. However, the second season's viewership sank below two million. As the season came close to its end, only 1.6 million tuned in for the finale—no wonder Fox canceled the drama after this huge downfall.
Now, the fate of the series only depends on other networks. It's almost been a year, and if any other network didn't pick up the show by the end of this year, it is better to assume that there is no hope for the series. However, there have been some rumors that Disney+ might pick up the show for The Gifted Season 3. Since there have been no real conversations so far, hence we only have to wait and hope for the betterment of the show.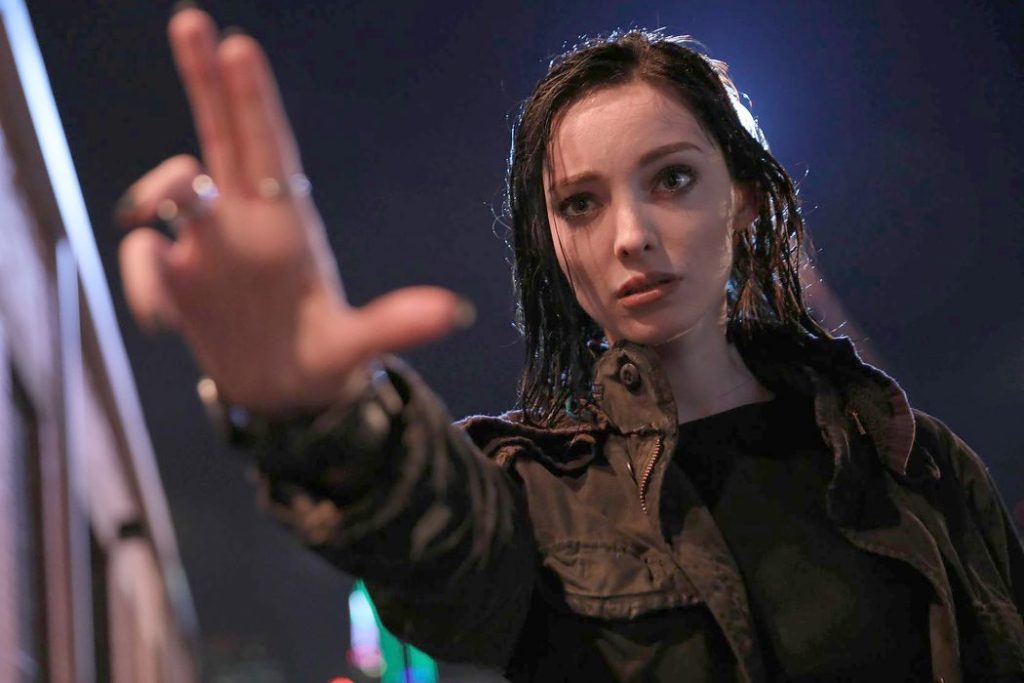 The Gifted Season 3: Release Date
It's hard to predict the release date of the third season, as there is no confirmation of it yet. If the creators decide to renew the third season in this very year, then the fans can expect The Gifted Season 3 to premiere sometime in 2022.