Cynthia Wells had a difficult time on the show My 600-lb Life. However, her recent updates tell a compelling success story. It appears that the 610-pound mother has gotten back on track and lost weight. She first appeared on season 5 of the TLC show. The docu-series showed her clashes with Dr. Now and eventually dropping out of the show. The network decided to rerun Cynthia's episode that left fans wondering about her whereabouts. Let us take a look at the updates.
Cynthia Dropped Out Of The Show, Only To Return Later
Cynthia dropped out of My 600-lb Life to try losing weight on her own. However, she was not able to shed enough flesh and got back on the show. Then, she lost 300 pounds. The last she appeared on the screens was for a "Where are they now?" episode. It came after a year of Wells' first feature. It showed Cynthia taking steps forward and was able to attend her Children's events. However, she still had difficulty in moving around.
My 600-lb Life: Updates On Cynthia's Weight Loss Progress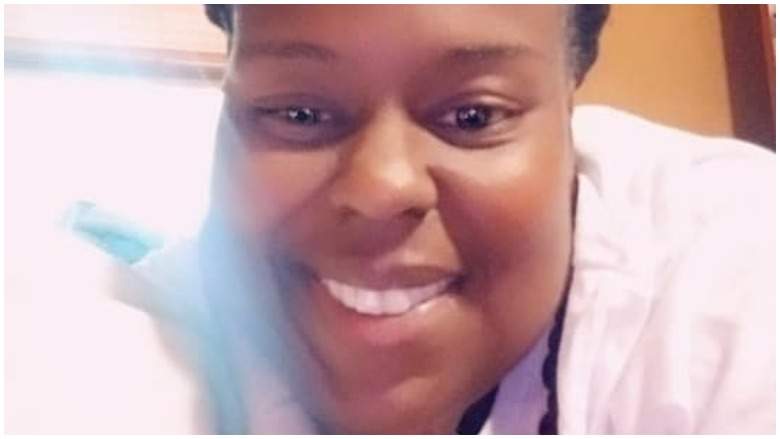 Cynthia Wells continues to update her fans with her progress in the weight loss journey. Her progress says that she prioritizes her health and fitness plans. The reality TV star has also shared a sneak peek into her workout regimen and keto diet. That already sounds pretty good! Although it is not clear how much Cynthia dropped after the show, we still assume significant change. Despite her Facebook updates filled with tightly cropped selfies, her face does look thinner.
Cynthia's journey has been personally very important for her. She wanted to lose weight for becoming healthy and also active in the lives of her children. Her latest social media updates suggest good progress, and we hope that she stays on the track!