Summer House Season 5 filming schedules to start soon. Despite the rise in the coronavirus cases in New York, the cast is heading on its location to begin filming. However, the network hasn't revealed the entire cast details of the upcoming season. Still, some of the cast members teased their return. Stay with us to know whether they are coming alone or would introduce new faces. Further, they revealed the new format of the reality series that will surely amaze you. So, let's see what changes Summer House Season 5 is cooking for its fan.
Summer House is a reality television show on Bravo. The series revolves around a group of nine friends who stays in a summer house in Montauk. Montauk is a sunny beach town on the easternmost side of Long Island, where young professionals come to enjoy their summer, to escape from their hassle city life and relax a bit. In this reality show, nine New Yorkers leave the city every weekend and heads to Hamptons. There they share this summer house for a few days during their vacation.
Summer House Season 5: Filming Officially Scheduled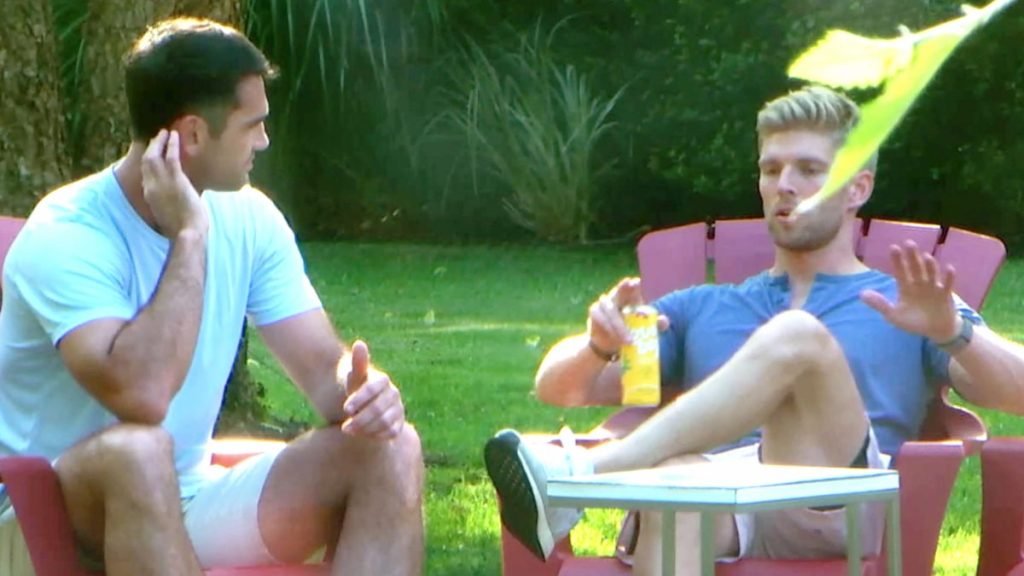 Bravo has decided to increase the span of filming for Summer House Season 5. Instead of filming the cast for the five days, it will now shift to the seven days. Initially, the series portrayed the group of friends living in the house on weekdays and driving out at the weekends. However, according to the new format, the group has to live in the Hamptons house for one full month. To avoid the risk of spreading this deadly coronavirus, the team will quarantine in the house for one month.
Production Officially Began For Fifth Season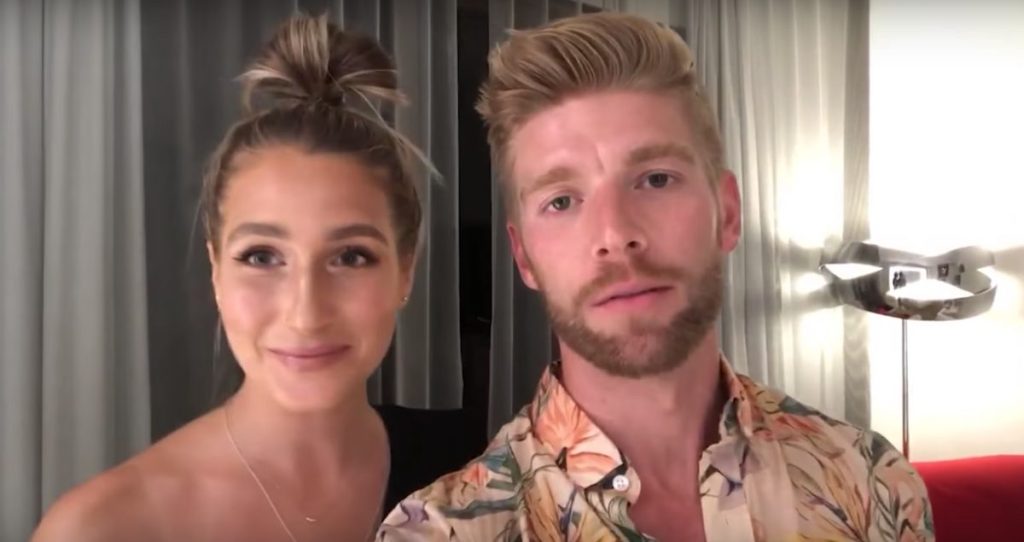 Recently, the announcement came that Summer House Season 5 production officially began. The production team has seen through all the precautions and safety measures. Now, the cast members are heading to their shared summer house in the Hamptons. However, the cast will be quarantine in separate places before leading to their shared home.
Further, the entire cast, along with some new additions, would share the Hamptons house for one month. They aren't allowed to go outside to avoid the risk of COVID-19. Amanda Batula and Kyle Cooke are ready to head on Hamptons on Wednesday, 24 September 2020. There they will be checked first and then quarantine for a desired period. However, it's uncertain whether Summer House nuptials will go as outlined due to the current crisis or the team has to prepare a backup plan.
Summer House Season 5: Would Be Spicier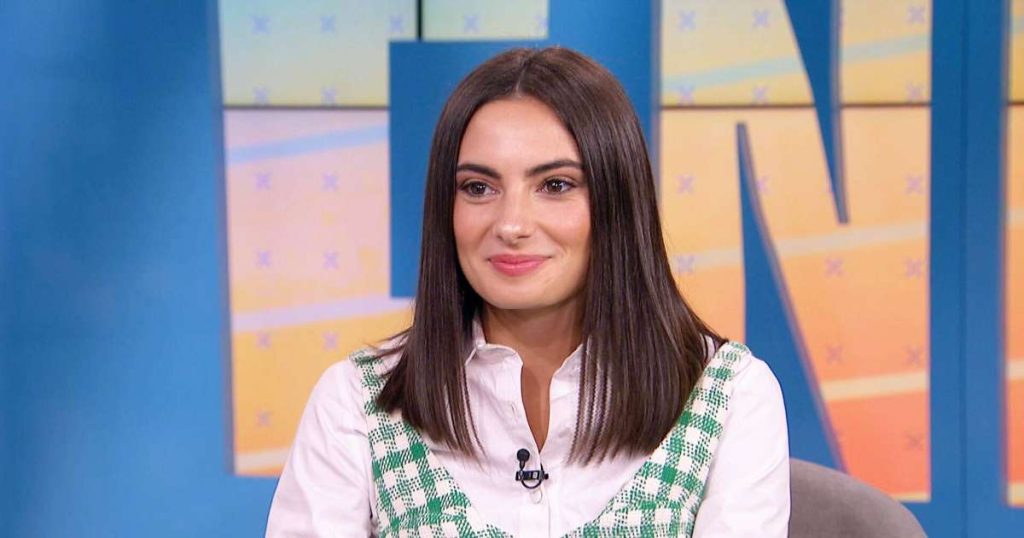 Bravo has yet to confirm who will return to Summer House Season 5. But some of the stars have revealed their return. Amanda Batula and Kyle Cooke have already packed their bags to share their Hamptons house. Recently, Paigle DeSorbo also announced they all are working from home during her Instagram live session. She continued that living with all of them for a month will surely put the extra drama to this reality series. It means Paigle is also returning to the fifth season.
Carl Radke's Sober Side Would Reveal
Further, Carl Radke revealed that the upcoming season would see his sober side. Earlier this year, he announced that he quit drinking after the hard fourth season. That season has shown him crying in many episodes after binge drinking. Carl stated in The Publyssity Podcast that he wouldn't drink in the upcoming season, since watching himself like this reflects his personal issues, especially excessive drinking. However, how he'll do it will only be revealed in the upcoming season.