The time has finally come. General Hospital is coming back. Starting this Monday, we will have the new episodes of the soap opera once again. The show is bringing in incredible drama, adventure, and romance for all the viewers. As the soap opera starts, a lot of action would kick in as well. Firstly Baby Wiley's custody hearing will start, and Nina will testify. Whose side is she on? Then Sonny will have challenging days as everything around him is quite falling apart. With that said, there's something brewing between Portia and Finn. What could it be? Here are all the details of what's coming next on General Hospital
General Hospital: Jax To Be Proud Of Nina
General Hospital will resume from where they left. The episode that airs on Monday will see Nina showing quite a lot of strength and that indeed with make Jax proud of her. More related teasers reveal that whatever testimony Nina presents, that would shake Nelle. The spoilers point that it might be the time that Willow and Michael get Wiley's custody.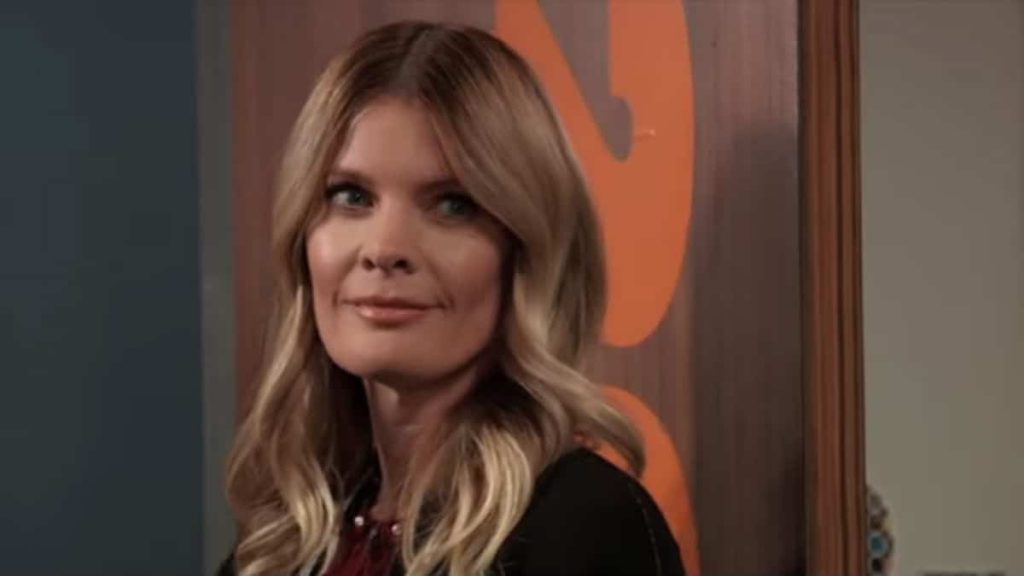 What Is Happening To Wiley's Custody?
Now that the show has started, Wiley's custody storyline will roll out too. And over the week, that will eventually unfold. Teasers reveal that Michael and Willow will also grow closer, and Nelle will demand to see her son. Who would get custody? Many hints point that it is Willow and Michael who would get the sole custody.
General Hospital: Challenging Week For Sonny
On the other side of town, Sonny will struggle through many things. The latest General Hospital spoilers indicate that Carly will come home and find Sonny distraught. As the week moves ahead, Sonny will have to face an urgent situation. Will Mike suffer another setback? Sonny will have to make a quick decision regarding that. Sonny will have to face many challenges in the upcoming week.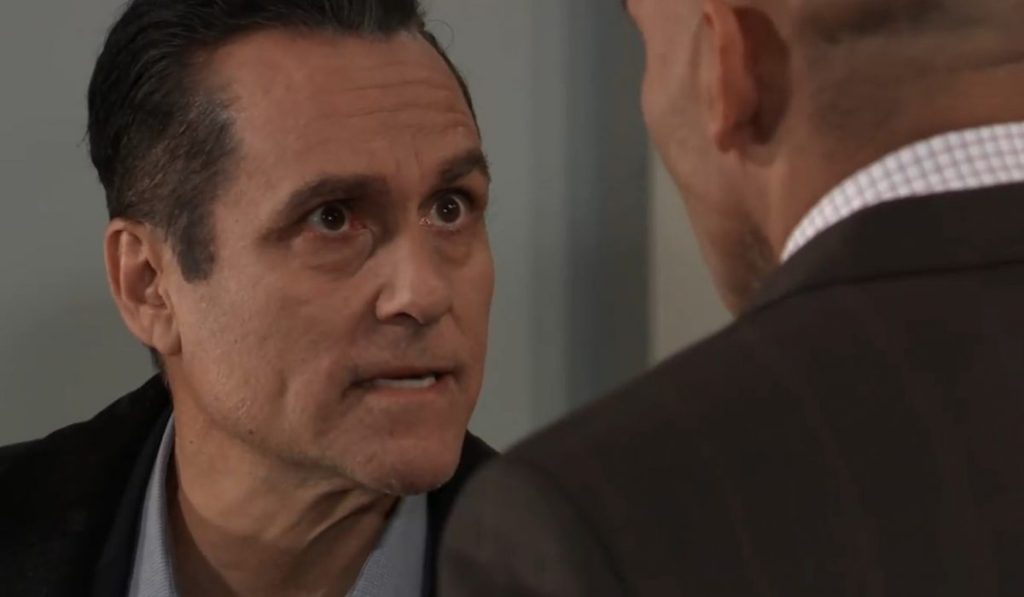 Cyrus Is Up To No Good
While Sonny is going through so much, his enemy Cyrus will not let go of anything. General Hospital spoilers suggest that he will try manipulating Jordan and even meet Brando. Giving an interesting twist, Sonny will also go and visit Brando the day he talks to Cyrus. Could both meetings be somehow connected? Maybe Cyrus would get stuck between the two.
General Hospital: Portia To Feel Uncomfortable
In the upcoming week, Portia will be somewhat uncomfortable when she meets someone. And, maybe that someone is, in fact, Cyrus. As the week moves forward, she and Finn will share a very nice moment together. Both of them will bond over daughters and parenthood. Could they have some love connection blooming there? Or is it just a friendship? We will know, eventually.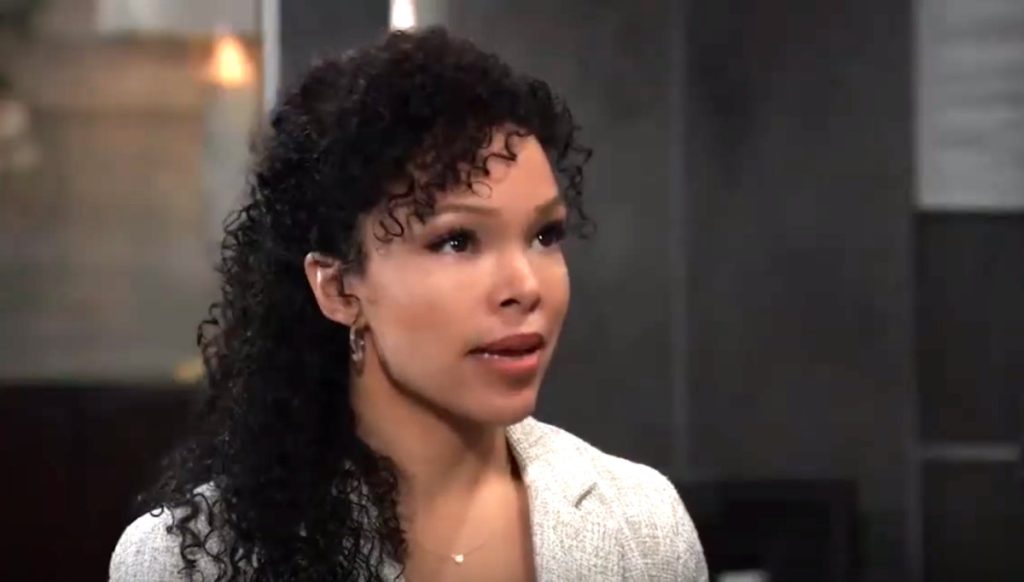 Brook To Continue Her Quest
Brook Lynn is still on her mission to find out who had bought ELQ. She will continue to find that. Related teasers indicate that she might find out all of that after she meets Valentin. Not just her, Valentin and Martin will meet and make plans about something in the days to come. Valentin has a very interesting proposal for Sam.
General Hospital: Much Drama For Quartermaines
Many things will happen at the Quartermaine mansion in the week to come. General Hospital spoilers reveal that Ned and Olivia will have a fight about something. In the meantime, Monica will be committed to some cause. Brooke will interrupt Ned about something. Could she tell him something about the shares? That indeed is a lot happening there.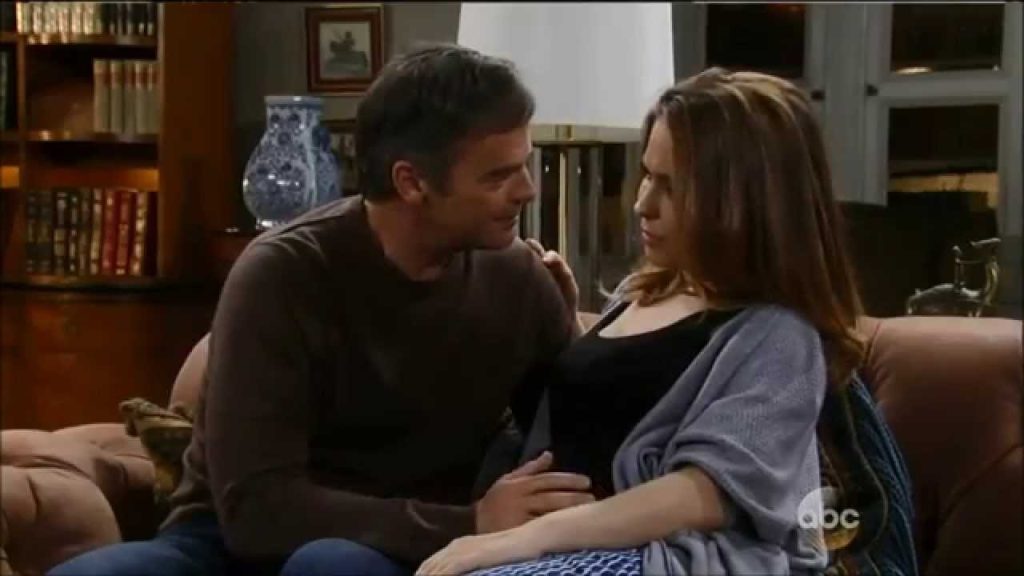 Peters' Truths Are Out?
We have both good and bad news when it comes to Peter and Maxie. The good news is, Lucy will finally agree to something about Deception that would make Maxie happy. However, the bad news is that all of Peters' truths will come out in the days to come. General Hospital spoilers reveal that Maxie will start second-guessing herself, and Anna will support Peter.
General Hospital: What's More?
With all that said, things aren't over at General Hospital. More drama will be coming up. Alexis will have an old friend visit her. Who could it be? Julian maybe. In the meantime, Jordan will tell Jason about everything happening. As the week will come to an end, Carly and Sam will bond over their struggles. They both are in relationships with mob men, and that can't be easy.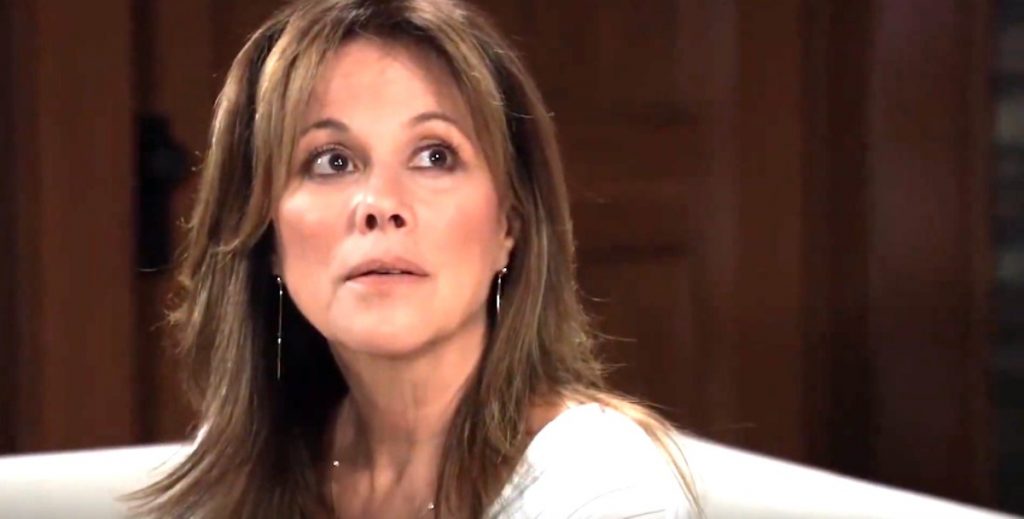 For all fans who are rejoiced by the return of General Hospital, we know how you are feeling. While the team is back, we do hope that they are safe. What do you think will happen to Wiley's custody? Tell us in the comments below. Also, stay tuned with us for all the information about General Hospital.