Love After Lockup stars John and Kristianna are probably planning to tie the knot. The rumors say that the couple has decided on spending the rest of their lives together. However, nothing is confirmed yet. In last week's episode, we saw John proposing to Kristianna with the question of marrying him. But her final response was not revealed. What are the two up to? Let us dig deep.
Kristianna would be moved to live at a halfway house following her release from the prison. However, this is a matter of concern because she has run away from one before.
Love After Lockup: John Cooks A Wedding Proposal For Kristianna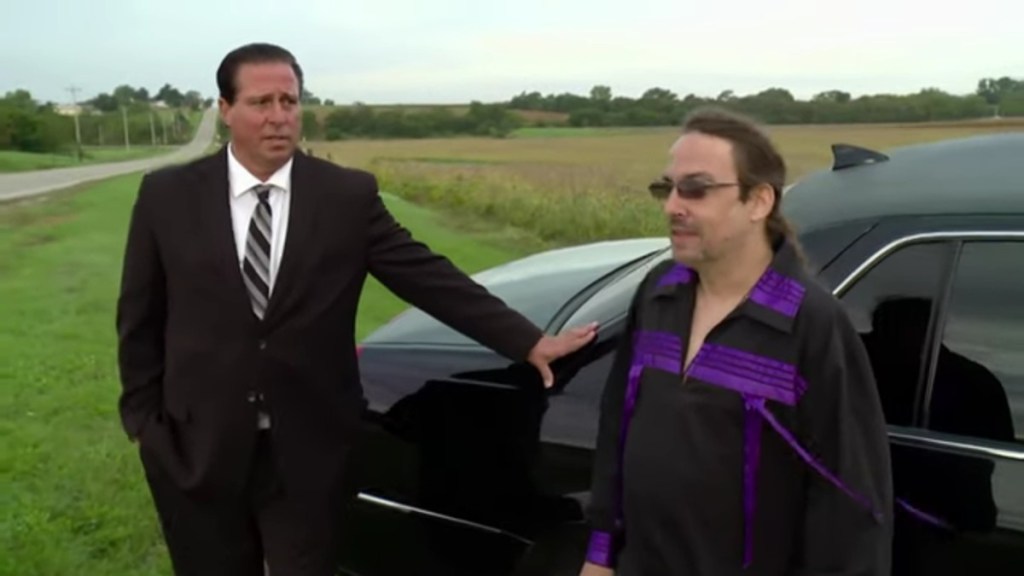 After Kristianna's release from the prison, she is supposed to report to a halfway house. This means that she and John would not be able to live together. However, John grabs the opportunity to pop the question before dropping off his ladylove.
Love After Lockup: Did Kristianna Said Yes To John?
In the sneak peek of Love After Lockup, it seems that Kristianna said a yes to John. The couple is headed to a place where John's truck is being decked out. Kristianna has no idea of John's intention of getting married then and there. It is only when they come out of the limo and meet John's friends that she realizes what is going on.
John's friends explain everything to her. However, she seems confused and surprised. Kristianna says in the confessional that she is puzzled about John moving too fast. And with that, the clip ends, and viewers are wondering what would happen next.
John Loves Kristianna Very Much, Says She Is His 'Forever'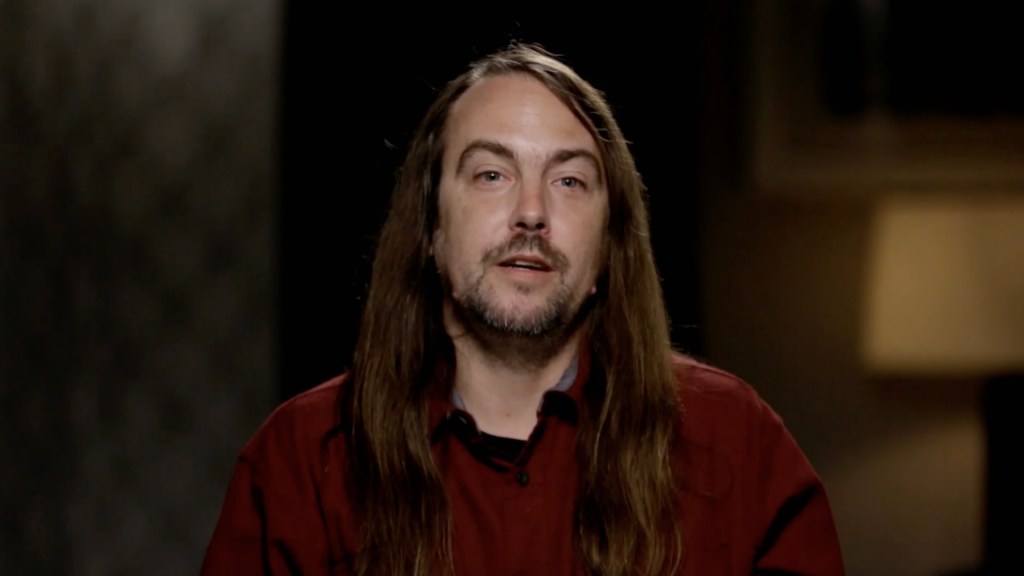 Despite Kristianna's criminal history, John loves her very much. He has been candid about his love life in the confessionals. John has been married four times and engaged twice but believes that Kristianna would be his forever. He went through a lot of plans to finalize a marriage proposal for her. Now, it would be interesting to see how the story will unfold hereafter.