Wentworth Season 8 premiere finally took place on 28 July. Now, the fans are waiting for Wentworth Season 8 Episode 2, which will soon hit the screen. The network announced in May that lockdown is over, and all the cast members are ready to start filming for their famous prison drama series. On which, many viewers praised Foxtel and the series creators for successfully wrapping up their filming for the eighth season. Despite the rise in the current coronavirus cases in Australia. The creators successfully crossed this crucial point and brought the drama series to release their fans' boredom.
Wentworth, created by Reg Watson, Lara Radulovich, and David Hannam, is an Australian drama series on Foxtel. The series set in present-day Australia and follows an ensemble cast story, where it first explores Bea Smith (Danielle Cormack) life in prison. She was charged at the attempt of murder of her husband. After this, she separated from her daughter and took to Wentworth for an undefined period. Later she was jailed, and there she learned how to survive in prison. Soon she fitted to the circumstances and eventually rose to the top of the prison's ranking.
Wentworth Season 8 Episode 2: What Will Happen Now?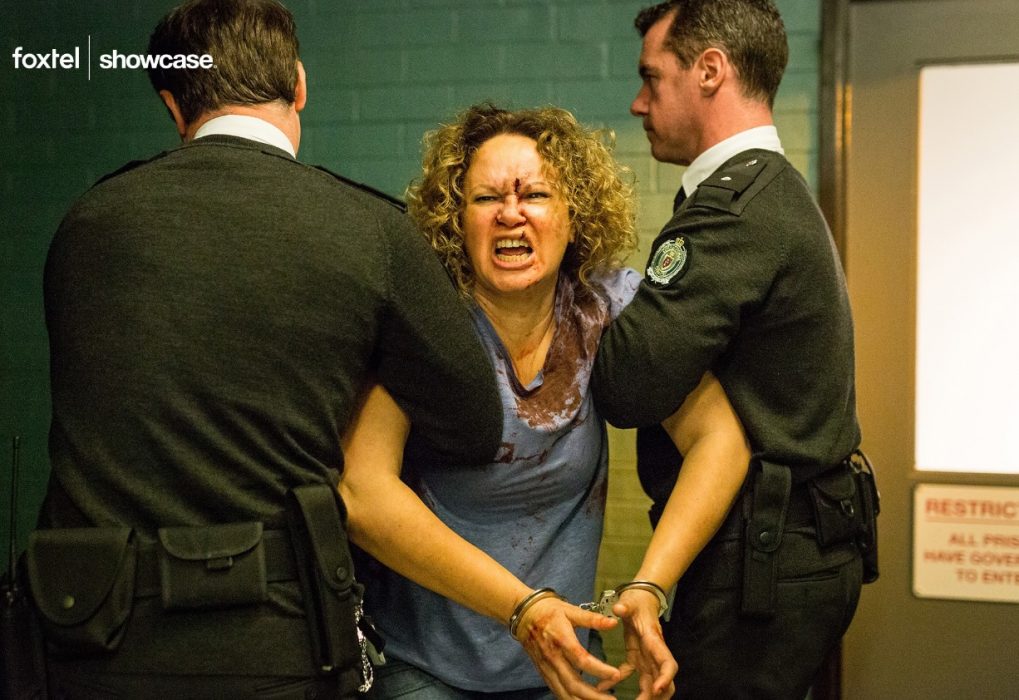 In the premiere chapter, Lou Kelly and her transgender boyfriend, Reb Keane were jailed after an armed robbery. Meanwhile, Marie Winter moved to a protection cell. There she met with Reb and offered her money for sex reassignment surgery if Reb kills Ruby Mitchell. At the same time, Ann Reyolds takes the command of General Manager aiming to dismiss Governor Will Jackson from the service. Rita Connors attempted to contact Ruby while she's kept in police protection. But, she later discovered that Marie's former protector died.
The second chapter title "Secrets We Keep," which will follow Marie's dire attempt to contact the General. She'll play the fall guy for the siege after knowing that Attorney General, her former protector is dead. Meanwhile, a heated conflict between Boomer and Lou will continue after Boomer abusing Lou's boyfriend. While Joan Ferguson, on the other hand, starts shaping her deadly plan.
Wentworth Season 8: Cast Details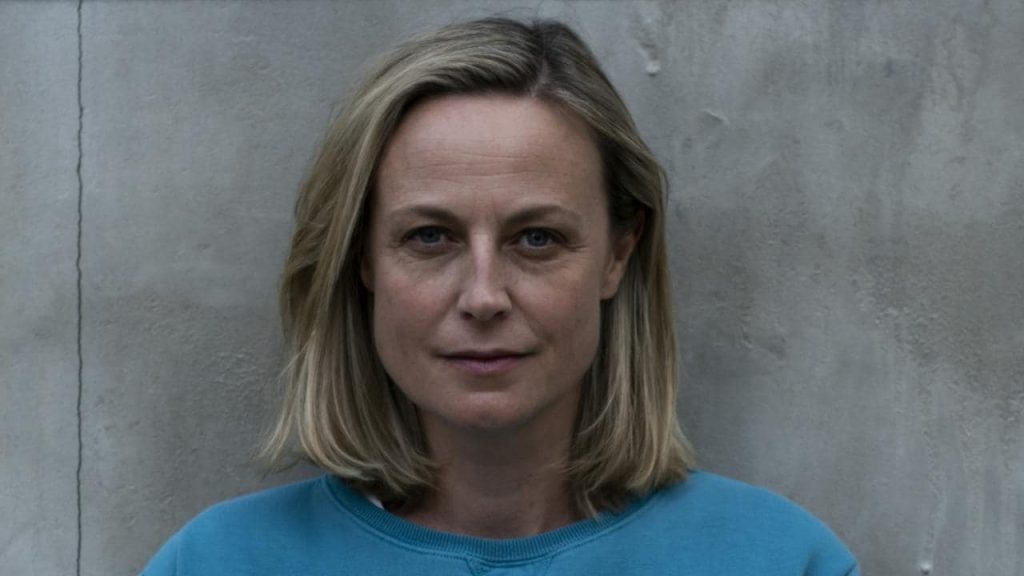 All the main cast retuned in the second season. These include Leah Purcell as Rita Connors and Robbie J Magasiva as Governor Will Jackson. As well as Katrina Milosevic as Sue Jenkins "Boomer," and Kate Jenkinson as Allie Novak, Bernard Curry as Jake Stewart, Susie Porter as Marie Winter, and Rarriwuy Hick as Ruby Mitchell.
Kate Box as Lou Kelly, Zoe Terakes as Reb Keane, Jane Hall as Ann Reynolds will join them as well. Pamela Rabe as Joan Ferguson and Kate Atkinson as Industries manager Vera Bennett has also returned. The other reappearing actors include David de Lautour as Dr. Greg Miller and Peter O'Brien as Tony Cockburn. Jacquie Brennan as Deputy Governor Linda Miles, and Emily Havea as Mon Alson will join them as well.
Wentworth Season 8 Episode 2: Release Date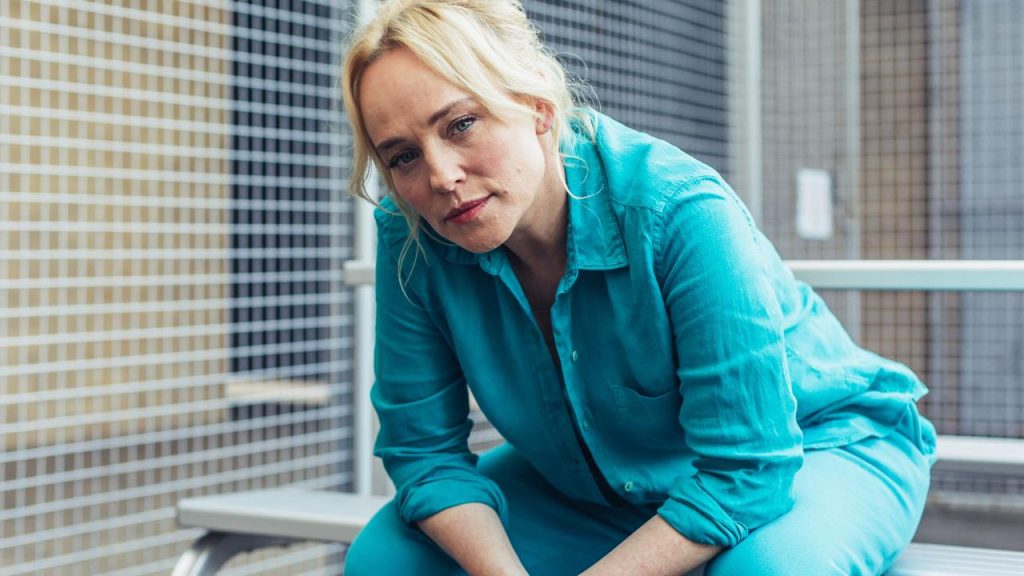 On July 28, Wentworth Season 8 first chapter title "Resurrection" air on Foxtel Original. The entire chapter left the fans at a crucial point, wondering what happens next. However, fans don't have to wait for more for its second chapter. Wentworth Season 8 Episode 2 will air on Tuesday 4 August 2020. So, don't miss it. Set your reminder if you want.