Yellowstone Season 4 is definitely on its horizon as the Paramount Network renewed it for a further season. However, production has yet to start. But, the series creator hinted some of the major updates about the future of the series. Though many fans are excited to know how far their ranch drama would continue. So, to spice up your excitement, the series writer and creator Taylor Sheridan revealed his future plans. Further, the executive producer also lights up on reappearing cast details.
Yellowstone, created by John Linson and Taylor Sheridan, is a neo-western drama series on Paramount Network. It follows conflicts between the shared borders of a large cattle ranch. The large part of the cattle ranch is controlled by the Dutton family led by John Dutton. However, the land is in constant attack from their shared borders and some land developers. These include the United States of America's first national park and an Indian reservation. However, the Dutton Family fought multiple times to protect their cattle ranch from the evil's eyes. But, this violent world is hidden from the media's view.
Yellowstone Season 4: Taylor Sheridan Revealed His Future Plans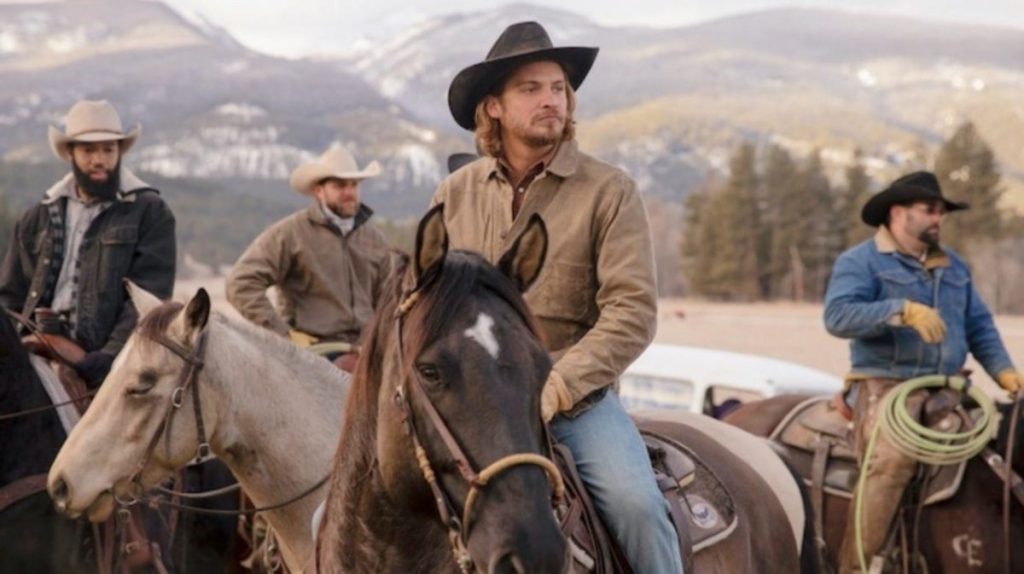 Paramount Network has signed a multiple project contract, along with Yellowstone with the series creator Taylor Sheridan. So, there's no point to think that the series would wrap up soon. Further, in an interview, Taylor revealed that he's expecting to expand the series for more than four seasons. He said he knows very well how to wrap up this series. But to do so, it requires two more seasons to conclude what he's expecting to portray.
On which, Keith Cox said Taylor Sheridan has already planned the ending. However, it would take many seasons for the Yellowstone family to film it. Taylor's optimistic approach towards the series is correct since it is the most-watched show of the network. Further, it achieved massive viewership and demo ratings on the network.
How Does The Series Will End?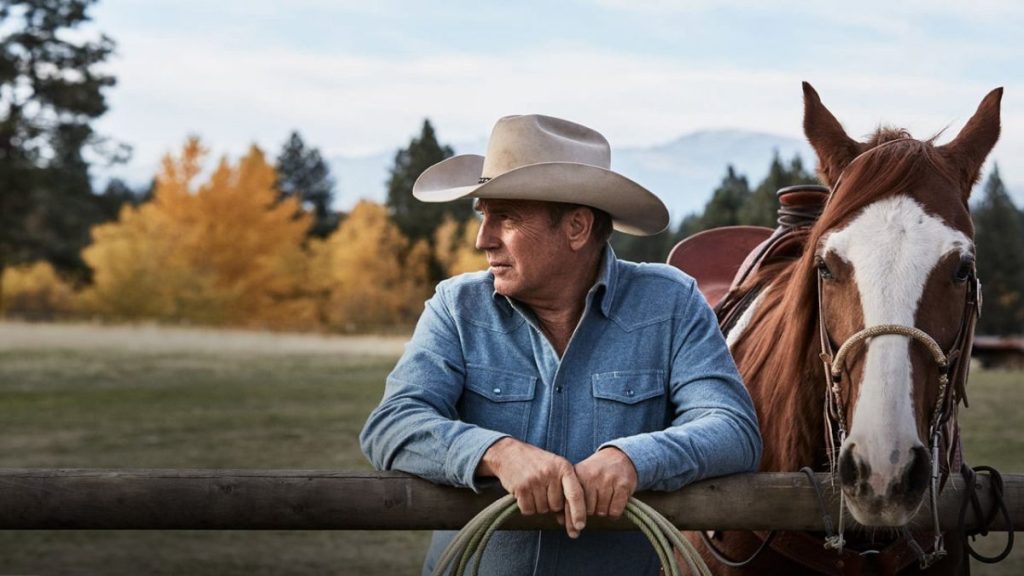 Taylor, in his interview, pointed towards the ending of the ranch drama series. So like Ozark, his goal in Yellowstone is also crystal clear. He doesn't want to depend on television life expectancy. Taylor explained that there's no point in walking the circles to expand the lifetime of the series. It's better to walk in a straight path because he doesn't want the show to lose its originality.
Many stories are evolving, and their consequences would certainly head towards its end. Moreover, it's not a procedural show, so stretching the story to gain more viewership is not what Taylor wants. He's expecting the series to run at least two more seasons. However, he didn't discuss this with the studios and network partners yet. But, he confirmed that when the time comes, he'll surely discuss it. Further, he confirmed that something pleasing would reward to Dutton's family in the end.
Yellowstone Season 4: Cast Details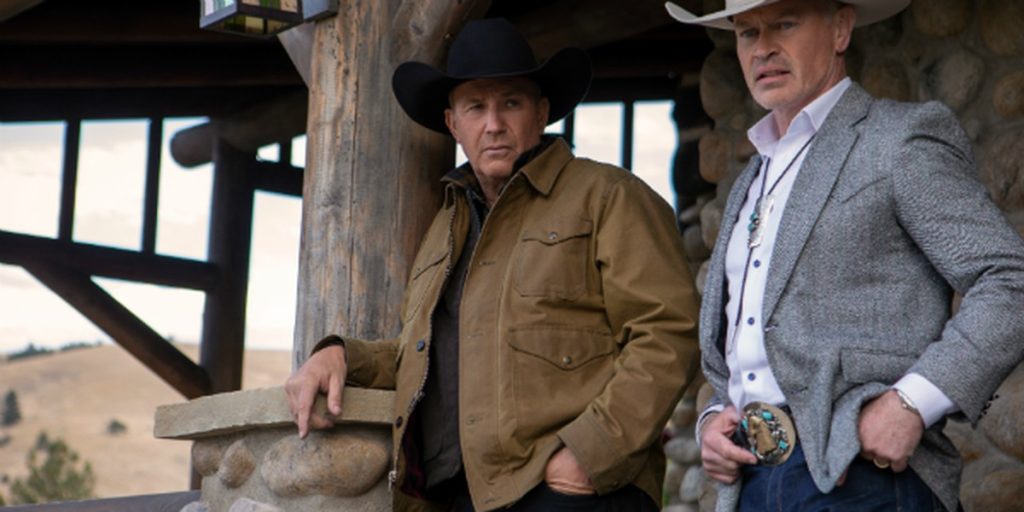 Kevin Costner, who serves as the executive producer of the series and known as John Dutton, hinted at who will reprise their role along with him. Luke Grimes as Kayce Dutton and Kelly Reilly as Beth Dutton will continue their role as John's youngest son and daughter. Wes Bentley will return as John's other son Jamie Dutton. And Cole Hauser will return as John's business partner Rip Wheeler.