Recently, Pixar officially announced that its next movie Luca will release the next summer. Over many years, Pixar has been busy working on its original film and creating its sequels. The studio created many sequels, including Incredibles 2, Finding Dory (which is the sequel of Finding Nemo), and Toy Story 4. However, all of these were critically praised and passionately loved by the audience. But, the studio is now focusing on creating some new and original films rather than picking up its own creation.
Well, audiences have already savor Pixar's new strategy in 2020 with Onward, smashing the theatre screen back in March. And now, the studio is ready with another movie Soul which is scheduled to air in November. But, wait, it's not over yet. There will be more original films from Pixar to come in the next few years, along with some sequels. The interesting fact is that these all movies aren't the sequel of Pixar's already established brand, leaving the audience in a daze, wondering what storyline the upcoming film would follow. Let's have a look at Pixar's next movie Luca and what storyline it would follow.
Luca: Release Date Out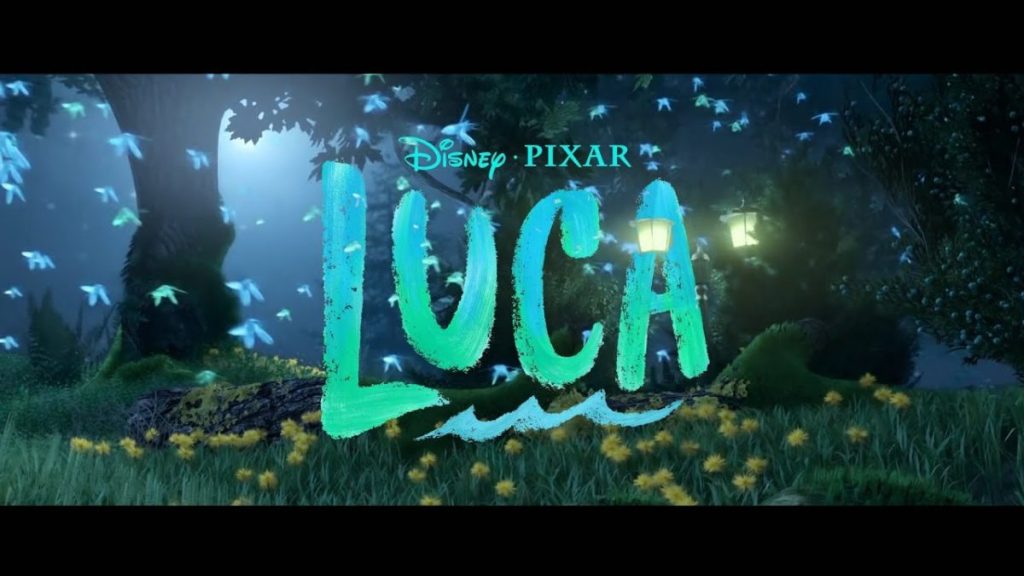 On July 29, Pixar announced its original film, Luca, directed by Enrico Casarosa. Enrico also served the Pixar short La Luna. Luca will premiere in theaters on June 18, 2021. However, the studio is currently working on its new movie. But, considering the current condition, it's unclear whether they could release their film in the theatre. Well, time will tell everything. But, hopefully, things wouldn't stretch from their original schedule.
Luca: What It's All About?
Pixar Released Its Synopsis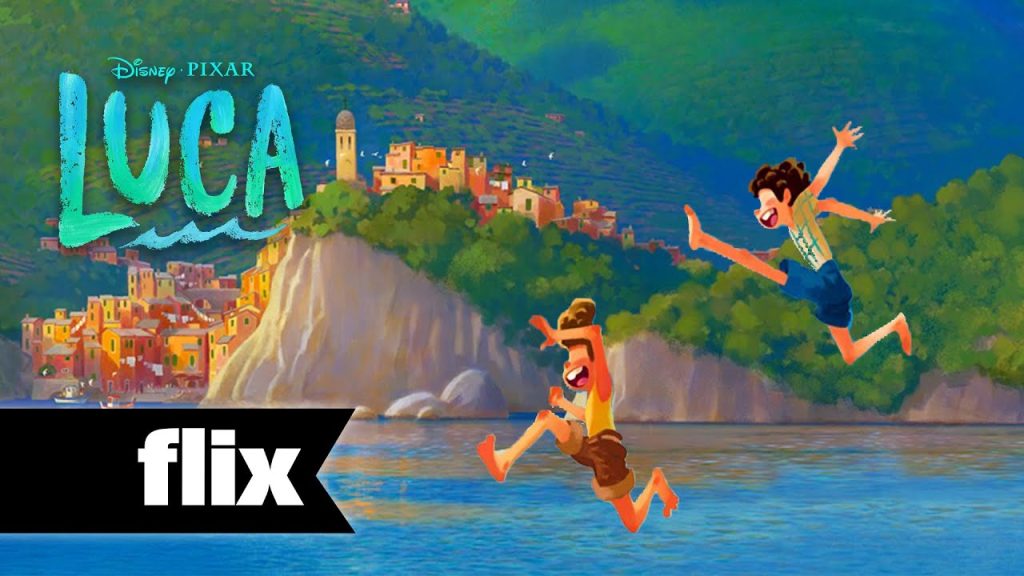 The studio also revealed Luca's official synopsis. Indeed the movie would take you to a beautiful journey of two best friends. The film is based on real friends' relationships. And how far things change in their lives when they explore the dark side. Luca explores the free soul young boy who only knows how to enjoy every piece of his life. It follows a beautiful seaside town on Italian Riviera. There that boy lives, drives a scooter, and eats a bunch of pasta during his summertime.
However, one fine day he founds a new best friend. But, eventually, he discovered his friend is a river monster living beneath the water surface. As we know the Pixar theme setup, it's quite likely that the boy would go on a quest with his new best friend. There he will explore the magical world beneath the water surface. Further, the studio would use high-concept setups such as fantasy outskirts or emotions, to delve deeper into the human's emotional condition.
Luca synopsis reads: "Set in a fantasy seaside town on the Italian Riviera. The original animated feature is a coming-of-age story about one young boy. That experiencing an unforgettable summer filled with gelato, pasta, and endless scooter rides. Luca shares these quests with his newfound best friend. But a deeply-held secret threatens all the fun. He is a sea monster from another world just below the water's surface."
Will Teach Accepting People As They Are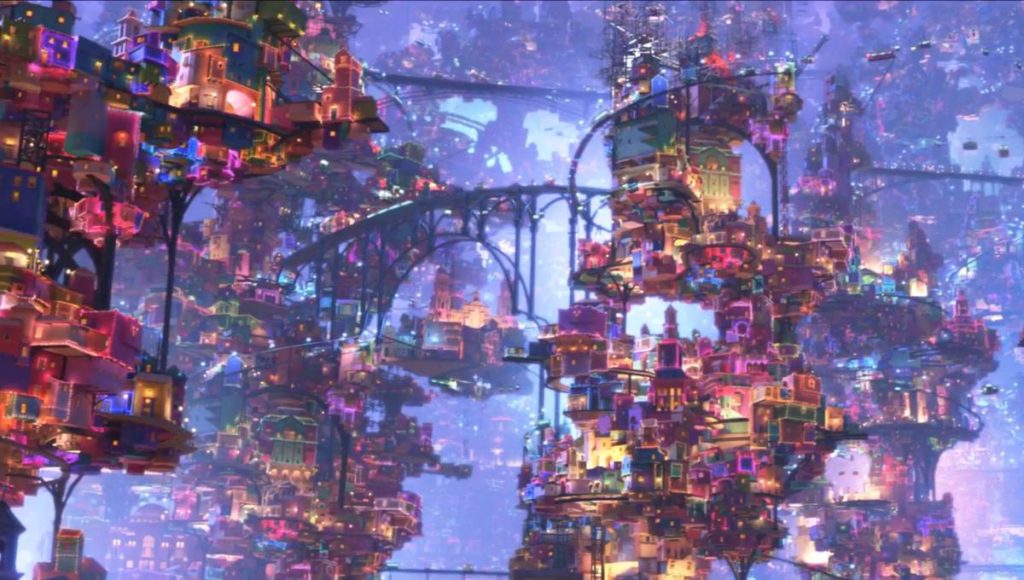 In a press release, Enrico mentioned that Luca is all about celebrating friendship. So the two best friends will serve as the core of the story. Probably Luca is all about learning to accept people as they are no matter how different they are from you. And it's what friends' true nature is as they accept people irrespective of their appearance. The only thing matter is how good their frequency matches.