Teen Mom 2 star Briana DeJesus is back together with her ex Dre Diddy. The couple sparked the rumors of their reconciliation after their meeting at Disney World in late July. The reality star shared photos with a mystery man. The fans were quick to piece together all the clues, and it seems that the old flame is still alive. Here is everything you need to know.
Teen Mom 2: The On Again Off Again Relationship Of Briana And Dre
The fans met Dre on the show in 2017 when he showed up in Briana's baby shower for daughter Stella. Before this, Dre remained friends with her for quite some time. At that time, Briana was not together with either Dre and Luis Hernandez, Stella's father. The couple started dating again in 2018 after Briana split from Javi Marroquin. After Dre shaded Javi, Briana and Dre spent some good time on Valentine's Day with a spa day and white chocolate-covered strawberries.
Teen Mom 2: Briana Calls Dre Her Favorite Ex
The couple is giving their relationship another shot now. In mid-July, Briana put up an Instagram story calling Dre her favorite ex. Later, the two took a trip to Disney World in matching Mickey Mouse ears and Disney masks. Although it was difficult to identify the man Briana was hanging out with, it was clear after Dre shared pictures from the same place on his profile.
Briana And Dre Spending More Time Together, Dre Sends Her Flowers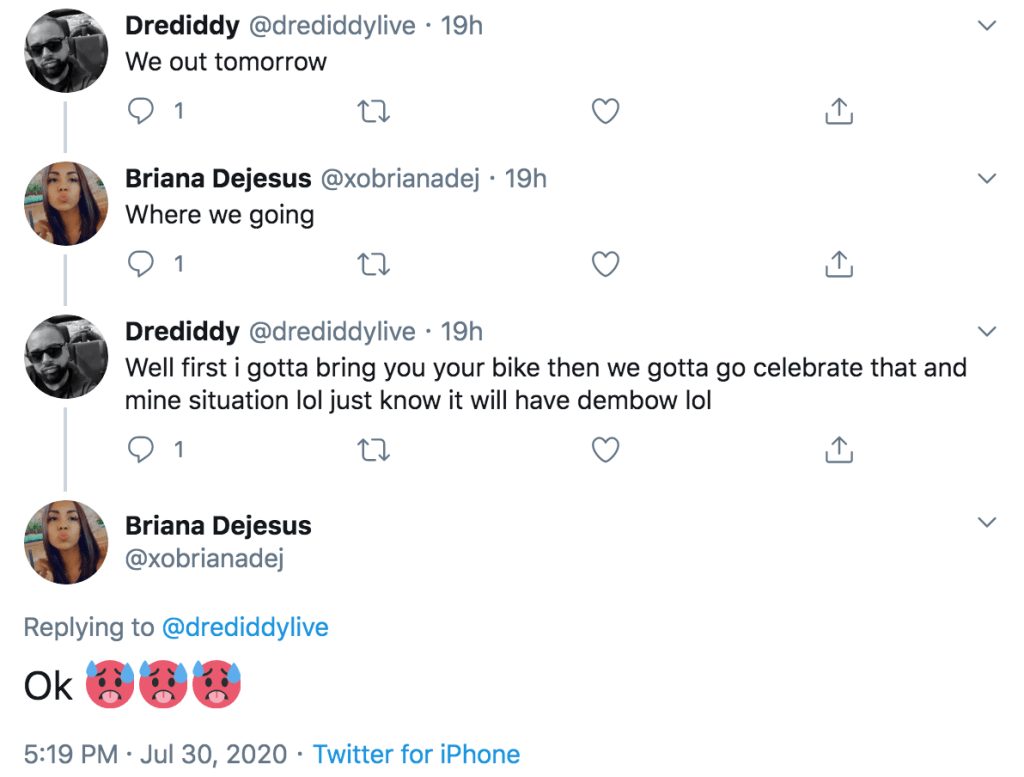 It seems that things are heating between Briana and Dre. Reportedly, she left watching her favorite 90 Day Fiance to enjoy a romantic night. She tweeted about this on July 28. Moreover, Dre and Briana are teasing each other on Twitter. Their conversations suggest that they are hanging out a lot these days.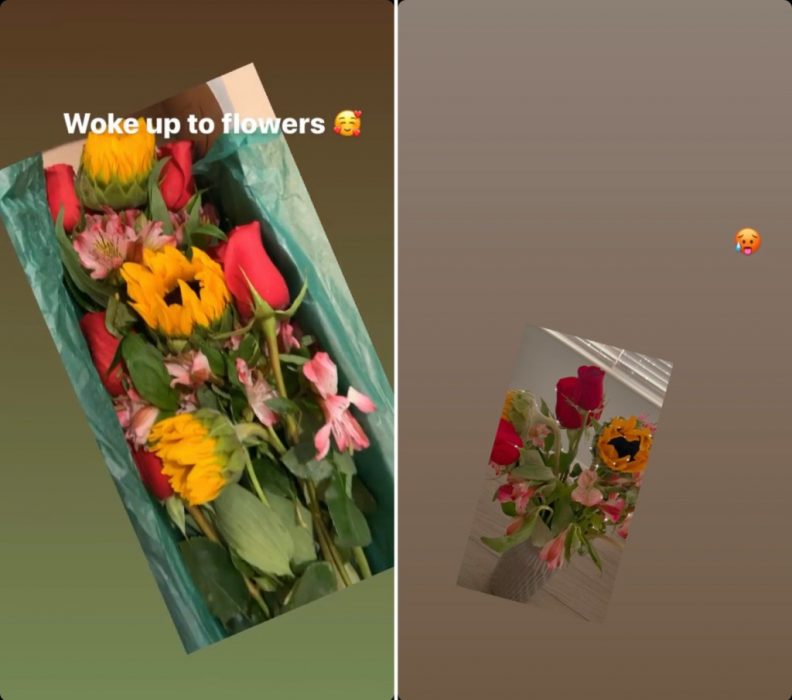 Briana recently shared a couple of pictures on Instagram stories. She mentioned how she woke up to the sight of flowers. Perhaps, Dre is sending her a bunch of flowers too. Who knows! But either way, we hope things get better between this couple.
To catch up with latest news and updates, stay tuned with Techradar 24X7.