On July 17, Absentia Season 3 aired on Amazon Prime, which left its fan wondering what would happen with their favorite series. Will Amazon Prime renew the show for Absentia Season 4? The third season neatly wrapped up the ending, and confusing everyone as many started wondering whether it's the end of Absentia. However, its finale is also pointing towards the new beginning in Emily Byrne's (Stana Katic) life. Let's have a look at what possible storyline Absentia Season 4 would follow.
Absentia, created by Matt Cirulnick and Gaia Violo, is a crime-drama series on Amazon Prime. The series revolves around Emily Byrne, an FBI special agent. She suddenly disappeared while chasing one of Boston's most wanted serial killers. Six years later, Emily found in a cabin in the woods hardly alive. However, she had no clue how and what happened in the past six years. When she returns to her home, she finds that her husband Nick Durand (Patrick Heusinger), a special FBI agent, has remarried. And his new wife is raising her son. While dealing with this soon, Emily involved in a new set of murders.
Has Amazon Renewed The Series For Season 4?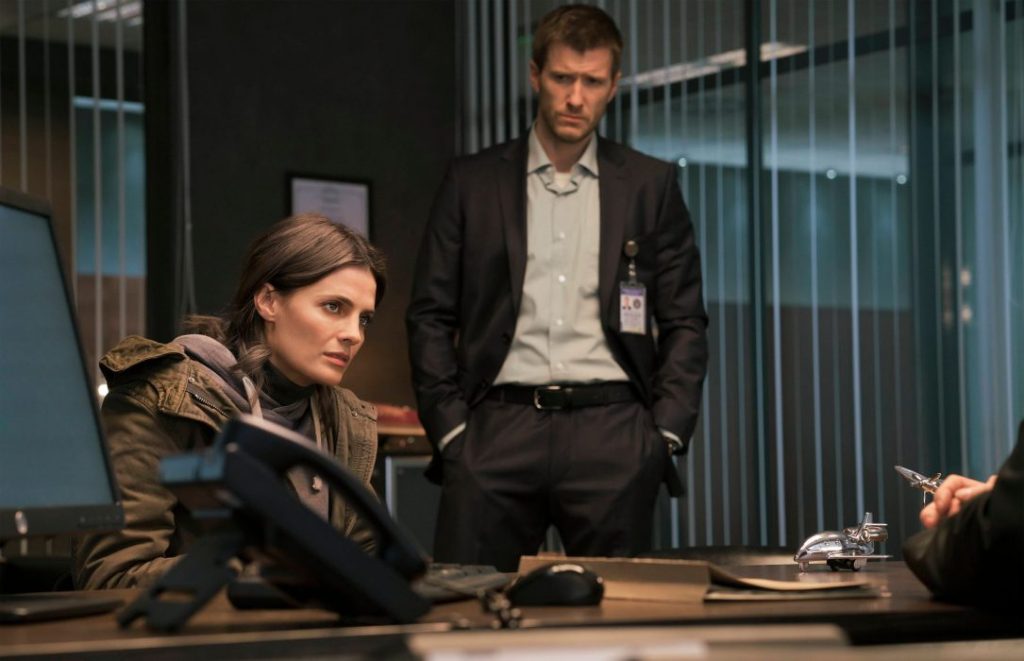 Recently, Absentia Season 3 aired on Amazon. So it's too early to say whether Absentia Season 4 is on its way. As we all know that Absentia's original network partner AXN dropped the series after its second run. However, because of its strong fanbase and storyline, Amazon picked up the series for its further chapters. But, Amazon has yet to announce the renewal of Absentia Season 4.
Well, the streamer takes a couple of months to decide the series' future. According to its norms, it would check whether the third season gets proper review or not. So based on its ratings, Amazon would renew it for its fourth run. Till then, the fans have to wait for a little.
Absentia Season 4: New Twist In Emily's Life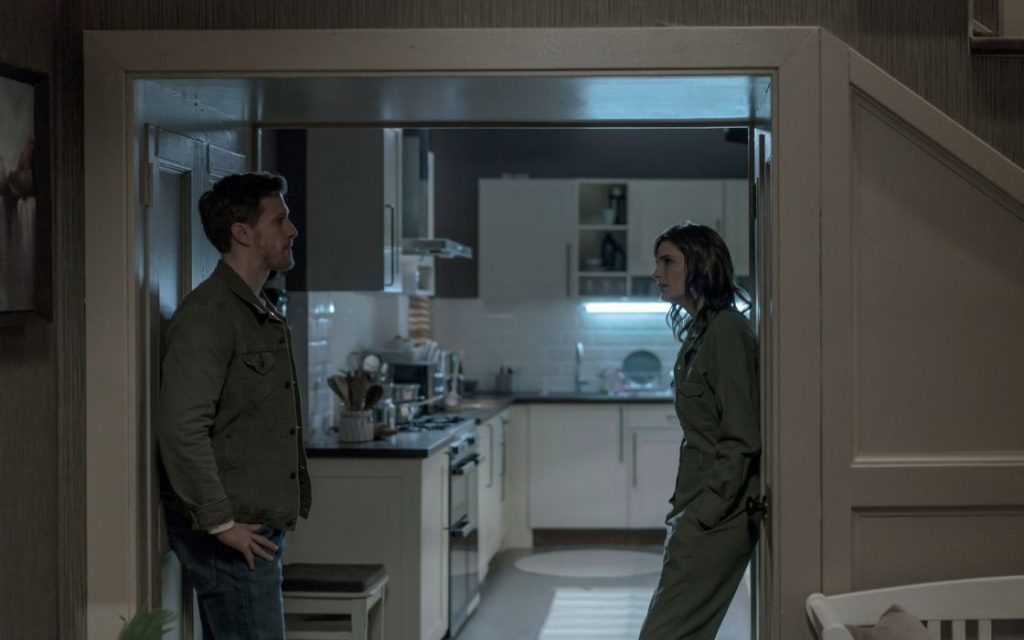 The last season ended in a neat and tidy manner portraying Emily's innocence. Throughout the series, Emily was suspected for the murders happening around the city. However, she hasn't had any clue as she had a little or no memory of the years when she was missing. But, somehow, she managed to expose the corrupted FBI special agent Julianne Gunnarsen (Natasha Little). She also faked her husband and son's death and hid it from the authority.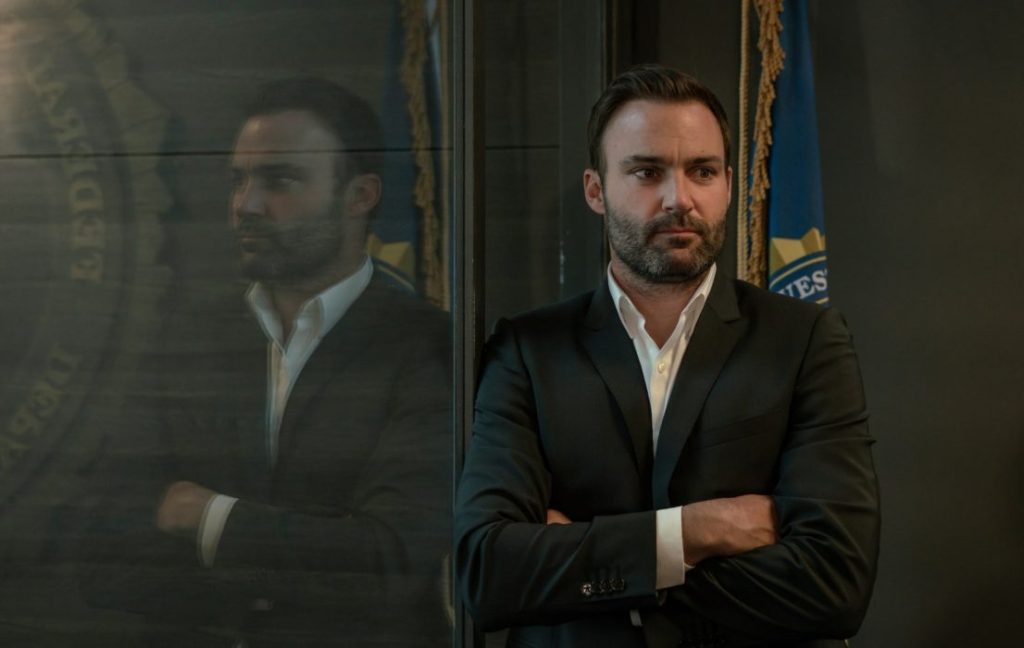 However, in the finale, Cal Issac (Matthew Le Nevez) special FBI agent enters the coffee shop. There Emily is working wearing a new blonde wig. There, Cal was tipped off with a postcard that Emily sent him. On which, he mentioned that he might work with Emily in some future again. Soon after then, Emily removes her wig and discloses her identity.
So, it could be possible that in the fourth chapter, Emily and Cal's romantic love story would come up. Further, the ending pointed towards a new chapter in Emily's life. Perhaps her life would get a little peaceful than before.