CBS' American supernatural drama- Evil concluded months ago, but what's happening next? Will there be Evil Season 2? Created by Robert King and Michelle King, the show first premiered in September and was renewed for a second installment in October. It has been almost a year since the fans last saw the show. What is happening to it?
The way the first season ended, it imposed that Kristen had killed Orson LeRoux, the newly freed serial killer. Orson was harassing her and her children. After she sees the gift basket he had sent, Kristen pulls an axe and goes to make a decision. The next we see of Kristen is when she had a drop of blood on her leg and then the news surfaces that Orson is dead. Things didn't end there. In fact, they became only weirder. As the episode came to an end, Kristen takes the cross in her bathroom and burns it, symbolizing that the devil had started possessing her. What will happen next? When would we get to see Evil Season 2? Here are all the details
Threat Will Increase In The Second Season
The inaugural season of the show was all based on the theme- "innocence." However, the second season of The Evil will expand, for one character mainly. In an interview, the show's creators revealed that eventually, the story would become more personal for Kristen. She will come to know and understand that the struggle she is facing is within her own soul. The story will transition from focusing on children to coming to its lead characters. The threat will only increase. So, more intensity is coming up in the seasons to come.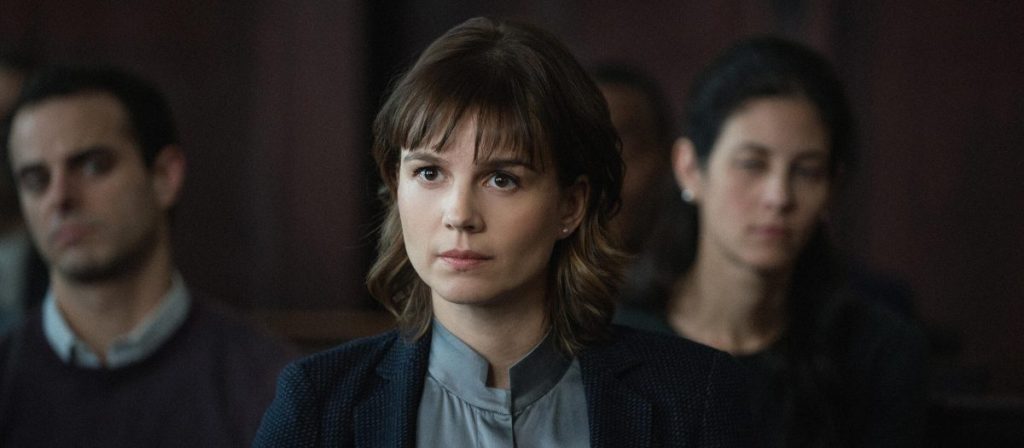 Creators Reveal What Could Be Coming Up Next
Recently actor Aasif Mandvi revealed that he isn't quite aware of what would come up in the second season. He says that he only knows very little about the upcoming season. He assured fans that everyone would be surprised when they watch the second season. The story will take another route; the one nobody might have even thought of.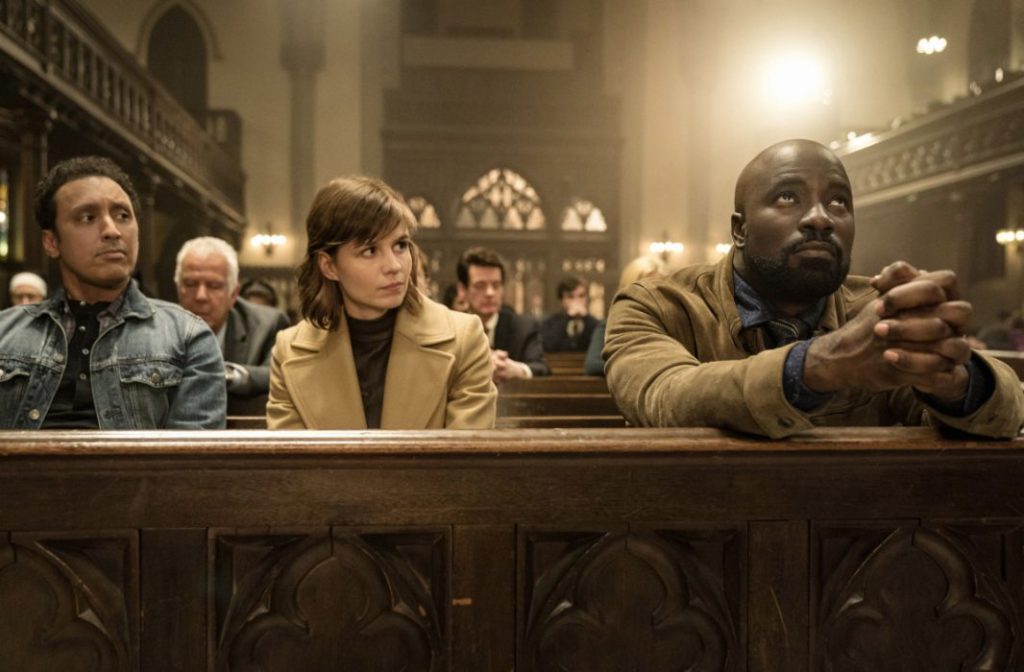 In an interview with Entertainment Weekly, creators- Robert King and Michelle King spoke about what could be coming up in the next season. According to them, they underplayed Ben in the first season. The character is a fascinating one. In Evil Season 2, viewers might get to see Ben's father. All viewers will continue to see Ben and Vanessa's relationship in the upcoming season.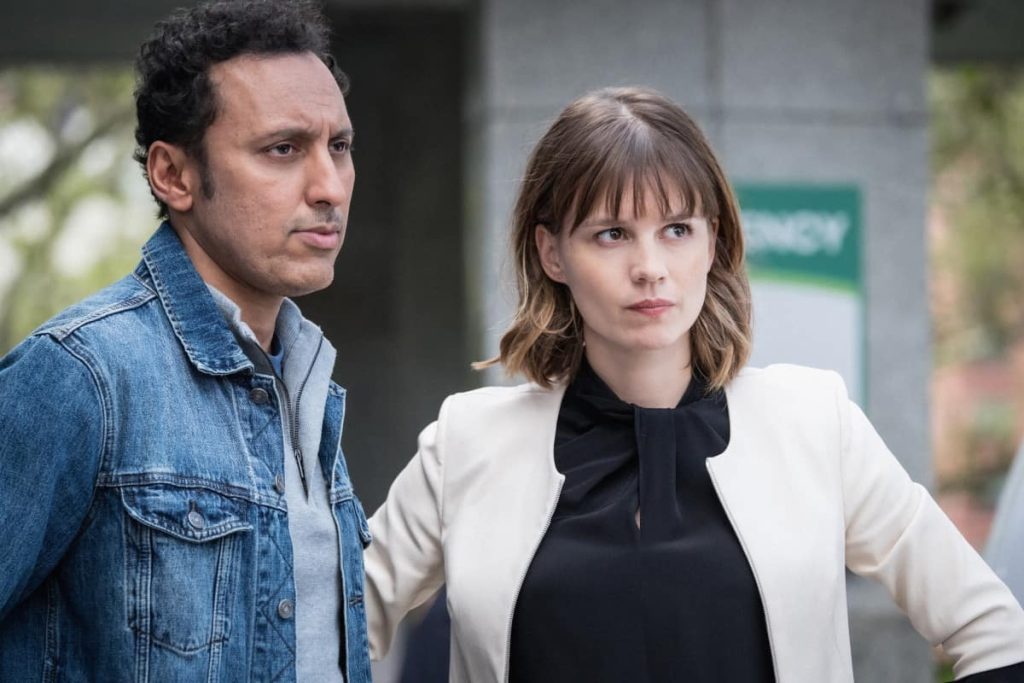 The show- Evil Season 2 will take on how someone who is so scientifically inclined deals with his girlfriend, who thinks that she needs to detach from her phantom sister. While Ben will accompany his girlfriend to the psychic and the fortune-telling thing, it will be very funny to see. For most of it, it will be funny to see how Ben tackles the whole situation.
Evil Season 2: Production Status
Like many other projects, Evil Season 2 is also paused. The show was renewed back in October 2019, even before the first season had concluded. While everyone was hoping that the show would release sometime in 2020, it looks very difficult. We don't know when we could get to see more episodes of the show; we do know that the creative team is already working on the new season. Actor Michael Emerson posted an update on his twitter account, revealing that keyboards are crackling in the writers' room. It looks like the whole team is ready to get back to filming.
In a recent interview, actor Aasif Mandavi revealed that it isn't up to them on when they would start filming. They have been in many conversations with networks, unions, and New York state about all the security and safety. He continued to say that of what he has heard; they might start shooting in the coming few months. He hopes it's sooner than later. We wish that Evil Season 2 would release soon, but that doesn't seem possible. Even at the earliest, we might get to see the show either late 2021 or early 2022, maybe. CBS has been pretty tight-lipped about the updates of the show.