While the eighth season is airing on Foxtel, fans are wondering about the next season of Wentworth. And don't get disappointed, as the network already announced that Wentworth Season 9 is on its horizon. However, the series creators have yet to announce whether they have already started working on its ninth season or have to wait for more time. But, according to the series creators, Wentworth would continue till 2021. So could it mean the next season would be the last? Let's find out.
Wentworth, created by David Hannam, Reg Watson, and Lara Radulovich, is a prisoner drama series on Foxtel. The series revolves around an ensemble cast and their imprisoned journey. It follows how they dealt with their circumstances and fought for their survival. In the previous season, Rita Connar's (Leah Purcell) release became the reason for the battle between Marie Winter (Susie Porter) and her. Rita fought with another prisoner over a terrible secret. So, Ruby Mitchell (Rarriwuy Hick) suggested her to flee from Wentworth before everything losse from Rita's hand. Meanwhile, the prison reels which left the officers and prisoners in shock. At the same time, Rita's startled to discover Ruby's sacrifice.
Wentworth Season 9: Renewed For Another Season
Back in 2019, the network ordered a batch of twenty episodes for its upcoming season. These episodes are split into two halves- season 8 and season 9. Thus, it's pretty clear that Wentworth Season 9 will return. Unfortunately, the network marked Wentworth Season 9 as the final season of the Australian prison drama series. With the ninth season, the series would complete its 100 episodes. Perhaps, it could be a reason why the network doesn't want to extend the series further.
Fans Signed Petition To Save Wentworth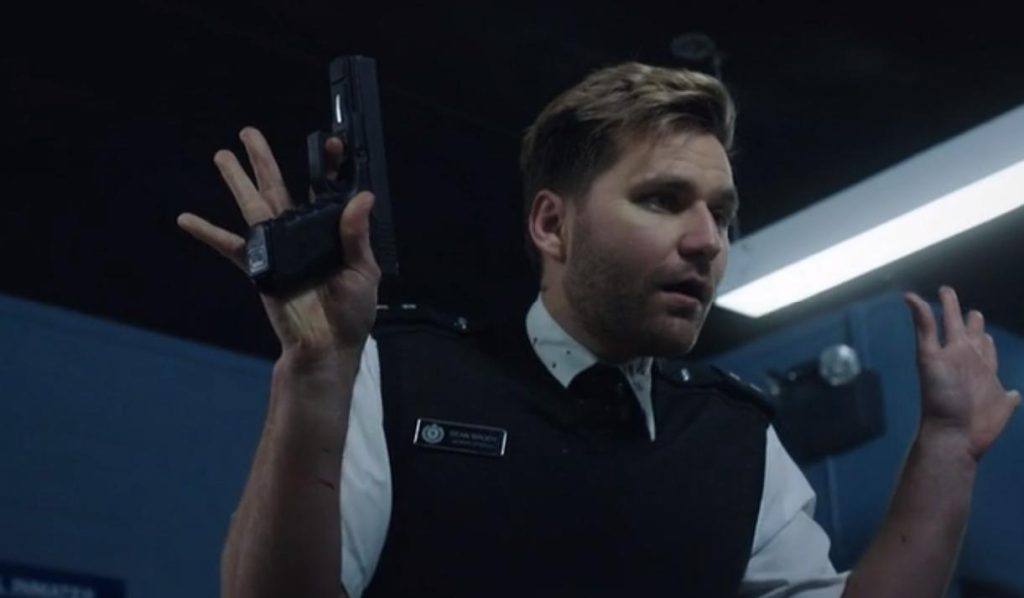 On July 6, 2018, a rumor spread that Foxtel decided to drop Wentworth after its seventh season. Immediately, after this news, the fans launched a petition named "Save Wentworth". The series got support not only from Australia, but from many parts of the world. It turned highly effective as Foxtel decides to bring Wentworth for its final run. However, many of its fans don't know that the eighth season consisting of twenty episodes is much higher than its previous seasons.
The series first and the seventh season only consist of ten episodes. While from the second to the sixth season, the series consists of twelve chapters. So, it means that the eighth season and the finale having more drama than its previous run. Further, Foxtel's decision to launch its last twenty episodes is to complete its 100 episodes with the finale run.
Wentworth Season 9: Release Date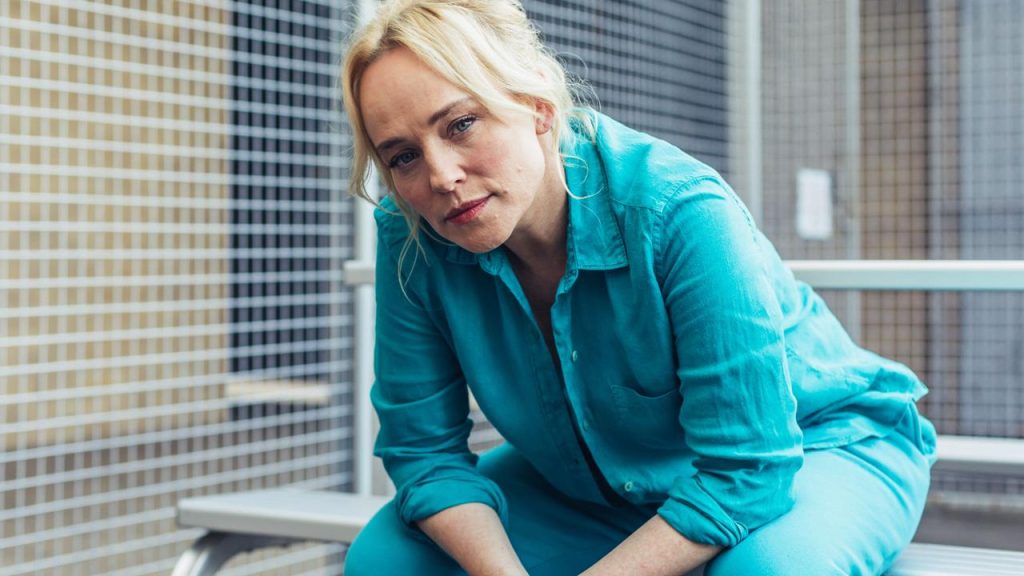 Currently, Wentworth Season 8 or the first batch of ten episodes is airing on Foxtel. So we could expect that soon the production team would start filming its ninth season. However, the creator has yet to announce the production details. If considering the eight season premiere date, then Wentworth Season 9 would air somewhere in summer in 2021.
When Season 8 Would Air On Netflix?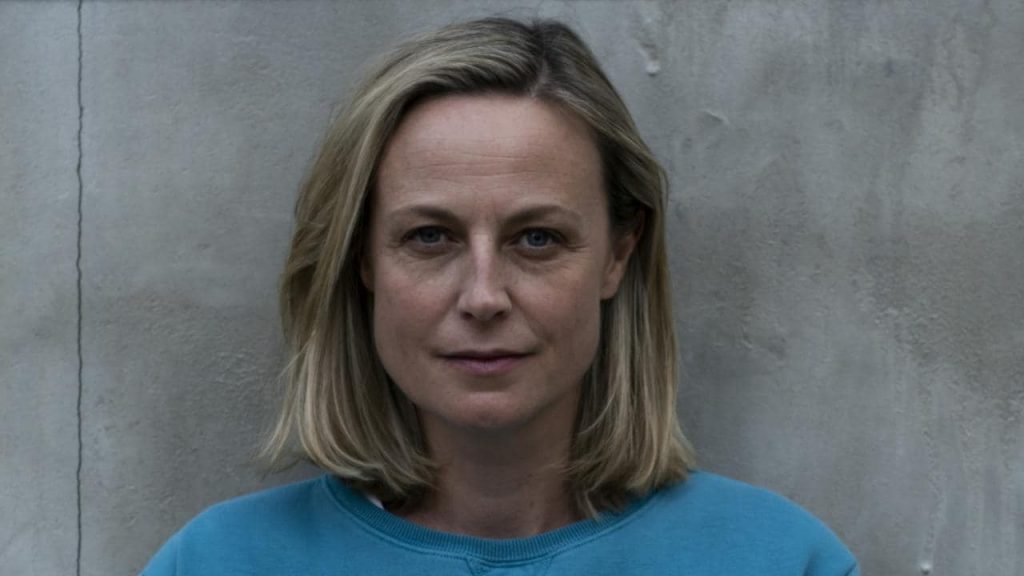 As we all know, the series first air on its parent network later when it's wrapped up airing on Foxtel the series is picked up by Netflix. So, when Wentworth Season 8 finale land on Foxtel, after a few weeks it would start airing on Netflix. So, we can expect Wentworth Season 8 to stream somewhere in autumn.