Counting On celeb Kendra Duggar gave birth to her second child in November 2019. In an exclusive interview with a news tabloid, she talked about her 'painful' second birth. She profusely thanked her mother for her presence around that time. The 21-year-old admitted that she felt she could not do it. However, her mother encouraged her.
Counting On: Kendra Reflects On Her Tough Second Pregnancy
In the interview, Kendra recalled the tough time before the birth of her daughter. She and husband Joe Duggar 'walked three or four miles in the halls.' Kendra was constantly feeling contractions and sharp pains. She decided to lay down to feel better. However, the Virginia native was 'confused' when her water broke. Kendra said that she was in much pain and didn't imagine water breaking out while lying down.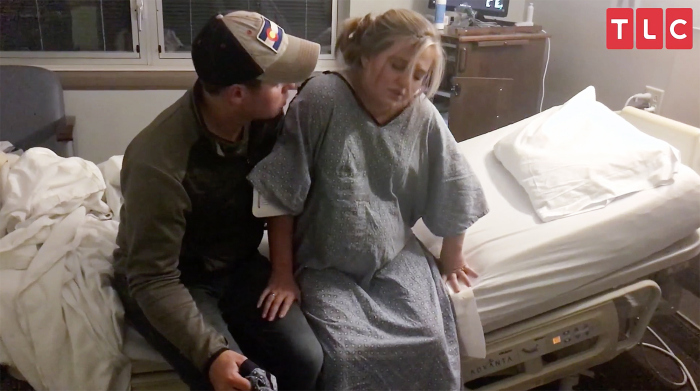 Amidst all the pain and nausea, Kendra's mom gave her moral support. She coached her through the rest of her contractions, and it worked.
Kendra And Joe Duggar Are Parents To 2-Year-Old Garrett And Addison Renee
The Duggar couple welcomed their daughter Addison Renee in November. They announced that the arrival of their daughter made them a happy family of four. They further added that Addison was born in the early hours of the morning and has already melted the hearts. Joe and Kendra expressed that 'Children are each a special gift from God and we are so happy our newest blessing is here.'
Joe and Kendra Duggar share a 2-year-old son Garrett and a little daughter Addison. The couple tied the knot in September 2017.