After a small lag, NBC has officially renewed Manifest Season 3. The second season finale left everyone wondering where everything is heading on. The two seasons already ended, and people are still digging into Flight 828's mysterious disappearance. The series is now renewed for another chapter, and we can expect the mystery to resolve a bit. In the second season finale, a plane wing exposed, and it looks like Flight 828's wing. So, are all the passengers lying? Well, something creepy is undoubtedly going on which the creator Jeff Rake's second season recap might explain.
Manifest, created by Jeff Rake, is a supernatural drama series on NBC. The series revolves around the crew and the passengers traveling on Montego Air Flight 828. The commercial airline went missing for five years has suddenly reappeared after everyone declared dead. After experiencing severe turbulence for a brief period, the flight landed safely. When the flight finally land they learn from NSA director Robert Vance that over five years had passed when the passengers and crew were in the air. As they mend with the contemporary world, they discover that their loved ones are not behaving the same.
Manifest Season 3: Jeff Teased Some Important Highlights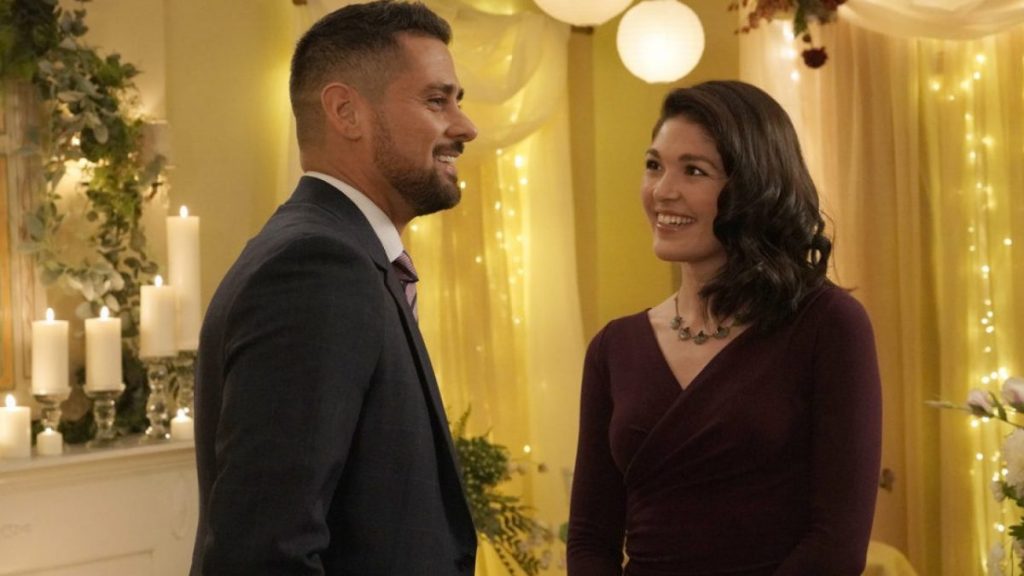 Last month, creator Jeff Rake posted an eight-minute video on Twitter. In that, Jeff delved into both season's loose ends and teased the next twist, which they would explore in the upcoming season. A quick recap of the past season opens the door for its third season. If you're confused about what would happen next, let's see the possibilities Jeff's video pointed towards.
Is Death Date Fake?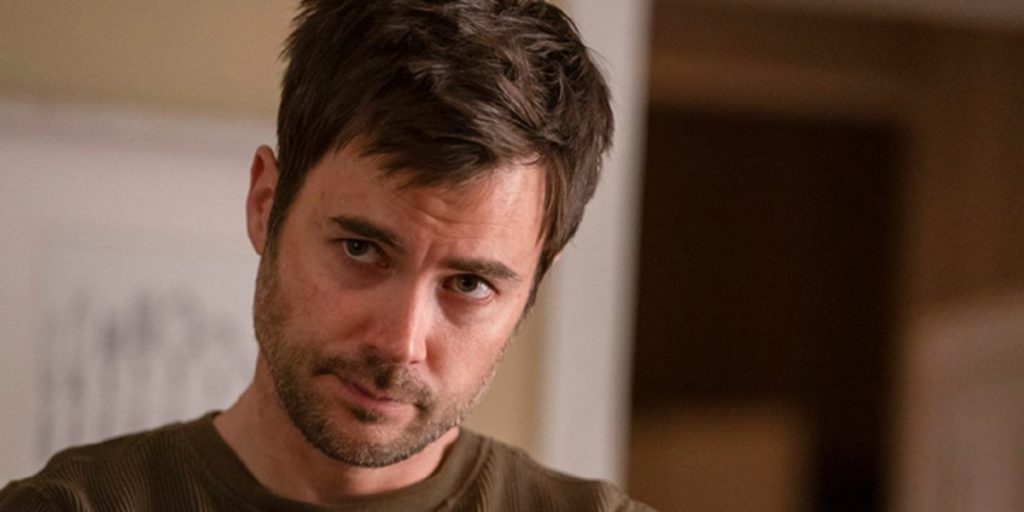 In the last season, Zeke Landon's (Matt Long) magical recovery in the second season finale left everyone in a daze, questioning whether the passengers' death date was a false threat. However, the creator teased that this death date debate will continue. Did Zeke survived because of following the Calling? Or is it just a pure coincidence. Well, whatever is the reason it would lead to a new set of theories.
Ben Will Be A Huge Believer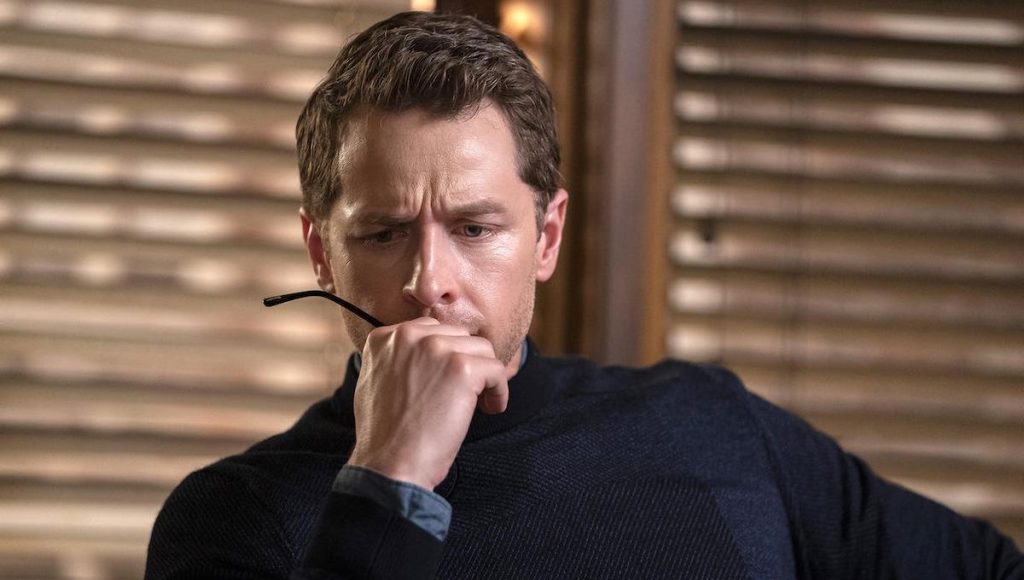 The finale events left Ben Stone (Josh Dallas) thinking that whether following the Callings is a way to save their life. And now he would be the one spreading this news to all the passengers that they must follow their Callings, said Jeff. However, not every passenger is on the same page to follow what others are expecting. Some will choose a different path to ignore those Callings. But whatever it would be, a new phase would surely enter in their way.
The Methheads Will Beat Their Death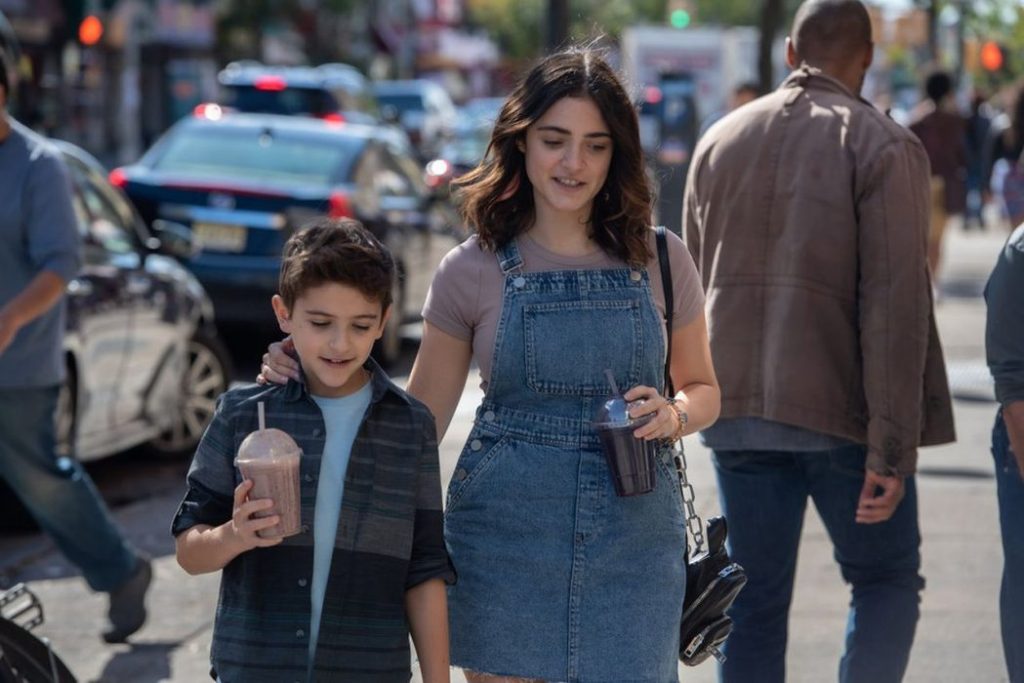 In the last season, the trio falls into the ice with Cal Stone (Jack Messina). But their fates haven't disclosed yet. However, Jeff confirmed that not only they survive in that situation, but also they are returning in the next season. Further, it leaves Ben wondering how these Callings would affect their life.
New Passengers From Flight Will Join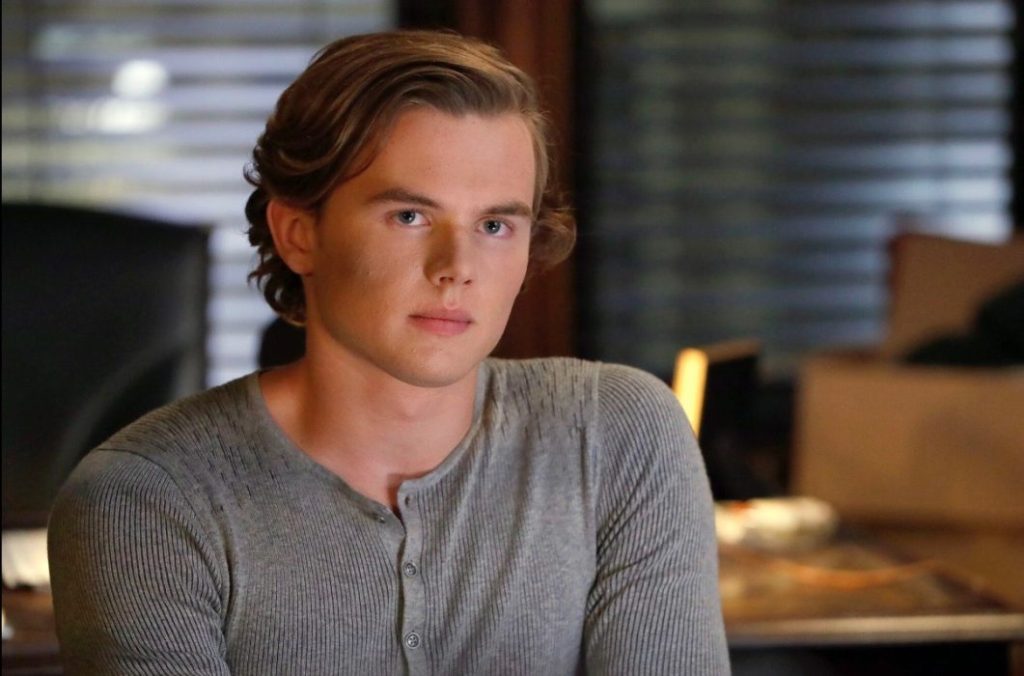 Many new passengers from flight 828 are just a mile away to enter the former passengers' life. Jeff revealed that there are some crucial reasons to communicate with them. But many of them would turn to be enemies for Michaela Stone (Melissa Roxburgh). However, it would be interesting to watch them turning everything upside-down in Michaela's life. As of now, only two passengers' names are revealed. These are TJ Morrison (Garrett Wareing) and Kelly Taylor (Julienne Hanzelka Kim).