Peaky Blinders Season 6 filming has yet to start. However, it can't stop its fans wondering what will happen next. Many turned to social media and started predicting some possible theories. But wait, to increase their excitement, series creator Steven Knight has teased some major plot details that would indeed chill your spine. In the last season, Tommy Shelby's criminal gang has faced many challenges. Despite some good news, the group tore apart in the finale confession. So, let's see what happens with the Shelby family in the next season.
Peaky Blinders, created by Steven Knight, is a period crime-drama series on BBC. The series revolves around the Shelby family's crimes that began the aftermath of the First World War. The Shelby family is based on the real urban gang in the 19th-century who were active in Birmingham, from the 1890s to the early 20th-century. It follows the exploits of Peaky Blinders gang and their visionary and witty boss Tommy Shelby (Cillian Murphy). A Detective Chief Inspector, Major Chester Campbell (Sam Neill), was sent to clean the city from the gangsters and common criminals. Unfortunately, Shelby's family comes in his notice, and he charged them from their illegal activities.
Peaky Blinders Season 6: Filming Yet To Commence
Many series now have a schedule to start resuming their filming this August. However, Peaky Blinders Season 6 filming is severely affected by the current health crisis. But, the series creator Steven hinted that filming would begin in the next few months. Although, it's still unclear when they'll start filming. So, we can expect that the sixth season would be lagged until 2022.
Peaky Blinders Season 6: Would Explore Tommy's Traumatic Story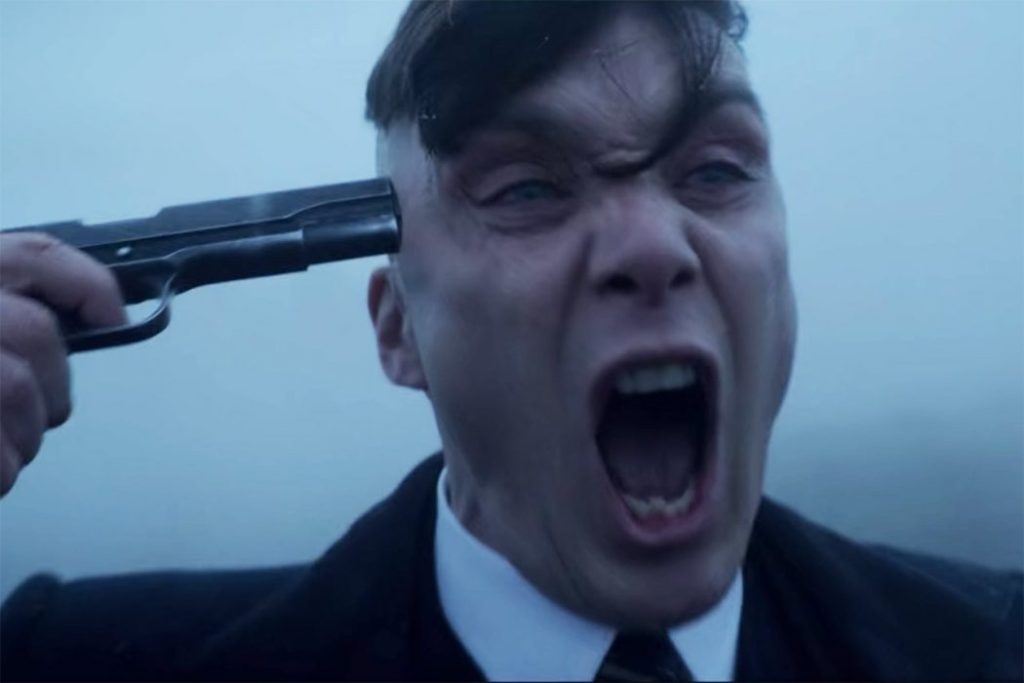 In the previous season finale, the fans saw Tommy holding a gun pointing to his head. However, it left everyone in dilemma, that will the cunning boss Tommy leave the show. Well, the series director Anthony Byrne knows this answer. In an interview, he revealed that the upcoming season would pick up from where it left off. So the very first thing that the audience would see is Tommy holding the gun.
But, how that shocking moment gets resolve is exciting to watch, he teased. The sixth season would also explore Tommy's backstory, which is darker than anyone has imagined. His horrid backstory is based on his experience of executing as a tunneller in the First World War.
Delve In Tommy And Lizzie's Relationship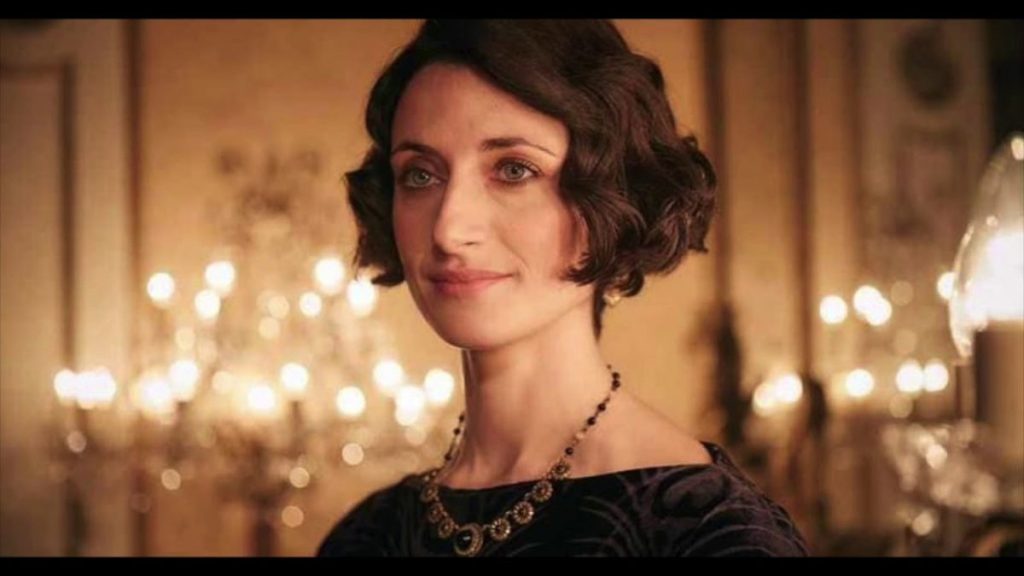 Further, it would go deep into Tommy and Lizzie Stark's (Natasha O' Keefe) relationship. The fourth season revealed that Lizzie and Tommy are expecting a baby. And in the fifth season, it was announced that they are a married couple. Many believe that their love story would continue in the sixth season as well. In which both will raise their kid while loving each other. Further, the next season would explore their backstory when they were young and how they met.
A Possible Time Jump In Peaky Blinders Season 6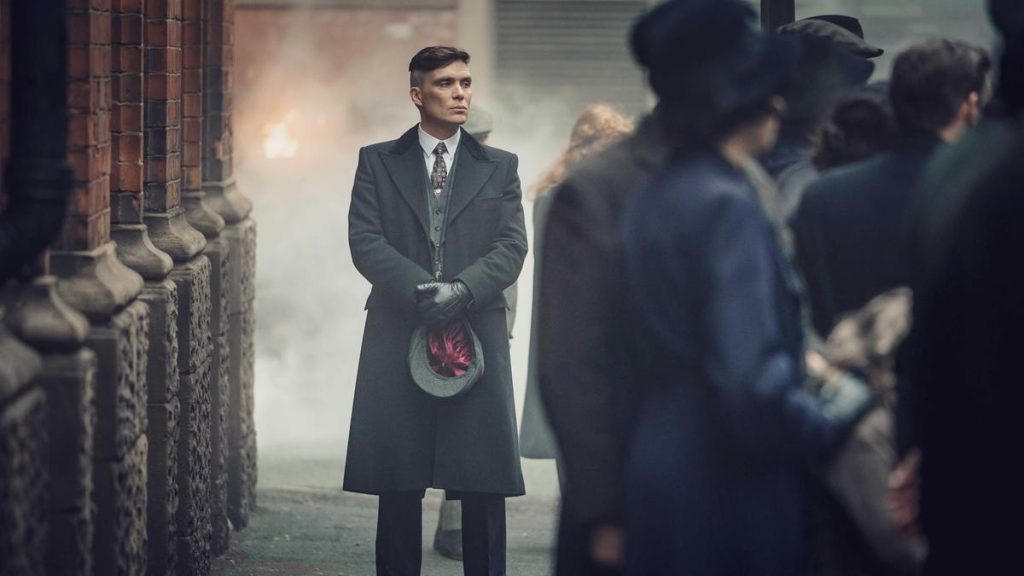 Recently, Steven King revealed that the next season would witness a considerable time jump. It would portray 1934, where things are worse than they were in the last season. In which, the drumbeat marching louder, tensions are at its utmost level, and Tommy entrap in the middle of all that. The sixth season will explore what happens in the 30s and how things occur after then.