As everything is getting back into action, a lot of drama is also coming up in DOOL. Days of Our Lives Spoilers For Week Of August 10 reveal someone would try and leave the town while someone will come in. There will be several secrets and revelations in the land of Salem. Could Jake really be Stefan? What's coming up on the show? Here are all the details
Days of Our Lives Spoilers For Week Of August 10 Allie Is Leaving Salem?
The latest Days Of Our Lives spoilers reveal that Allie is leaving the town. She will just leave behind a letter and wouldn't even bid goodbye to anyone. When everyone finds out that note, they would be really shocked. The note indeed will have a request nobody expected, and everyone will be taken aback by it. With everything going on, would Allie be able to leave the town and ask Hernandez to take care of the baby?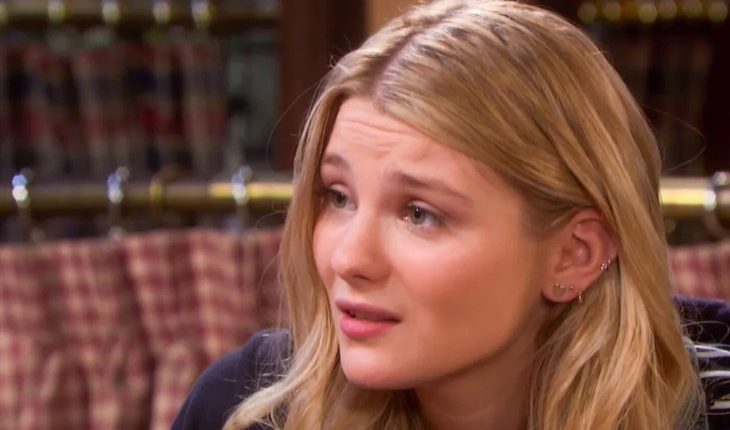 Days of Our Lives: Everybody To Search For Allie!
While Allie has left the town, nobody knows if she will take the baby with her or not. There is a slight possibility that Allie would leave the town with the baby. No matter what, Nicole, Sami and Eric will start looking for her. If three of them could really work together, they might be able to bring Allie back home.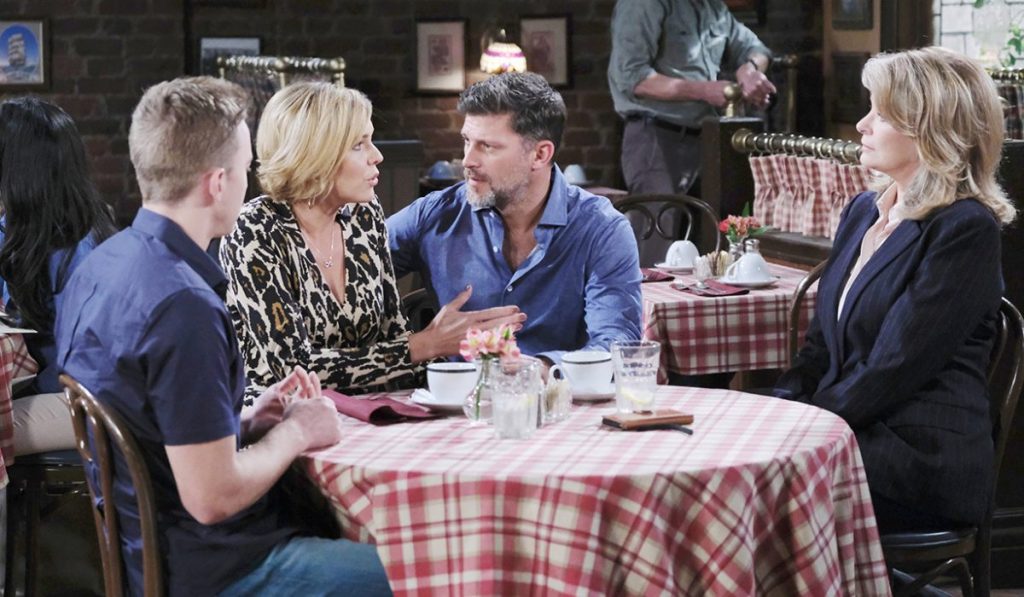 Days of Our Lives Spoilers For Week Of August 10: Ben To Be Disturbed 
While Ben is saved and it is great news, Days of Our Lives spoilers suggest that it indeed is too late. Eve has been brainwashing him, and teasers suggest that he might find himself strangling Ciara in a nightmare. The whole thing will surely shake him .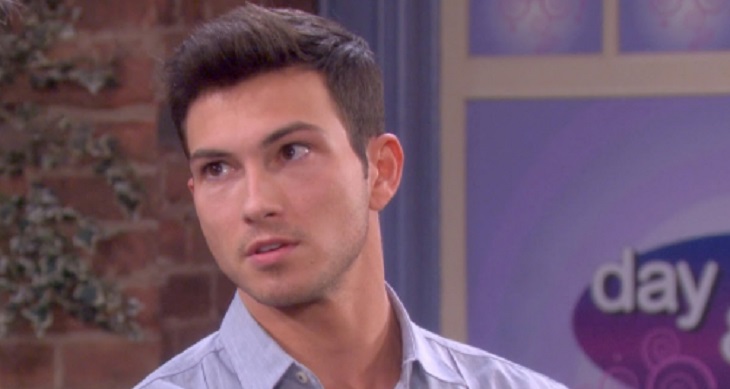 Days Of Our Lives: Will Eve Convince Claire?
Talking about Eve, the latest Days of Our Lives spoilers suggest that Claire will accidentally run into Eve as the weekend arrives. Eve will beg Claire not to turn her into the police. Will Claire listen to what Eve has to offer? It looks like this whole thing will happen as the week ends and will be the weekend cliffhanger.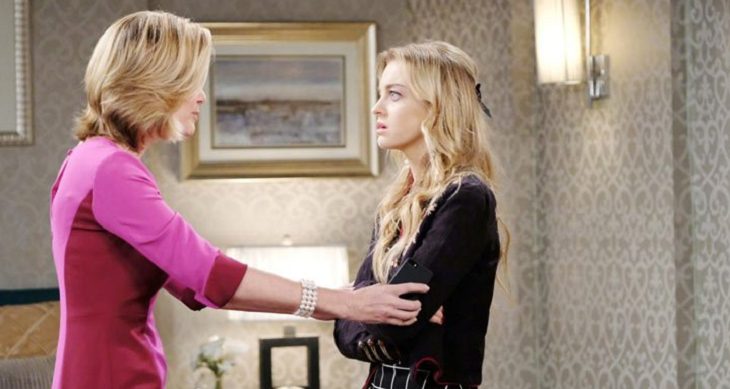 Is Eve Coming Back To Salem?
Spoilers for Days of Our Lives in the upcoming week reveal that a schemer is coming back to Salem. As spoilers already reveal that Claire and Eve will run into each other, would Eve decide to come back to Salem in the week to come? Maybe to keep an eye on Ben and the whole ongoing situation.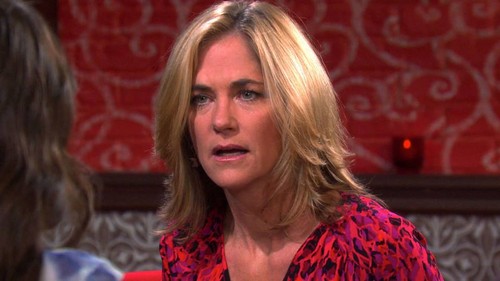 Days of Our Lives: Couple Reunion On The Cards
Latest Days of Our Lives spoilers reveal that a couple will try to sort their differences in the upcoming week. It is possible that Sarah and Xander will try to reconnect. They might talk about their communication and honesty. After all these conversations, they might finally reunite. This couple could also be Kayla and Steve. Sure they have come together, but they might want to clear the air and make their mistakes right.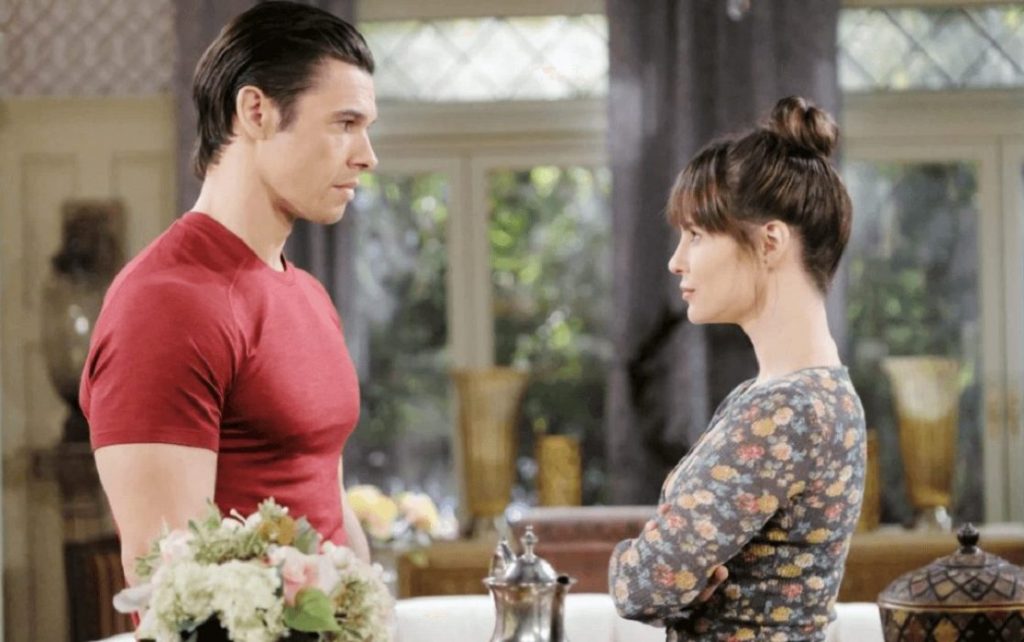 Is Something Happening Between Justin and Bonnie?
Will Justin and Bonnie become a thing in the days to come? Days of Our Lives spoilers suggest that Kiriakis will have something quite unexpected for Bonnie in the week to come. What is it? Could it be a date? Or just something with legal issues? Regardless, it is clear that the two will come closer in the days to come.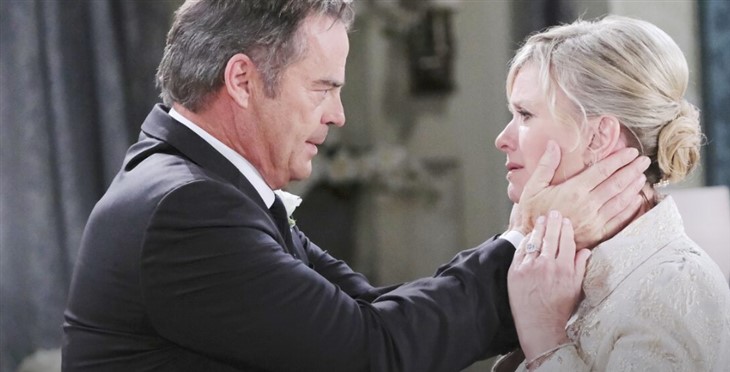 Days of Our Lives: Jake and Gabi To Get An Unexpected News
Days of Our Lives spoilers for the upcoming week suggest that Gabi and Jake will get unexpected news. Is it about DiMera Enterprises? Could both of them be the new CEOs of the company? Chad will be VERY happy about it. But then it could also have to do something about Jake's identity? Who knows? Sure we know that Stefan had a twin, and Jake fits right there. Is it possible that Jake could be Stefan himself? Anything is possible. We will know soon.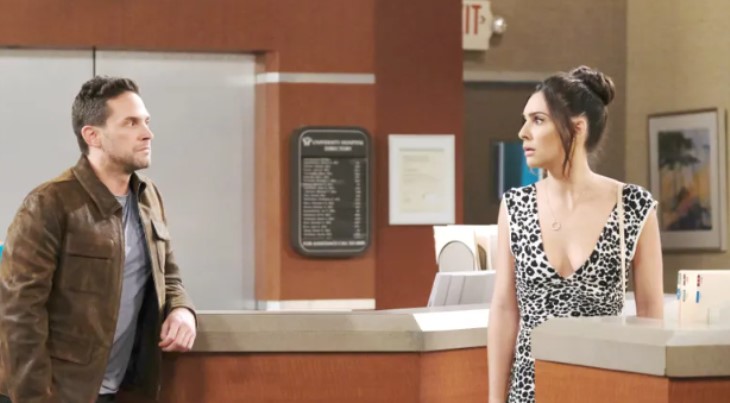 This indeed seems like a week full of drama, emotions, surprises, and whatnot. We will keep updating you with all the Days of Our Lives Spoilers. You stay tuned with us. Don't forget to tune in for all the entertainment.