This is for all the General Hospital fans; the soap opera is yet again coming with dramatic, thriller, and emotional episodes. How do you like the new episodes? In the week of August 10, a lot is happening in Port Charles. First of all, we will get to see a character coming back. Other than that, there are a lot of secrets, hiding and also drama. Here's everything that's coming up on the soap opera
General Hospital Spoilers: Dante Is Coming Back!
Fans got to see a bit of Dante this week. General Hospital spoilers reveal that he will be coming back to Port Charles soon. More related teasers suggest that he will come back most probably in the week of August 10 as Falconeri is heading back home.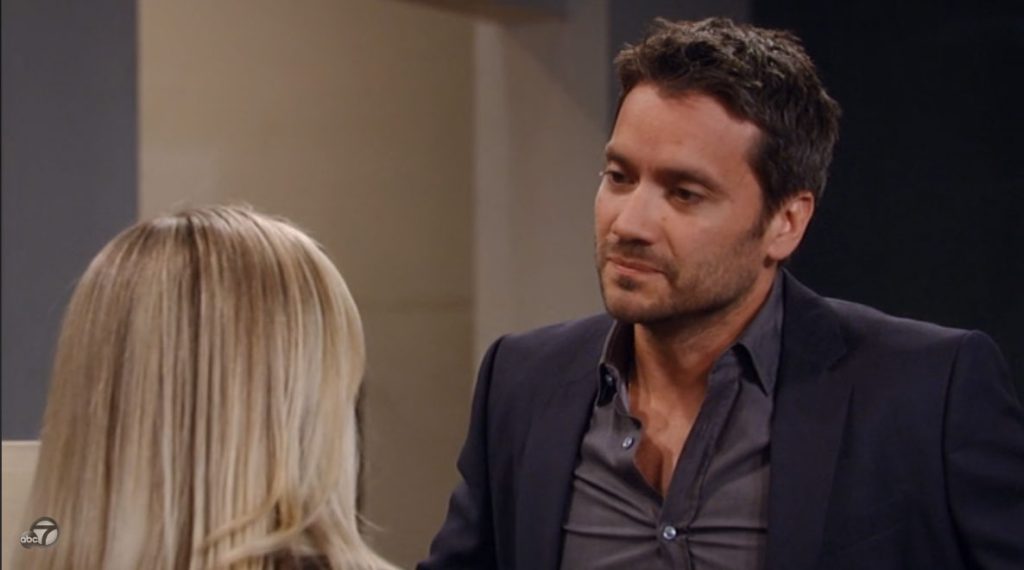 Cyrus Continues To Play Mind Games
Cyrus will keep on playing mind games on everyone in the town. Firstly he is confronted by Lulu. They have an argument where she wouldn't back down. In the meantime, as we move forward, he will have to deal with Lucy. Spoilers reveal that as the week comes to an end, Terry will start getting curious about Cyrus. Terry really needs to be careful.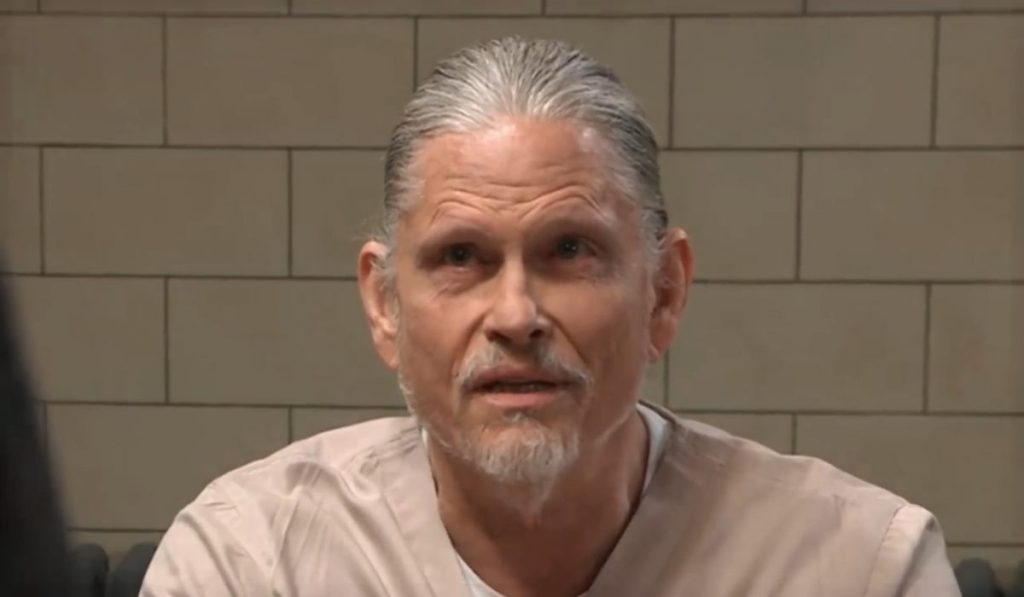 General Hospital: Sam Is Suspicious
General Hospital spoilers for the month of August 10 reveal that Sam will get super suspicious of Brando. Is he getting involved with Cyrus? Or is it about something else? As we proceed, she will start getting a bit optimistic about the whole situation. She might even get some good news in the week. However, spoilers suggest that as the days go by, she will receive a piece of bad news.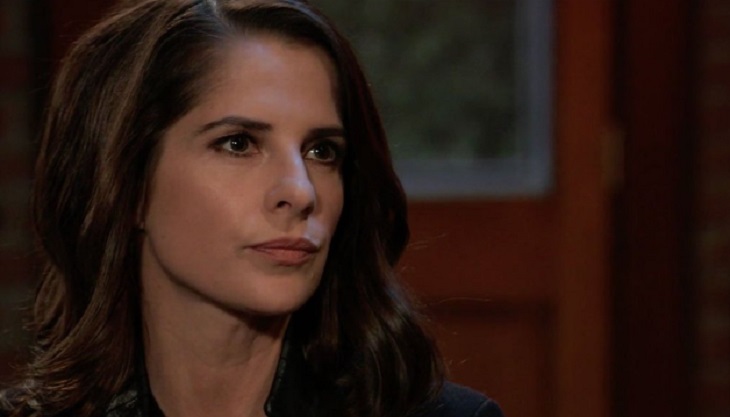 Ned To Call An Urgent Meeting
The latest General Hospital spoilers reveal that Ned will be worried and will call for an urgent meeting this week. Does it have something to do with ELQ? Related teasers reveal that Ned will be quite disappointed with Brook. So, he might come to know the deal. In the meantime, Olivia will try and make things better between father and daughter. Will she be able to do so?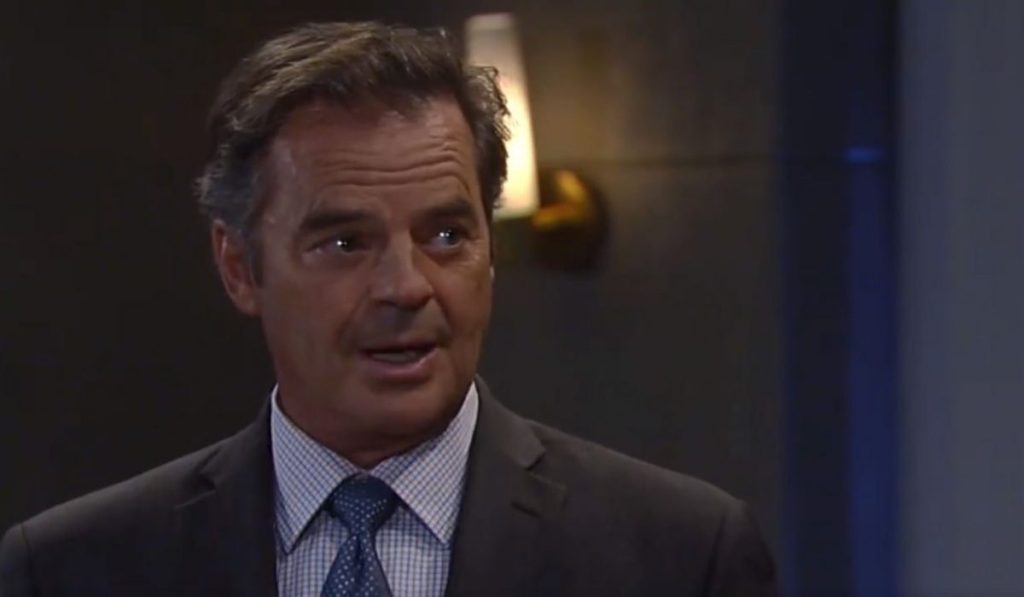 General Hospital: Tension Rising Between Franco and Nikolas
In the week to come, Franco and Nikolas will have some heated conversations. Baldwin will be upset because of Cassadine's behavior. By the end of the week, Elizabeth and Franco will be against each other, and Baldwin will go to Ava and comfort her.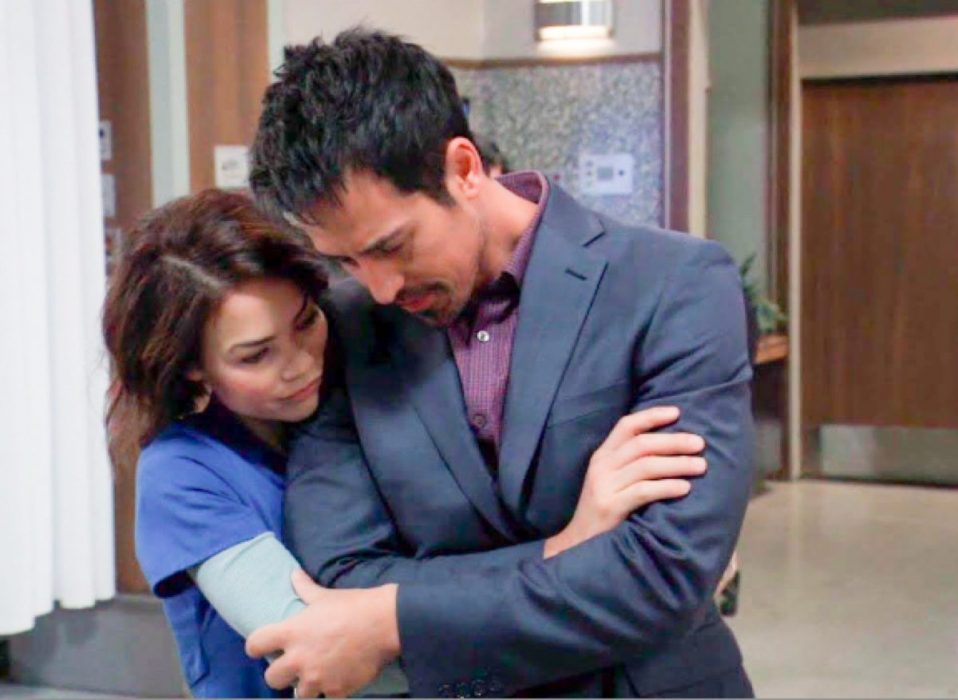 Nina Is Still Reeling
In the Corinthos clan, Nina is still hungover her testimony at Wiley's custody hearing. In the week, Jax will prepare her for all the pep talk and also encourage her. As weekend hits, she will go to an event at Wyndemere.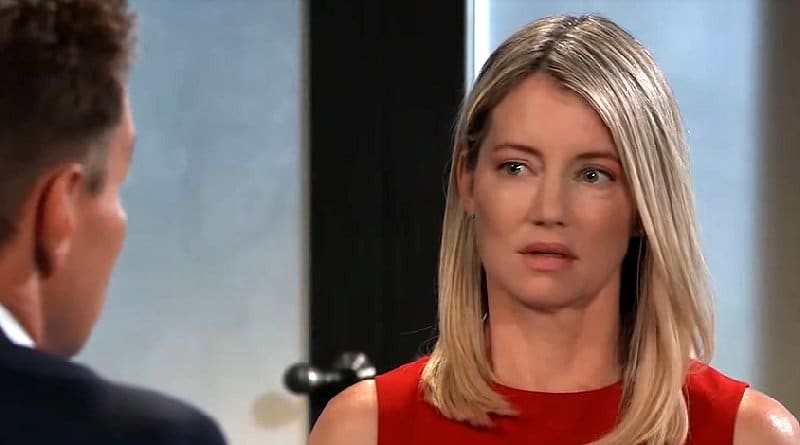 Jordon To Cover Up For Cyrus
Jordan will keep covering for Cyrus and perhaps will even bid in the week to come. Teasers hint that she will lie to TJ. Could it have something to do with the whole kidnapping thing that happened a few months ago? It could be. In the meantime, her husband Curtis will be in quite a confrontational mood in the days to come.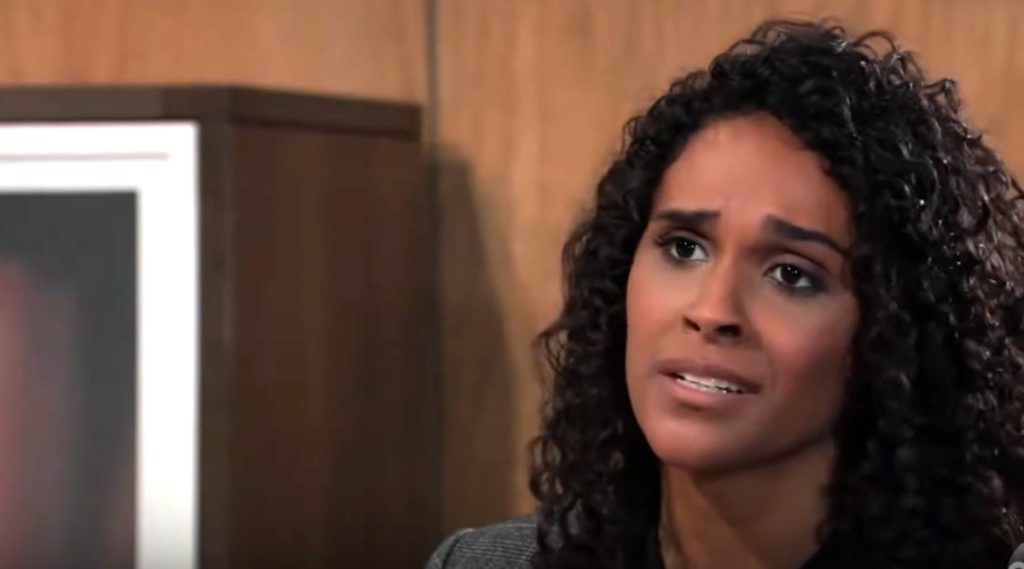 General Hospital: Much More Is Happening
Julian and Ava will meet at the Metro Court. The siblings have a lot to talk about. On the other end of Port Charles, Lucy will make an announcement, and Lulu will ask someone for a favor. What could it be? Anna and Finn will make things better and change things that they have done.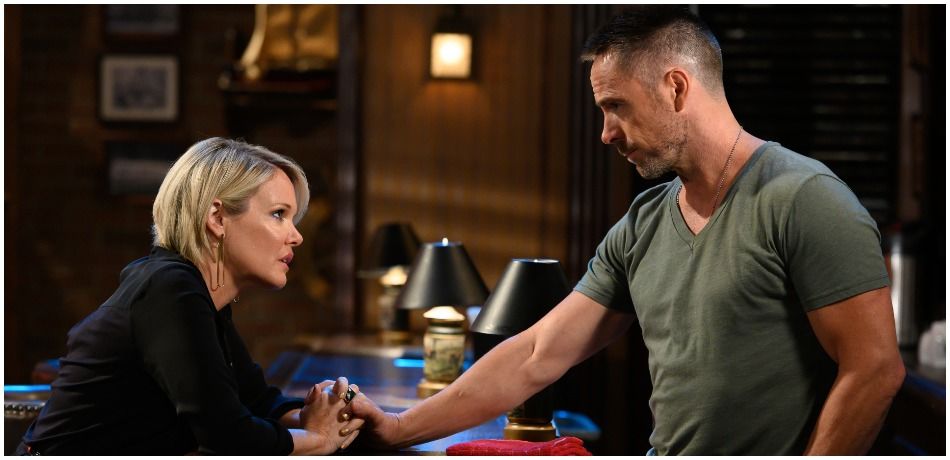 All this just seems really exciting. What do you think? What is Jordan hiding? We will know all about these storylines in the upcoming week. You stay tuned with us for all the General Hospital Spoilers For The Week Of August 10. Tune in to watch the soap opera.