Mama June: From Not To Hot celeb Honey Boo Boo rose to fame as a five-year-old. She stepped into the limelight after competing in beauty pageants in Tantrums And Tiaras on TLC. Later, she went on to do her own spinoff show Here Comes Honey Boo Boo. It featured her siblings and the rest of the extended family. However, the fans wondered how much Alana Thomson, aka Honey Boo Boo, earned? What is her net worth? Let us find out.
Mama June: What Is The Net Worth Of Honey Boo Boo?
Alana's spinoff show aired 55 episodes over five seasons from 2012 to 2017. Reportedly, she earned around $50,000 per episode. The family amassed around $2.75 million before the taxes. Later, Honey Boo Boo starred on Mama June: From Not to Hot and the hit series Mama June: Family Crisis on TLC. According to Celebrity Net Worth, Honey Boo Boo has a net worth of $500,000.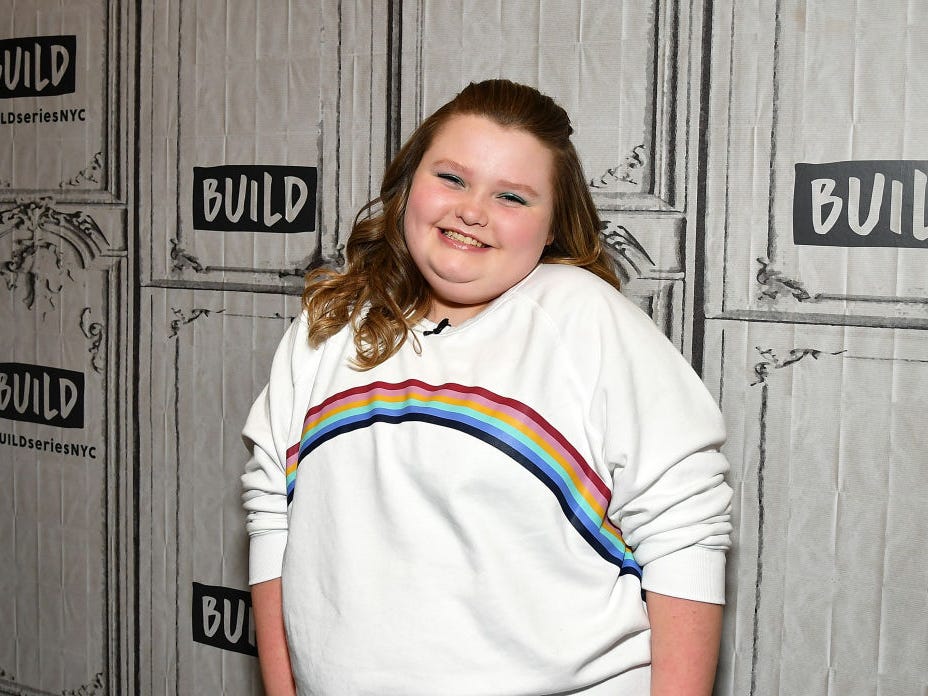 Mama June: The Family Faces Serious Money Problems
The impressive net worth of Honey Boo Boo didn't keep her away from money troubles. Reportedly, the family is in a severe financial mess. Honey Boo Boo is estranged from her mother, June Shannon, and stays with her sister, Lauryn Shannon. Lauryn, aka Pumpkin, stepped in to take care of her younger sister after June Shannon got into controversies. In September 2019, the girls were evicted from their home after Lauryn's husband failed to pay the rent.
Mama June Shannon Sold The House After Failing To Pay The Rent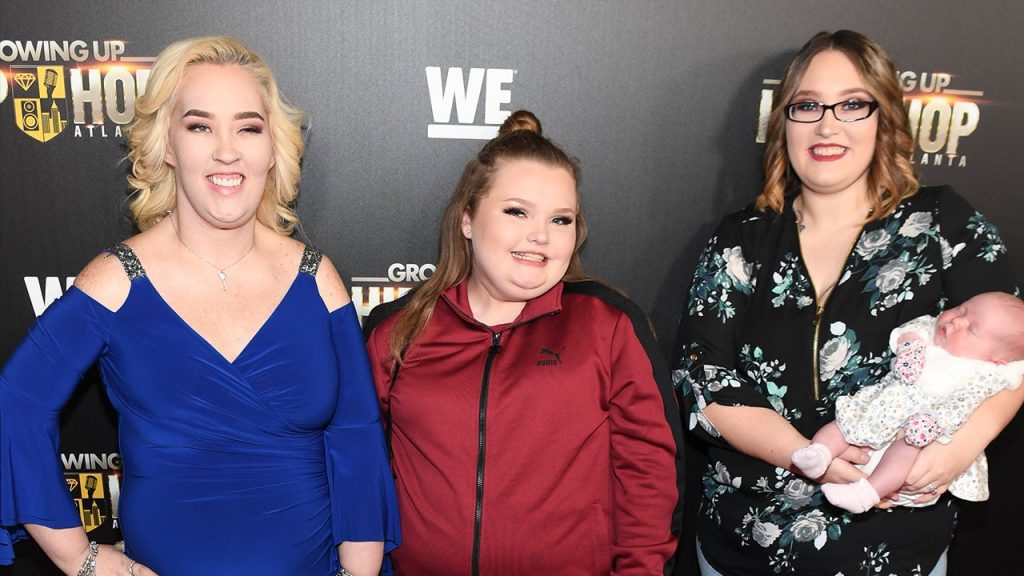 According to Georgia court documents, the landlord demanded the due rent and possession of the house. Failing to do so, Mama June ended up selling the home to get instant cash. 'The only reason I sold the house, I was dead f**king broke,' said June Shannon on cameras.