The wait is finally over. The fans finally have the release date of The Seven Deadly Sins Season 4, aka The Seven Deadly Sins: Dragon's Judgement. Previously the title was translated as Anger's Judgement, but now it has been changed. The fans were slightly disappointed when they come to know that the fourth season would delay. But now they will be more than happy because it will return sooner than expected.
The Seven Deadly Sins/Nanatsu no Taizai is a Japanese anime series. It is an adaptation of the manga of the same name by Nakaba Suzuki. It is an original anime show licensed by Netflix. The anime made its debut on October 5, 2014. The creators have released three seasons and a 4-episode special OVA season of the anime so far. And all of them got a great response from the critics as well as its viewers.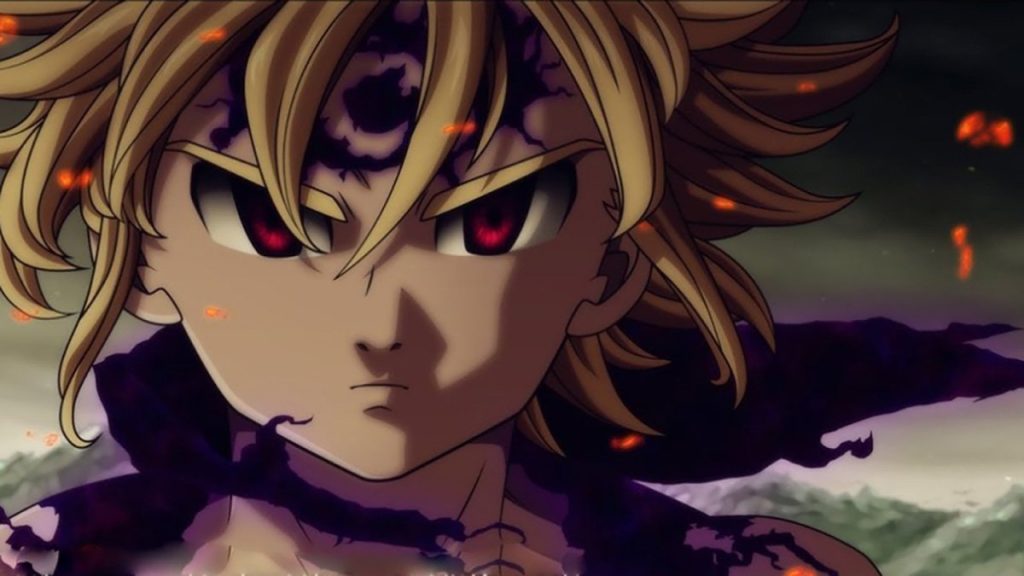 Future Of The Anime?
There is a lot of ambiguity about the future of the anime series. According to some sources, there will be a fifth season. However, creator Nakaba Suzuki ended the manga series with Volume 41 on May 15, 2020. So, now it seems like The Seven Deadly Sins Season 4 will mark the end of the anime series as well. However, it was also reported that the sequel of the manga series is also in development. And the title of that manga will be The Seven Deadly Sins: The Four Knights of The Apocalypse. Therefore it might be possible that the fans will get a new anime series based on that manga sequel.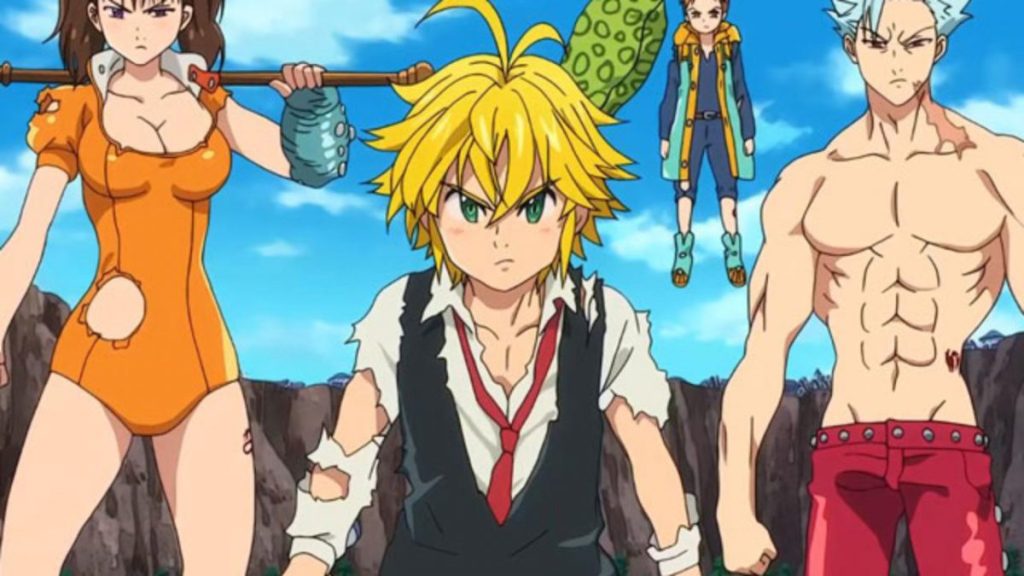 The Seven Deadly Sins: Dragon's Judgement: Plot Details!
In the upcoming season, Meliodas and Elizabeth's connection will take a surprising turn. This will surprise the fans and will make some important revelations. The kingdom of Camelot has dropped to Zeldris and the other commandments. King Arthur is hiding secretary and is also preparing to invade Camelot. In the fourth, the viewers might finally see the end of Camelot.
Meliodas will go all out to protect Elizabeth. And that means the fans will finally get the opportunity to see him in his full demon form. Presently, the Seven Deadly Sins is divided across the kingdom. The fans can expect to see a reunion of all of them in The Seven Deadly Sins Season 4. In order to defeat the Demon Clan, they have to reunite, or else their defeat is inevitable.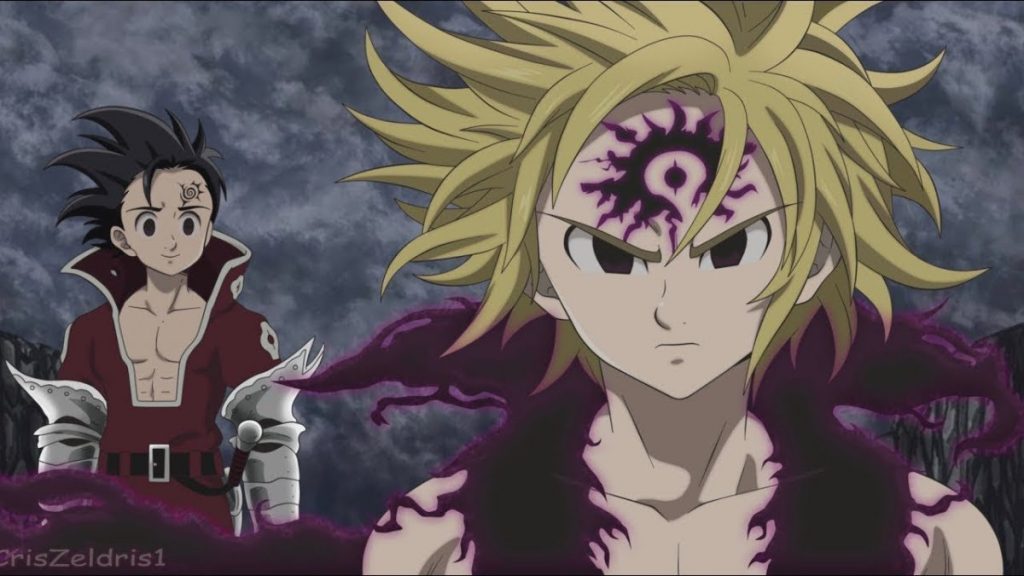 The Seven Deadly Sins Season 4: Release Date
The official website of The Seven Deadly Sins revealed the release date for the fourth season along with a new poster. The Seven Deadly Sins, which was originally scheduled to release in October 2020, will now premiere in January 2021. Since the anime will run for almost six months, therefore the fans can expect it to release on Netflix by August 2021.